The Legacy Fund honors 2019
At The Legacy Fund Honors, biennial event, The Legacy Fund of The Columbus Foundation has honored an individual, couple or organization whose contributions to the central Ohio LGBTQ community have enriched the lives of our residents and have served as a driving force behind the GLBTQ equal rights movement.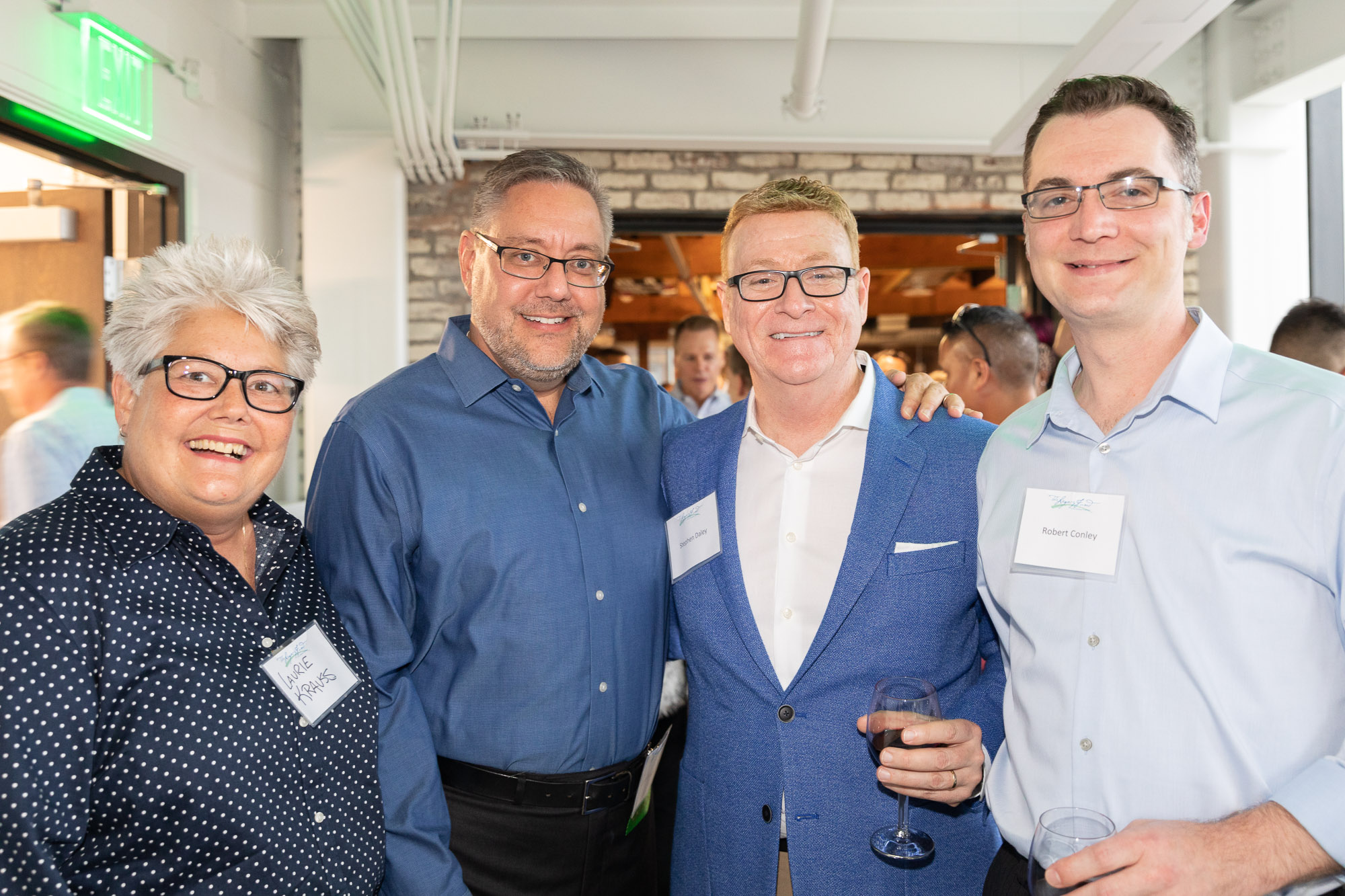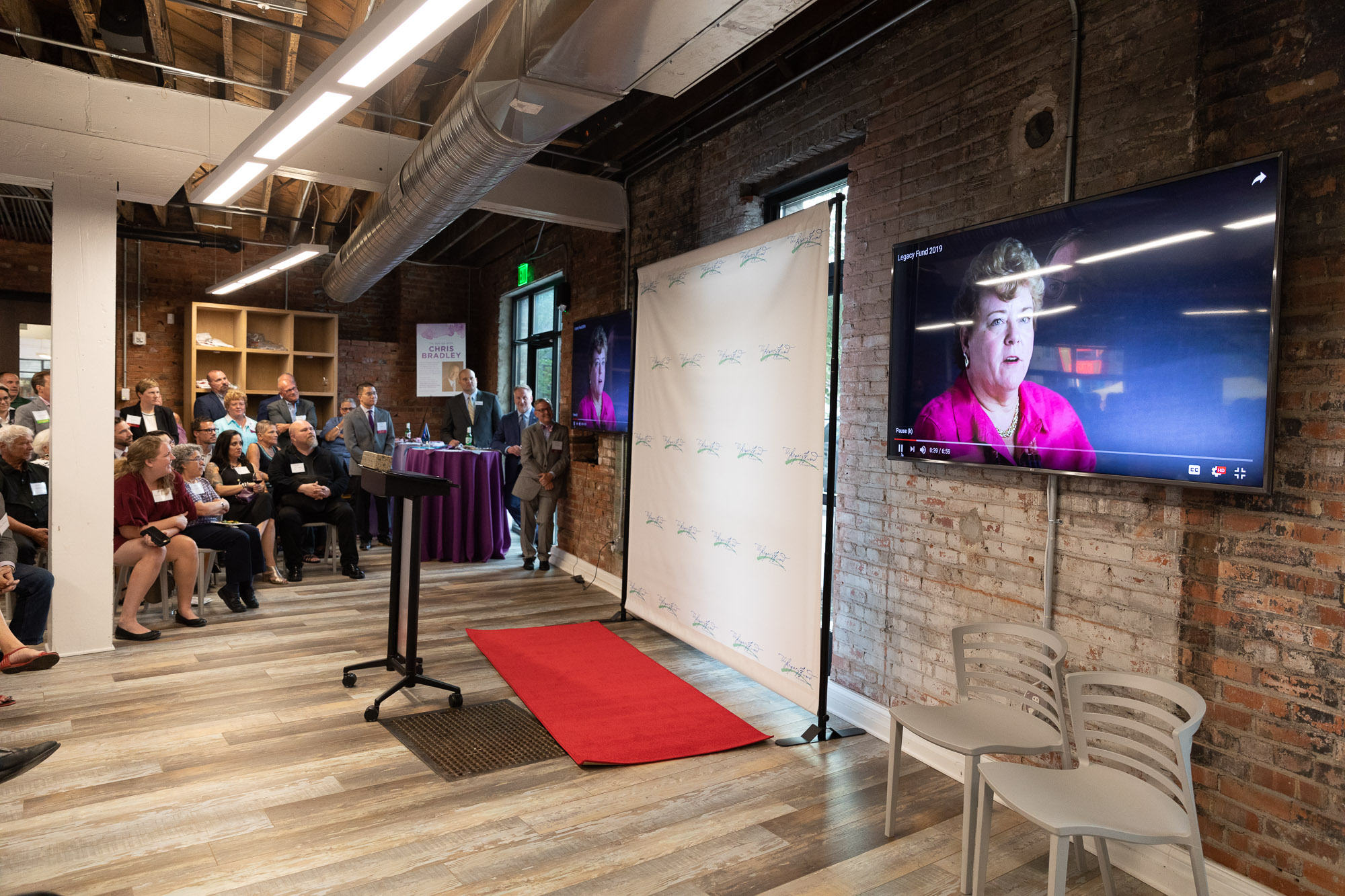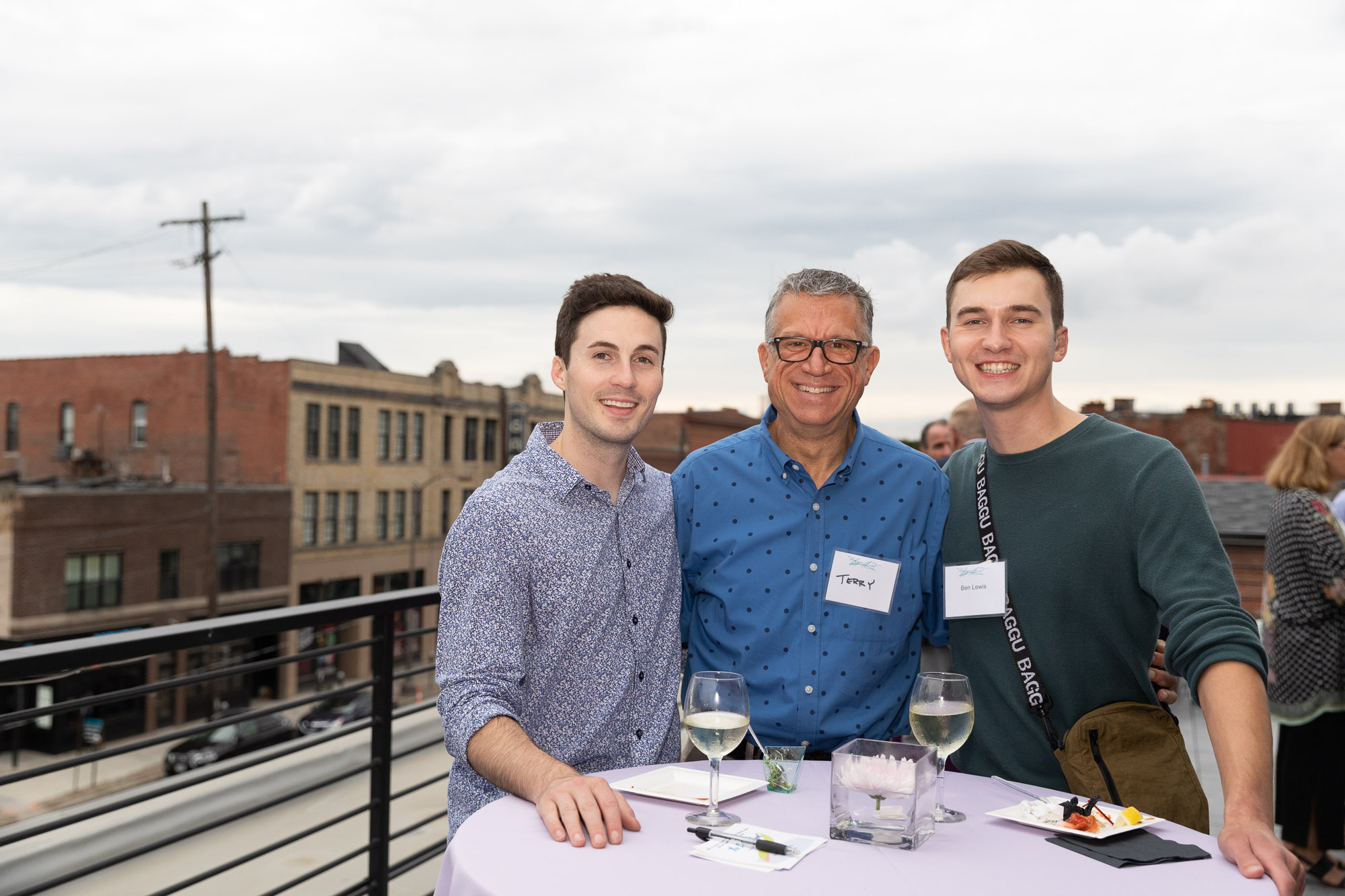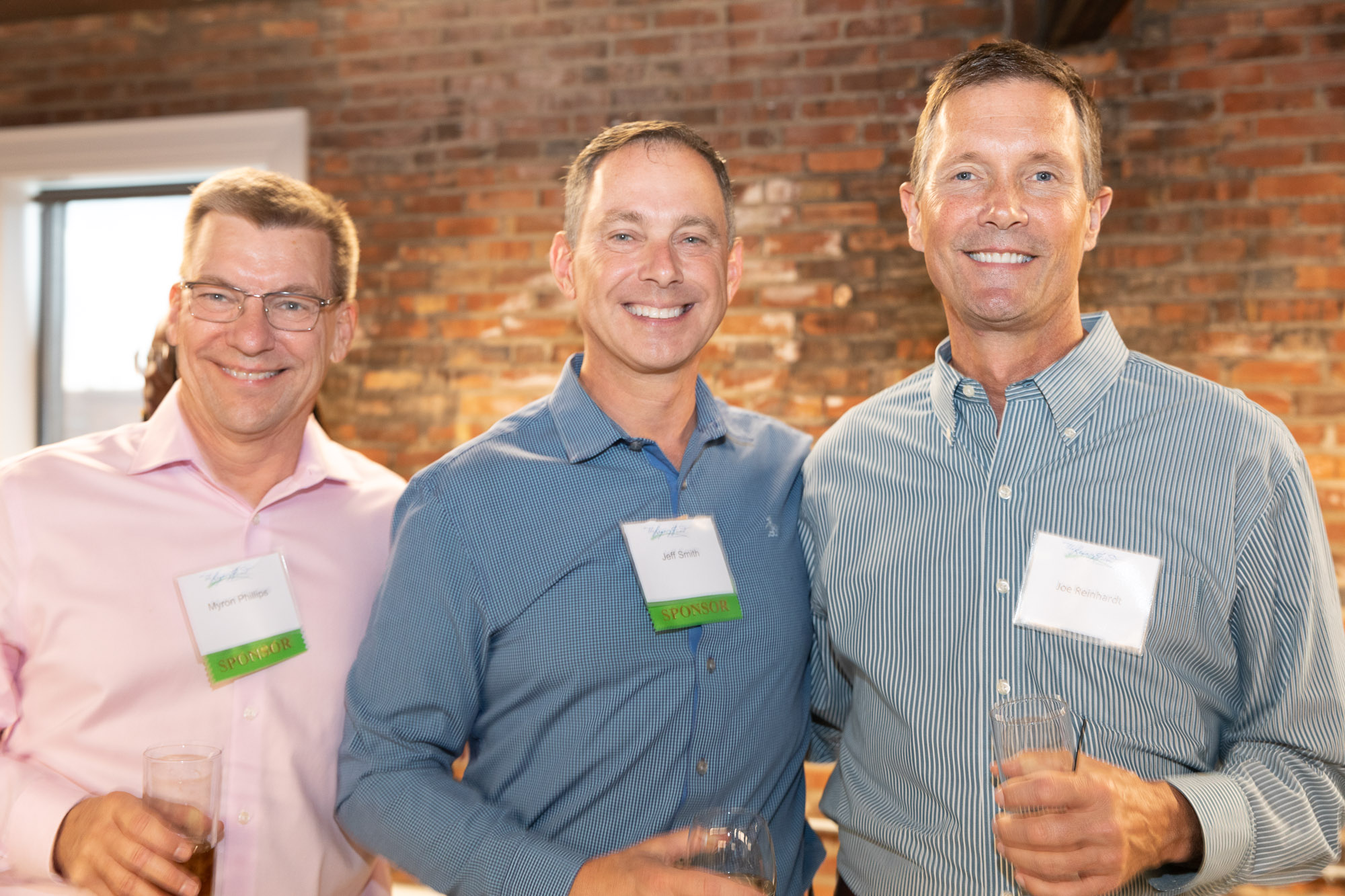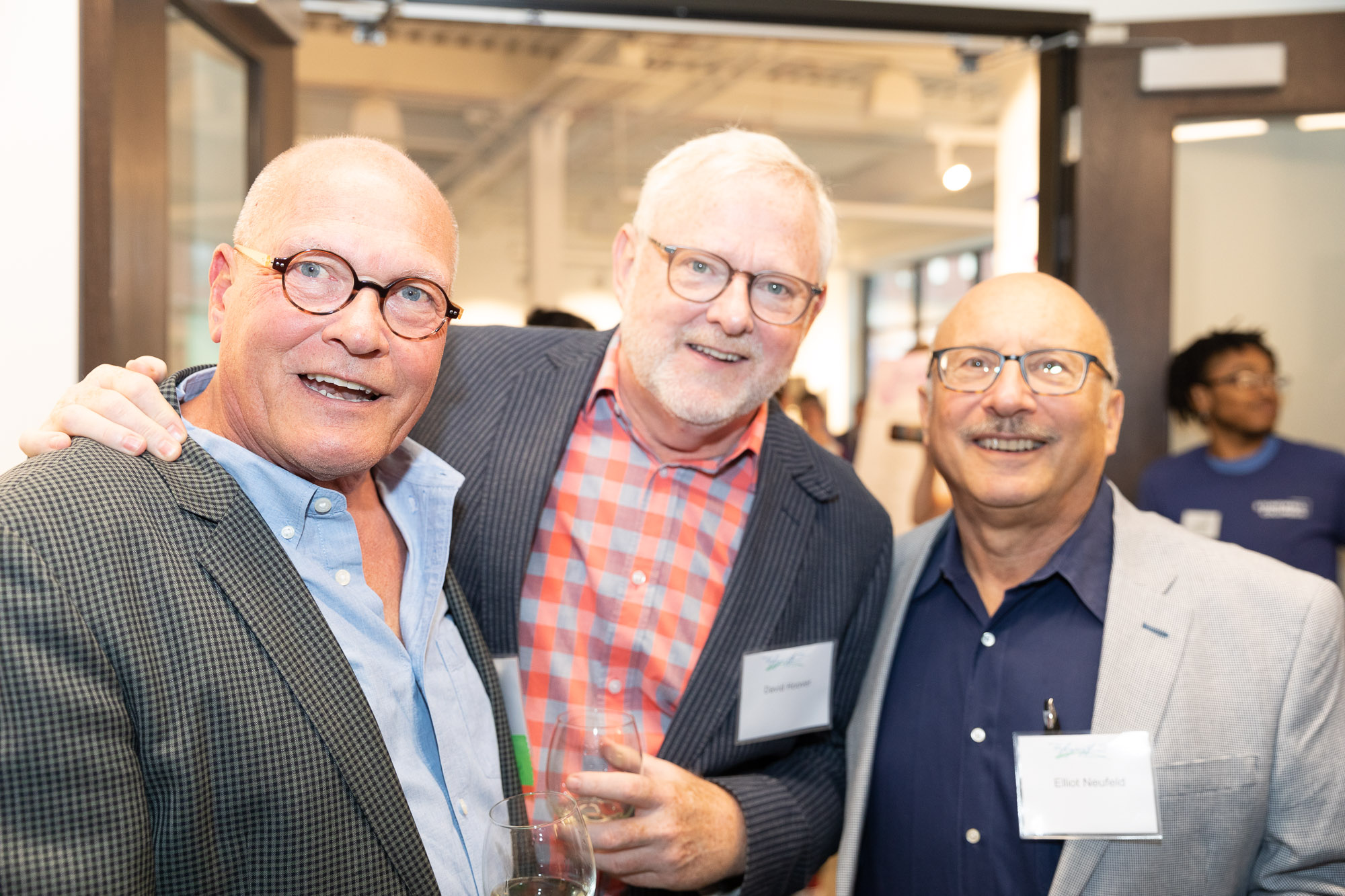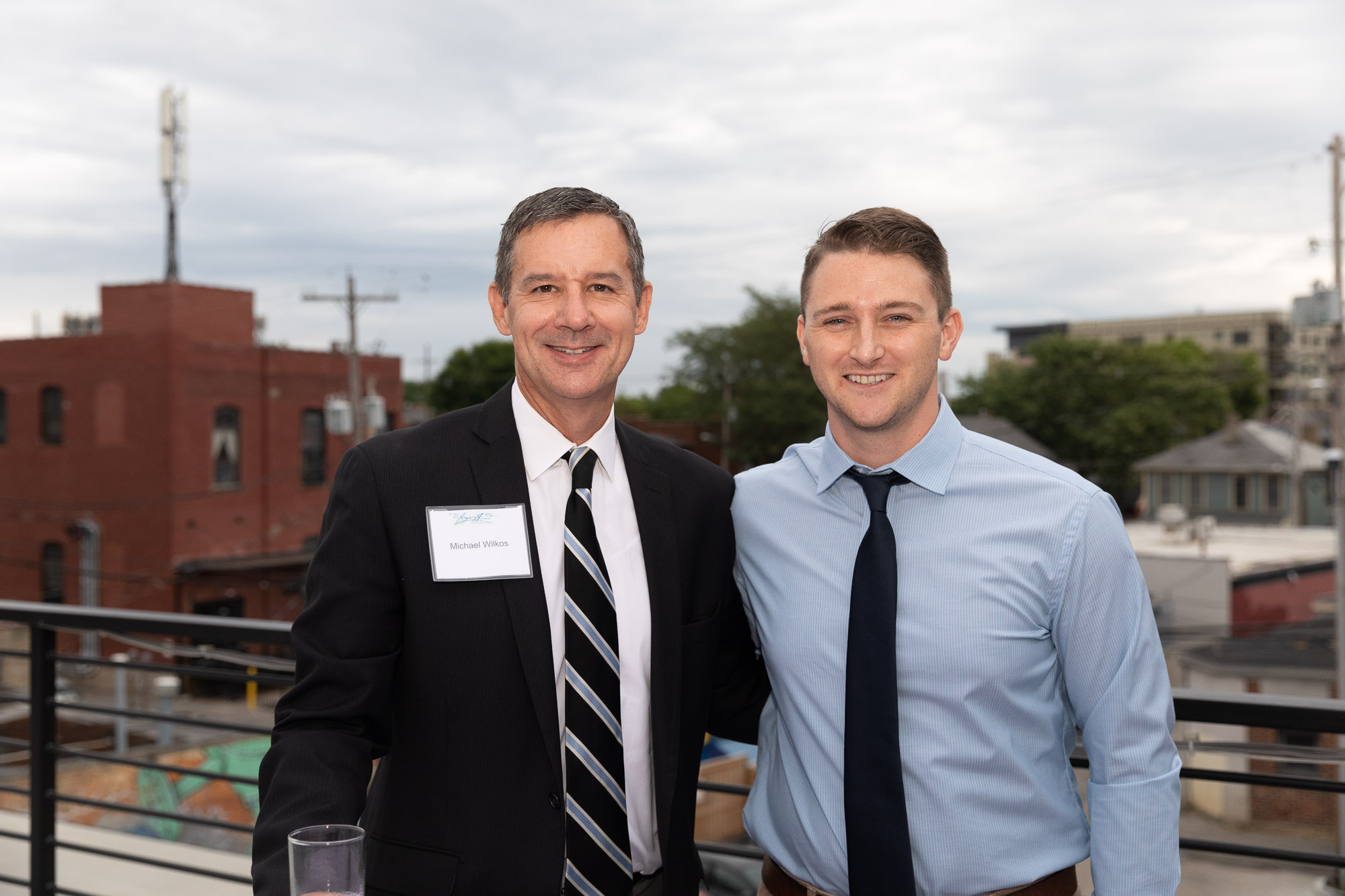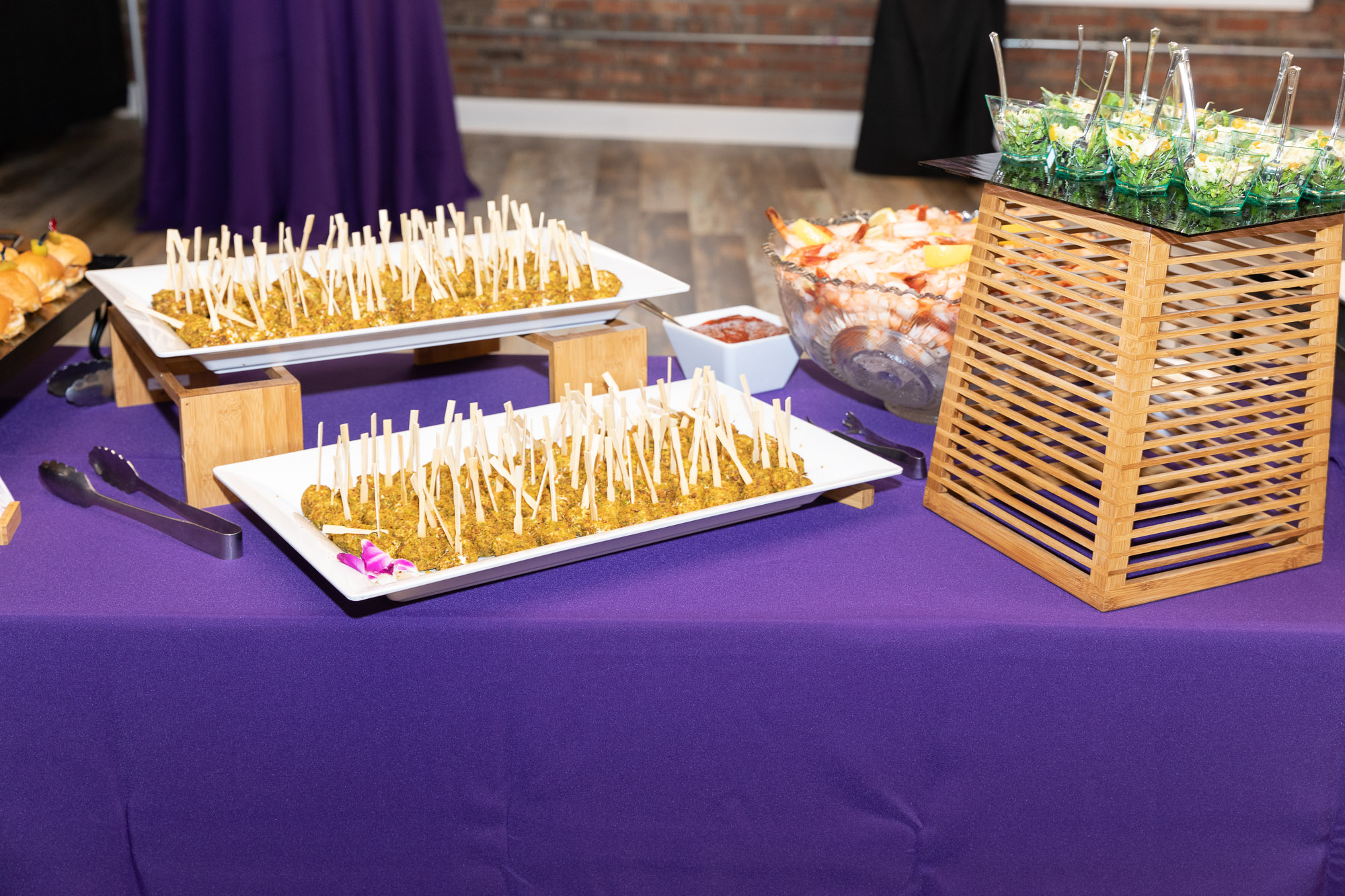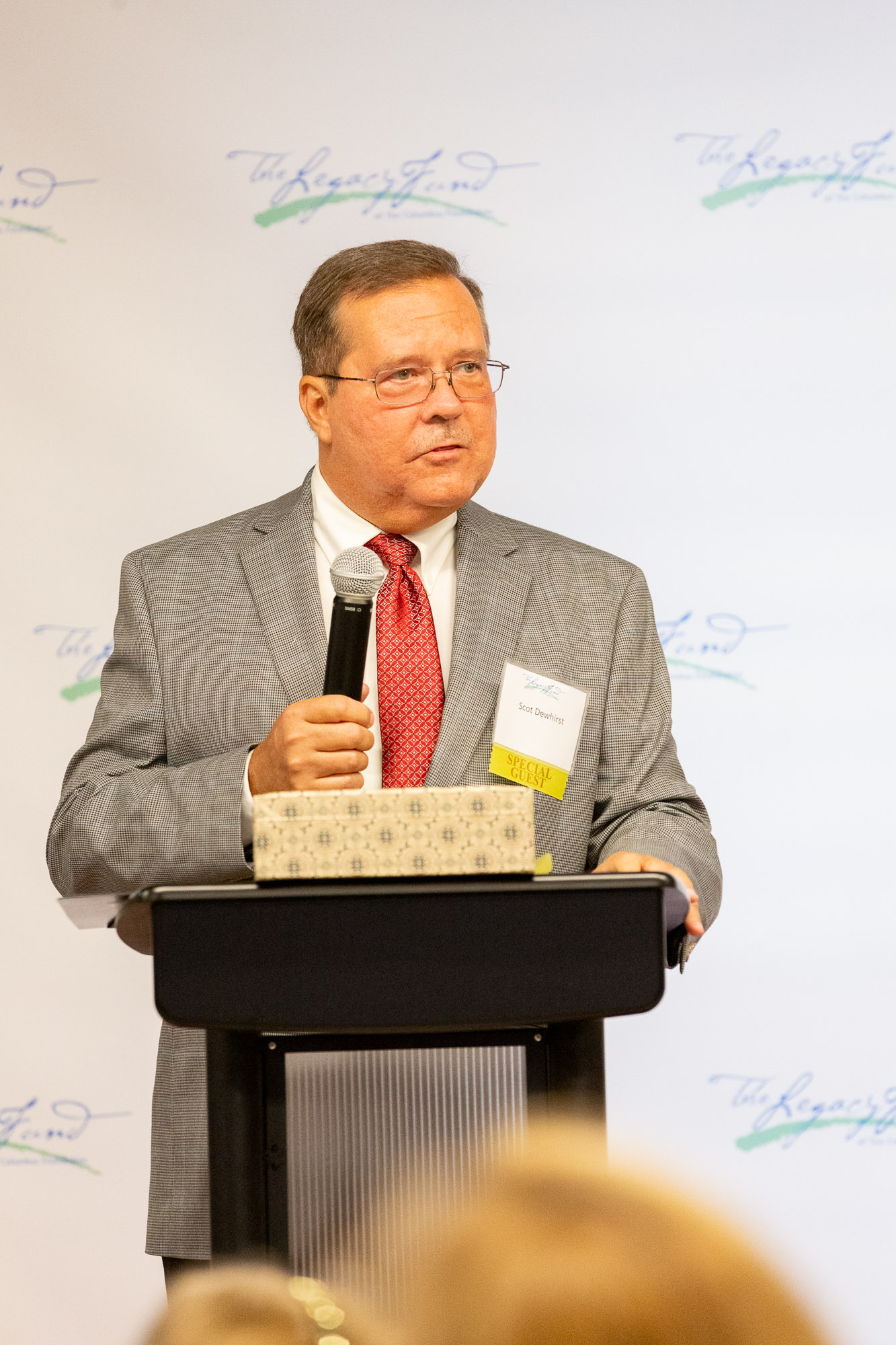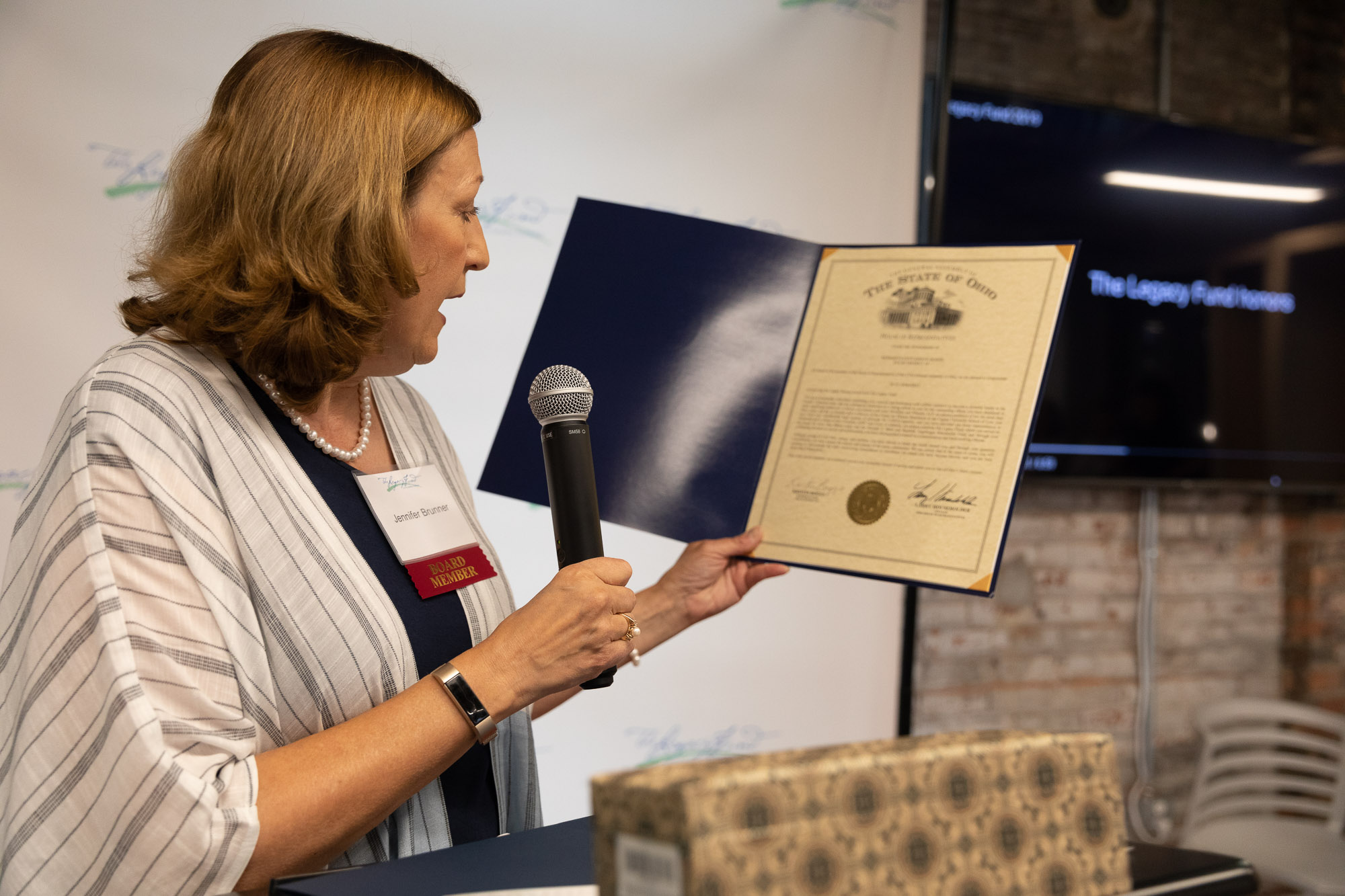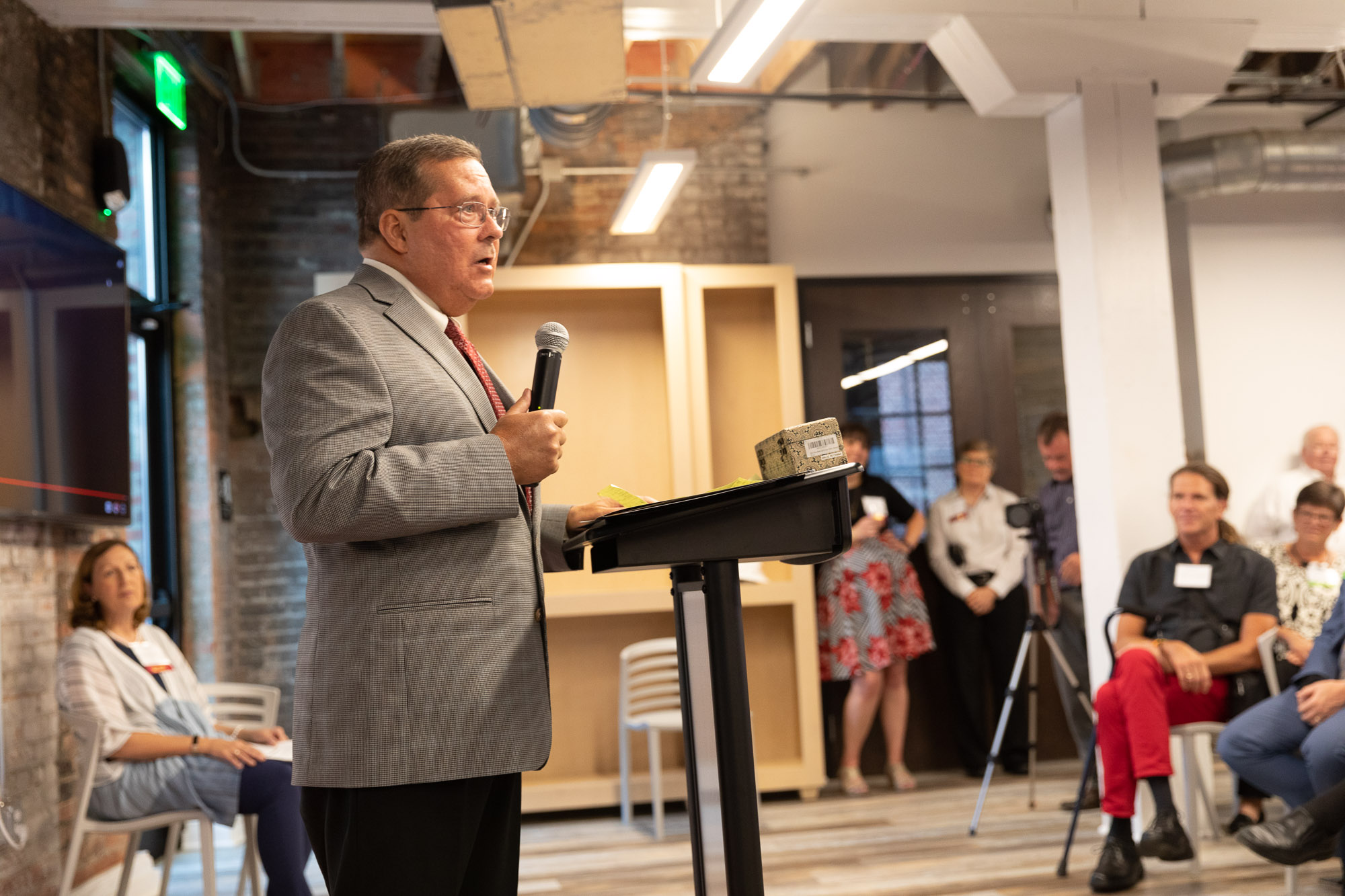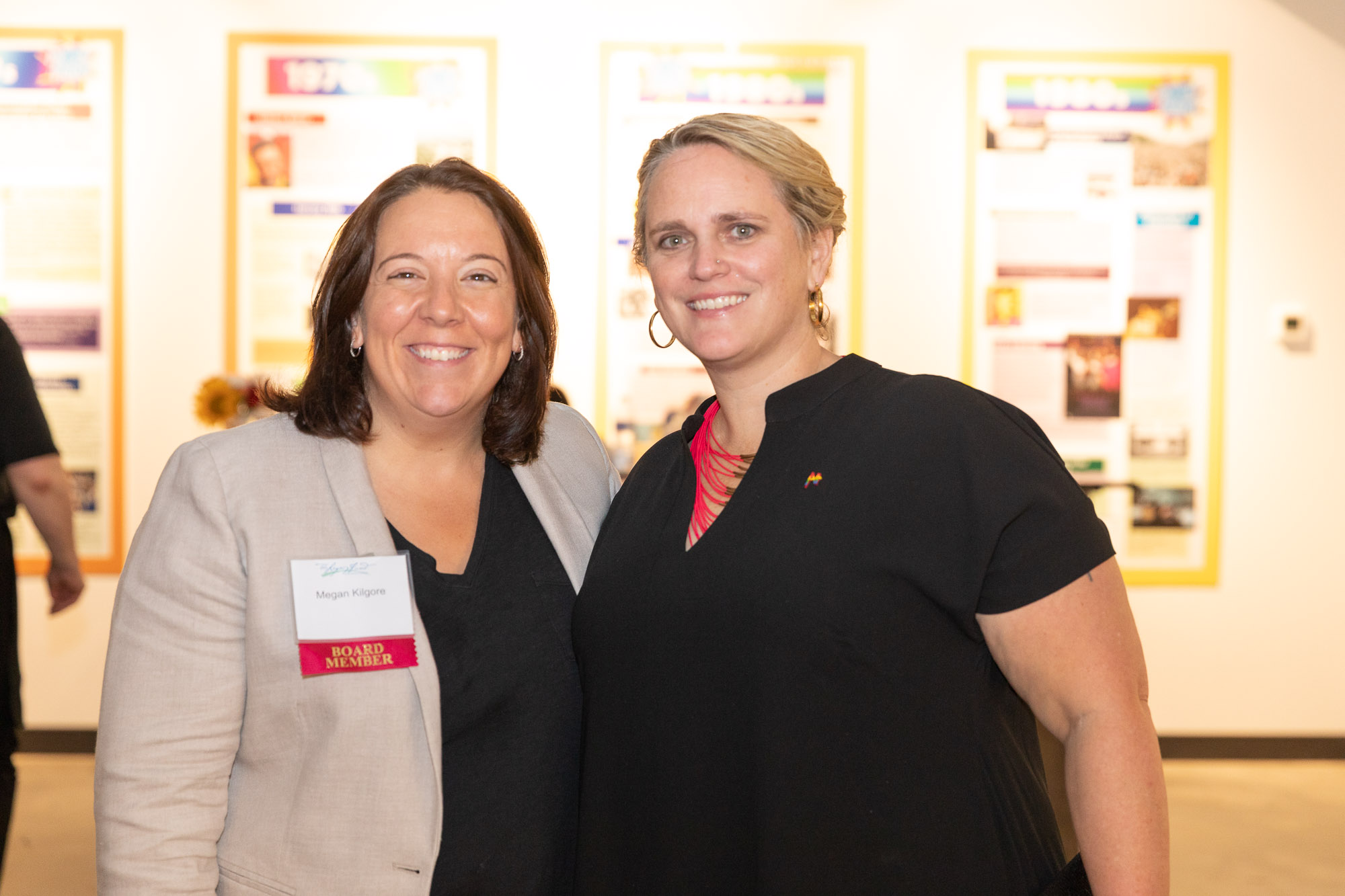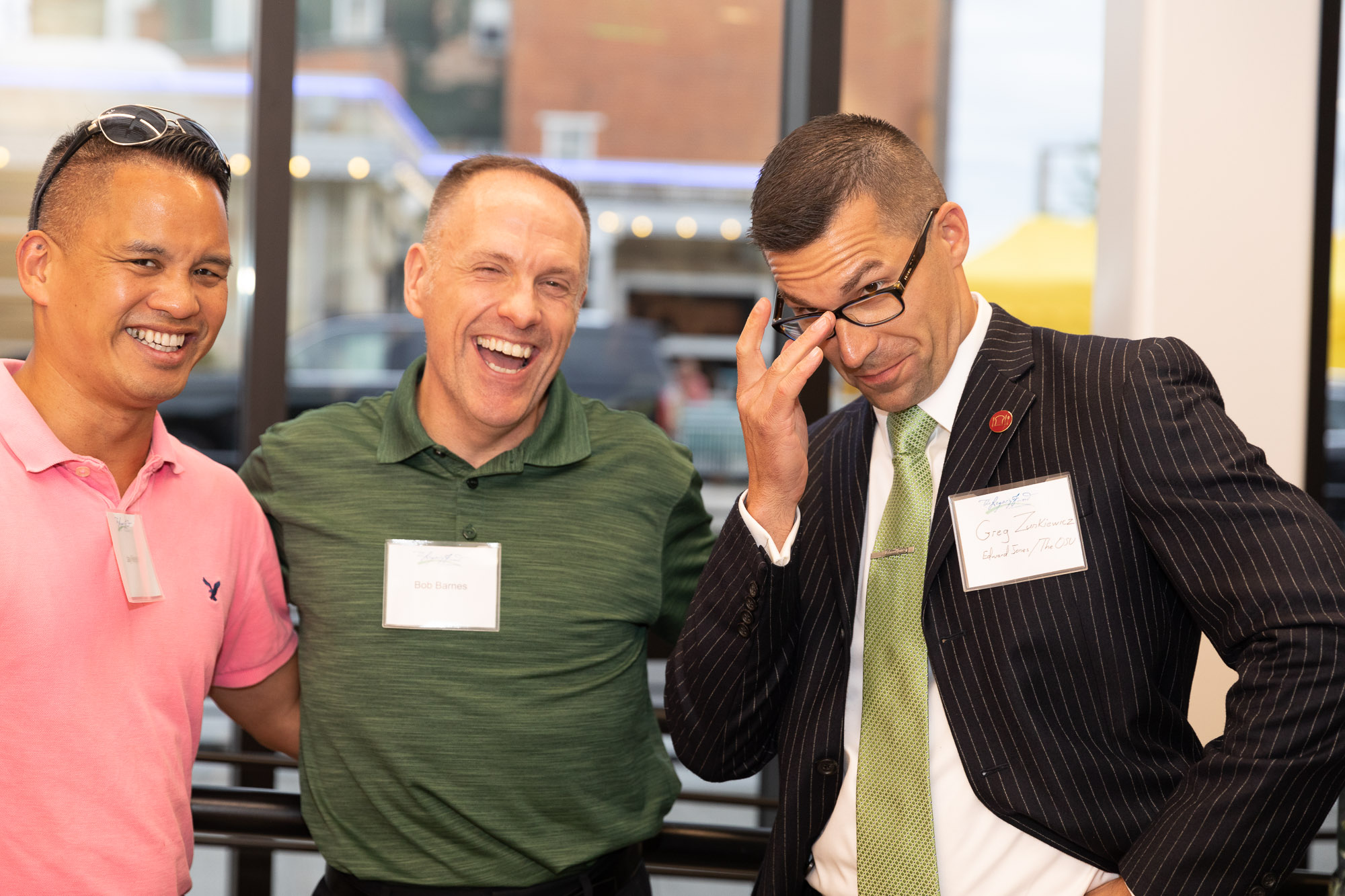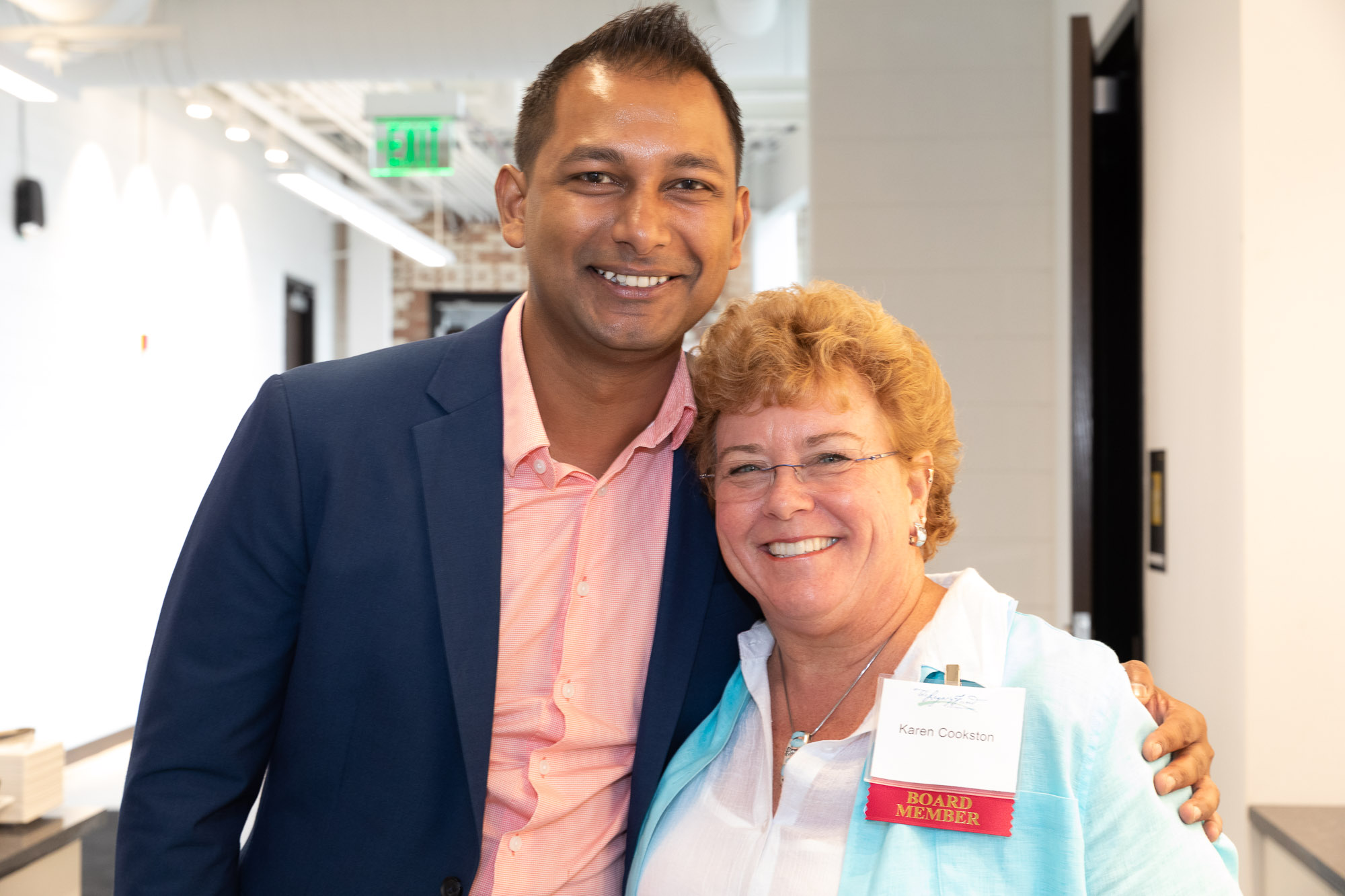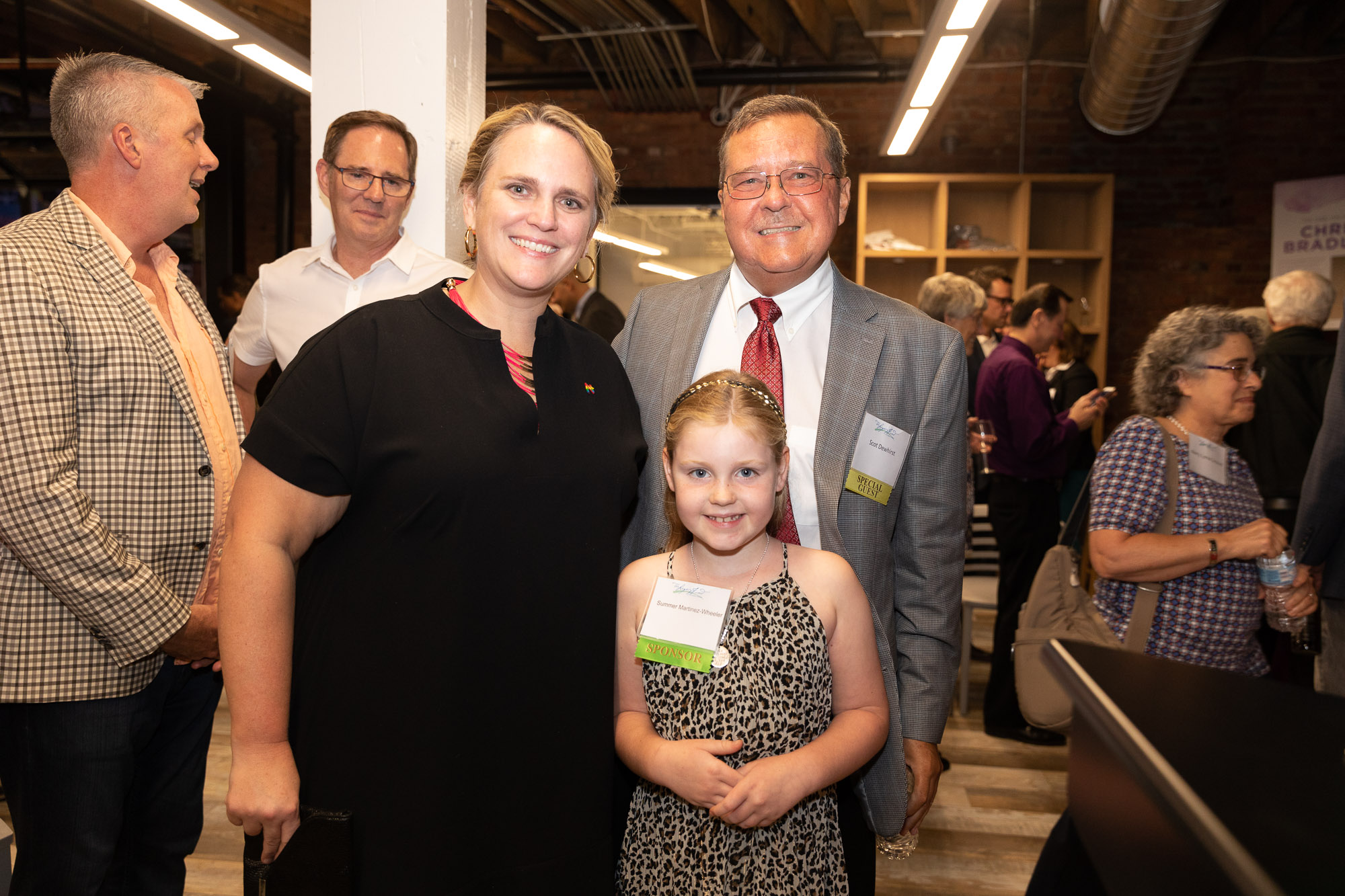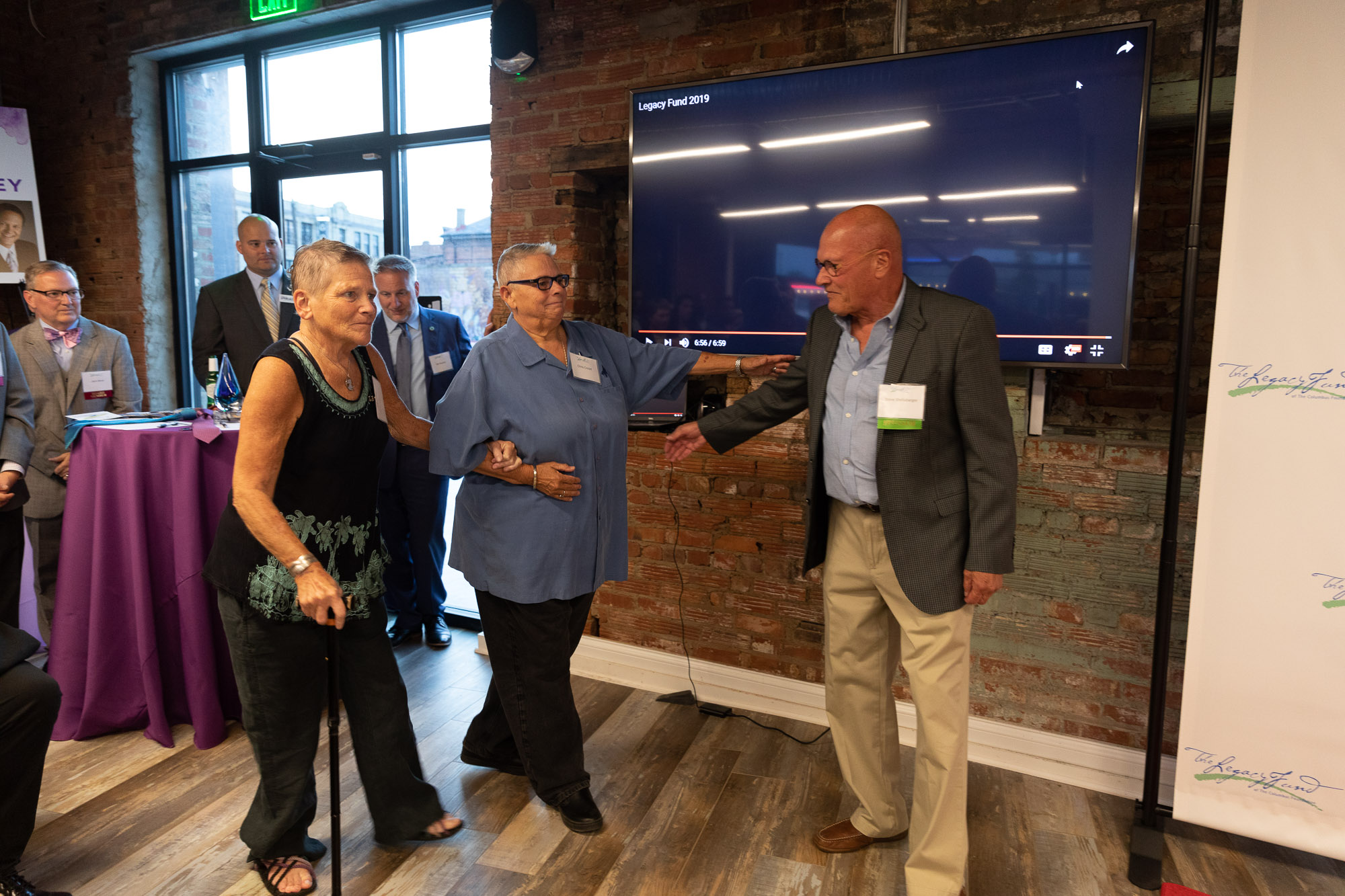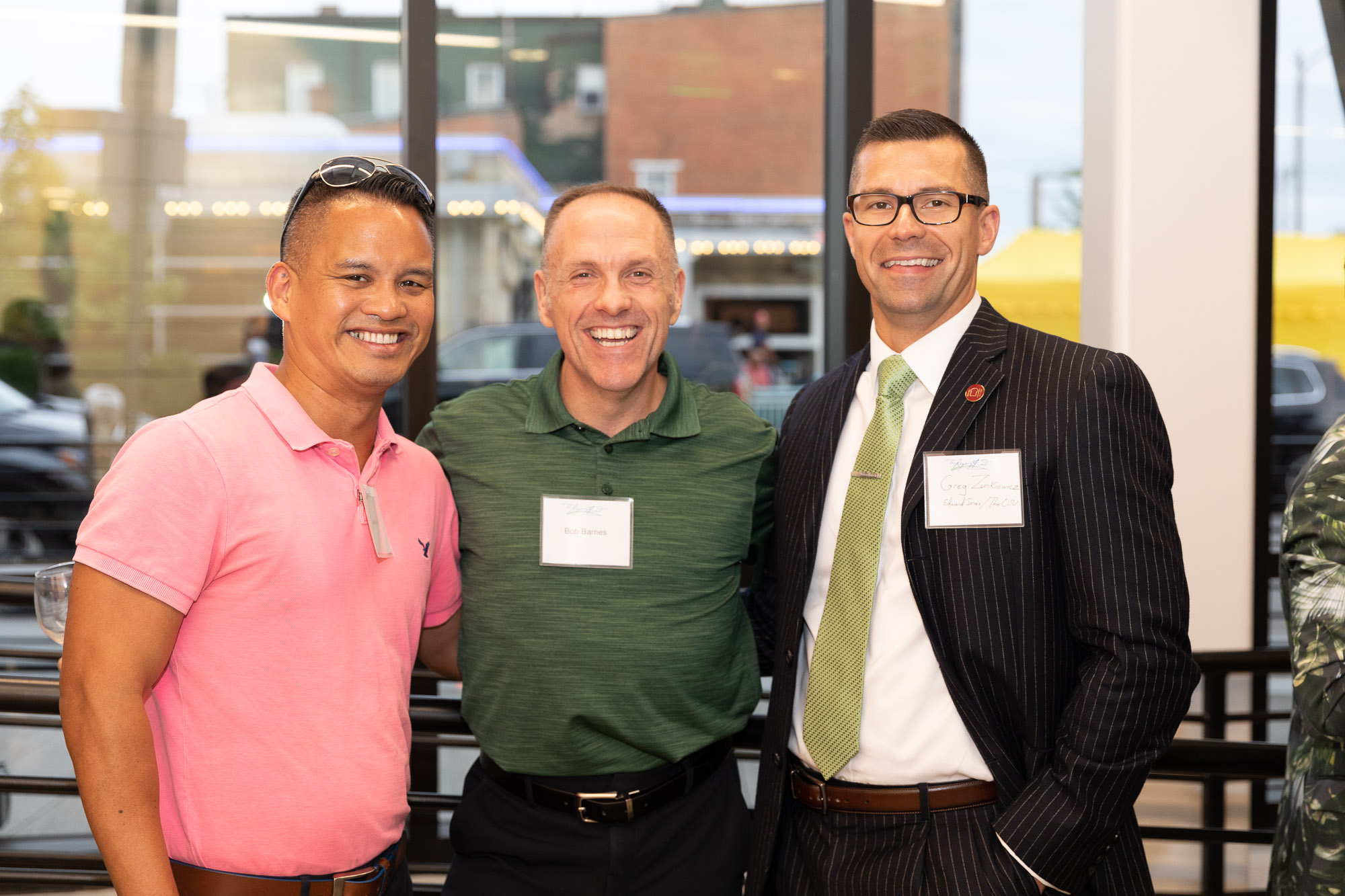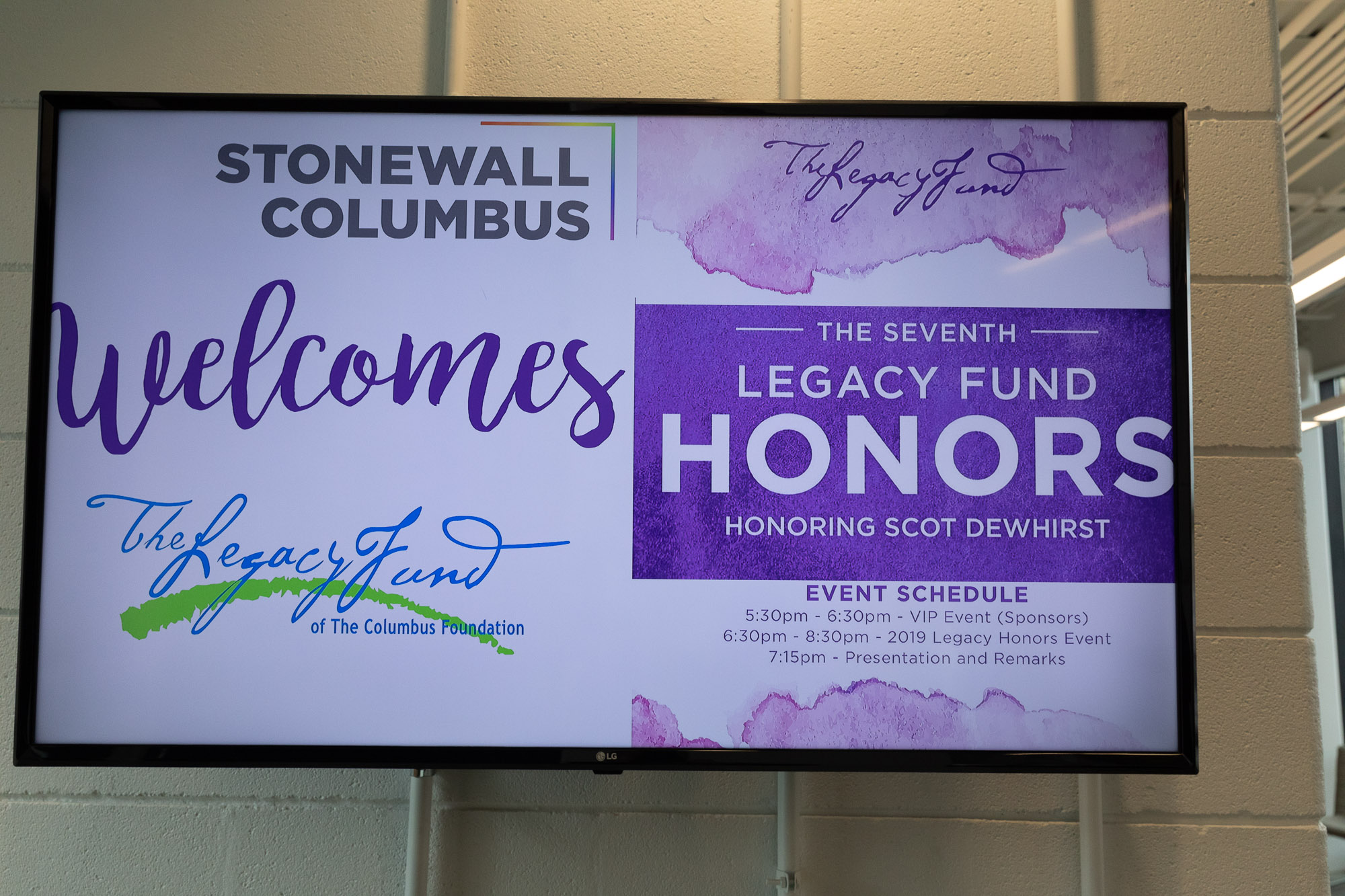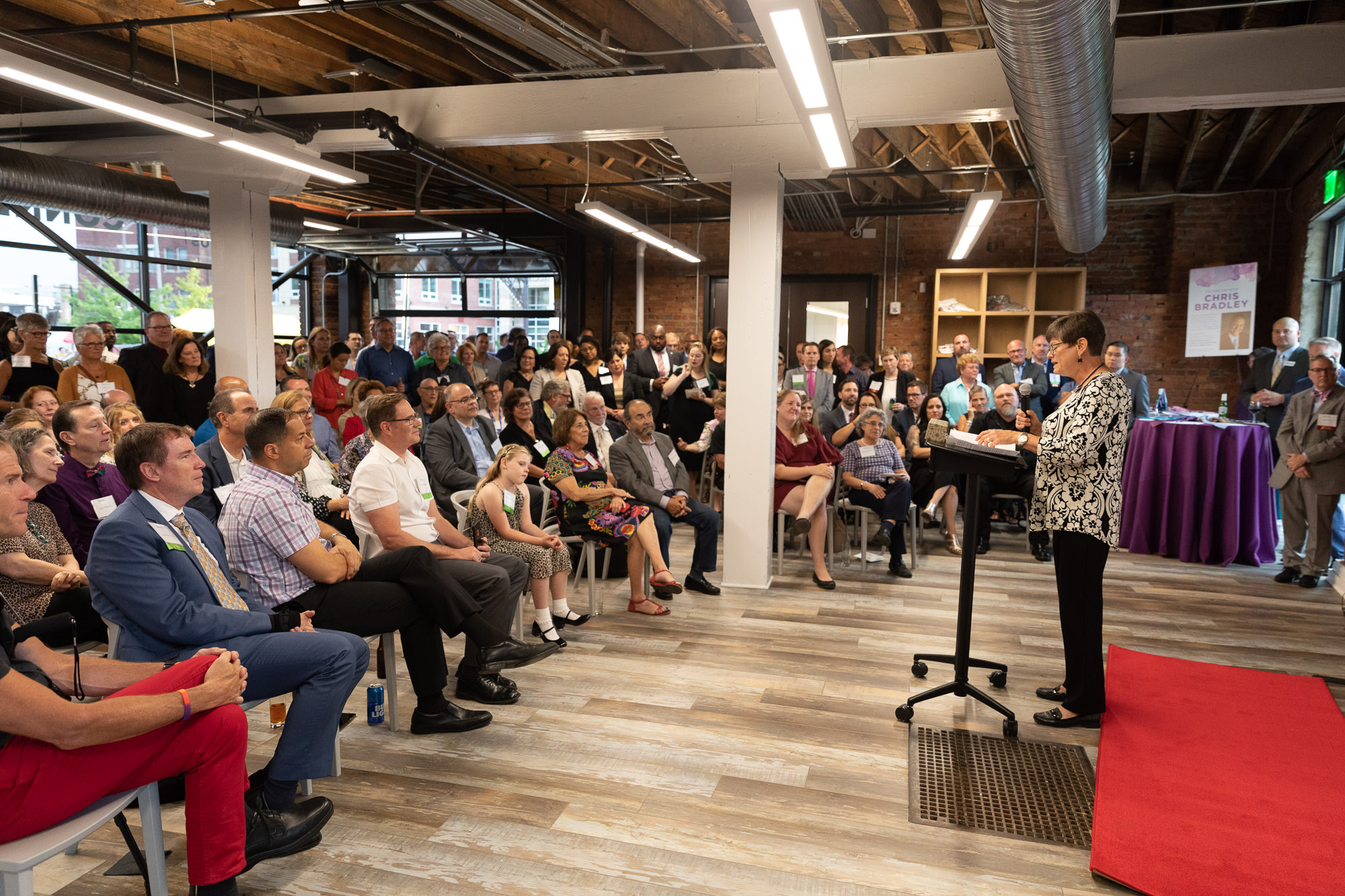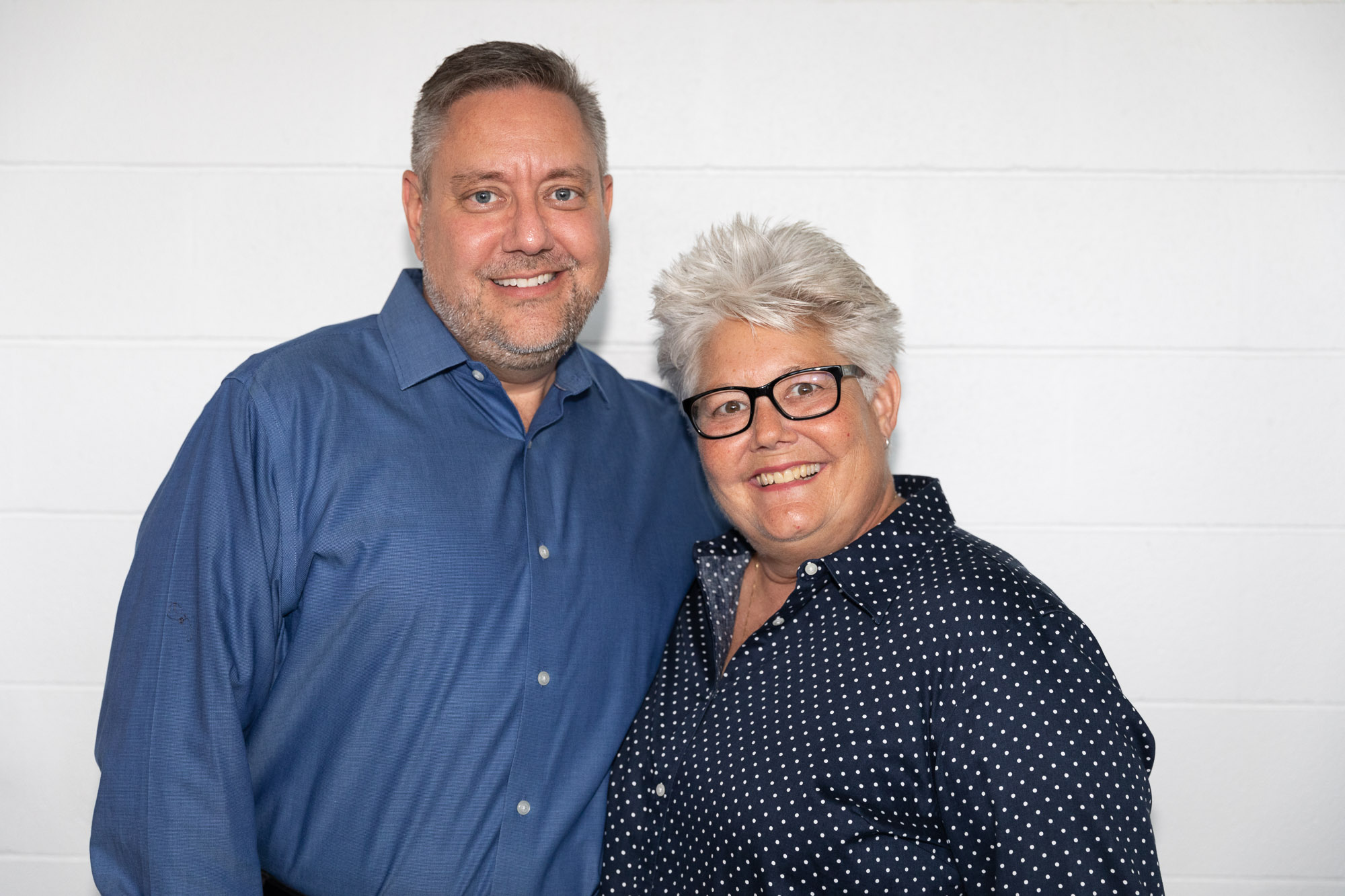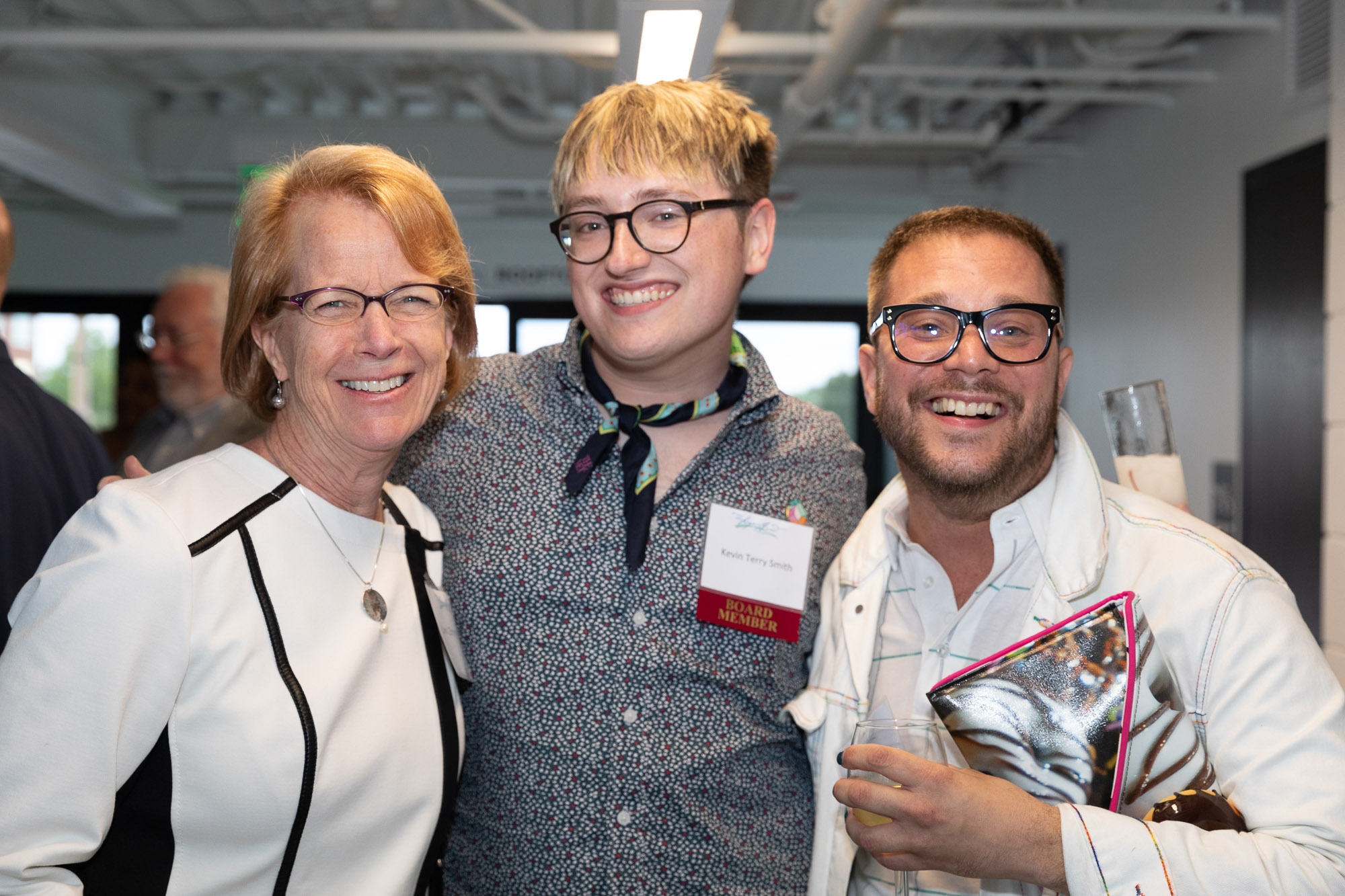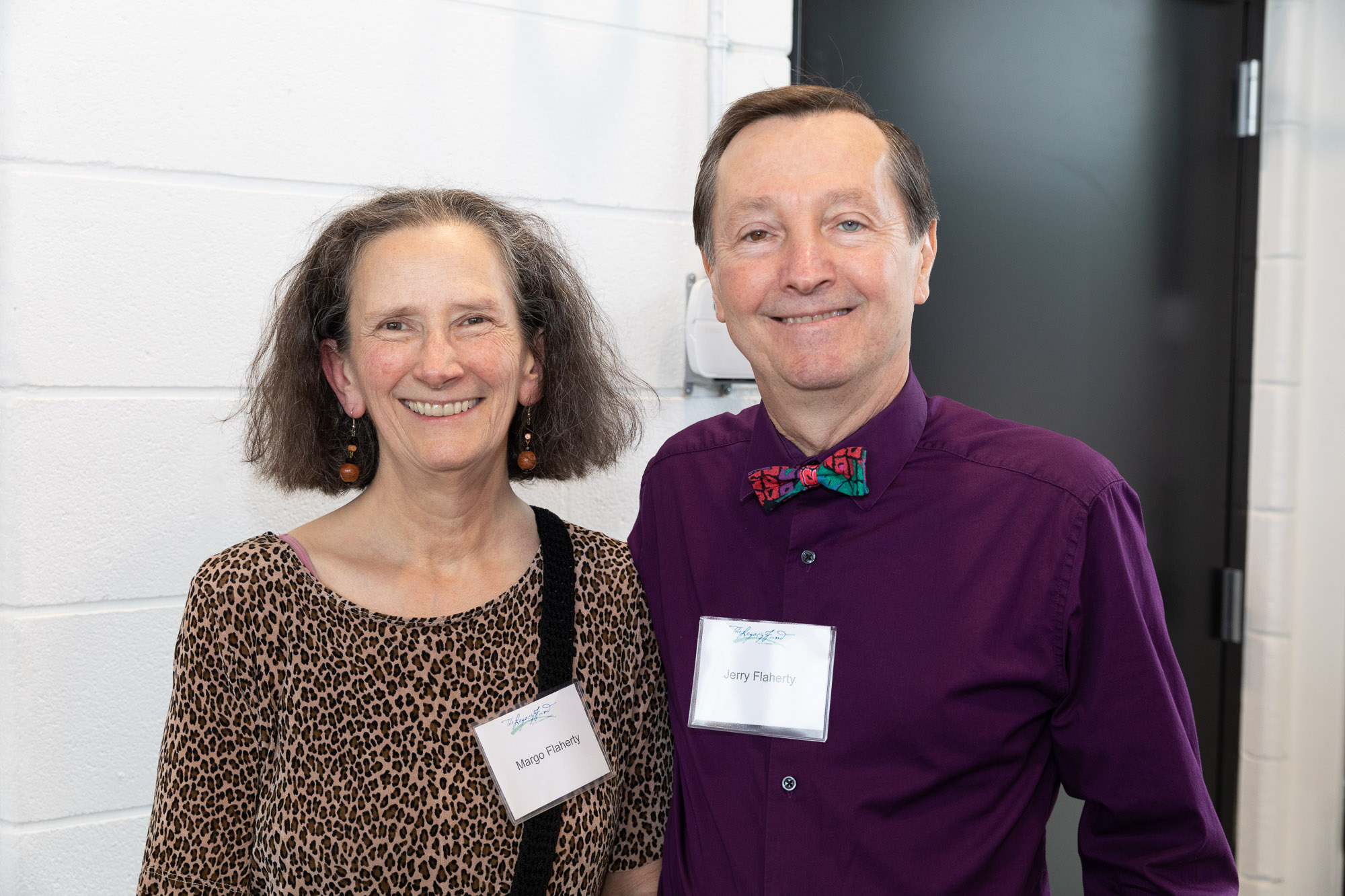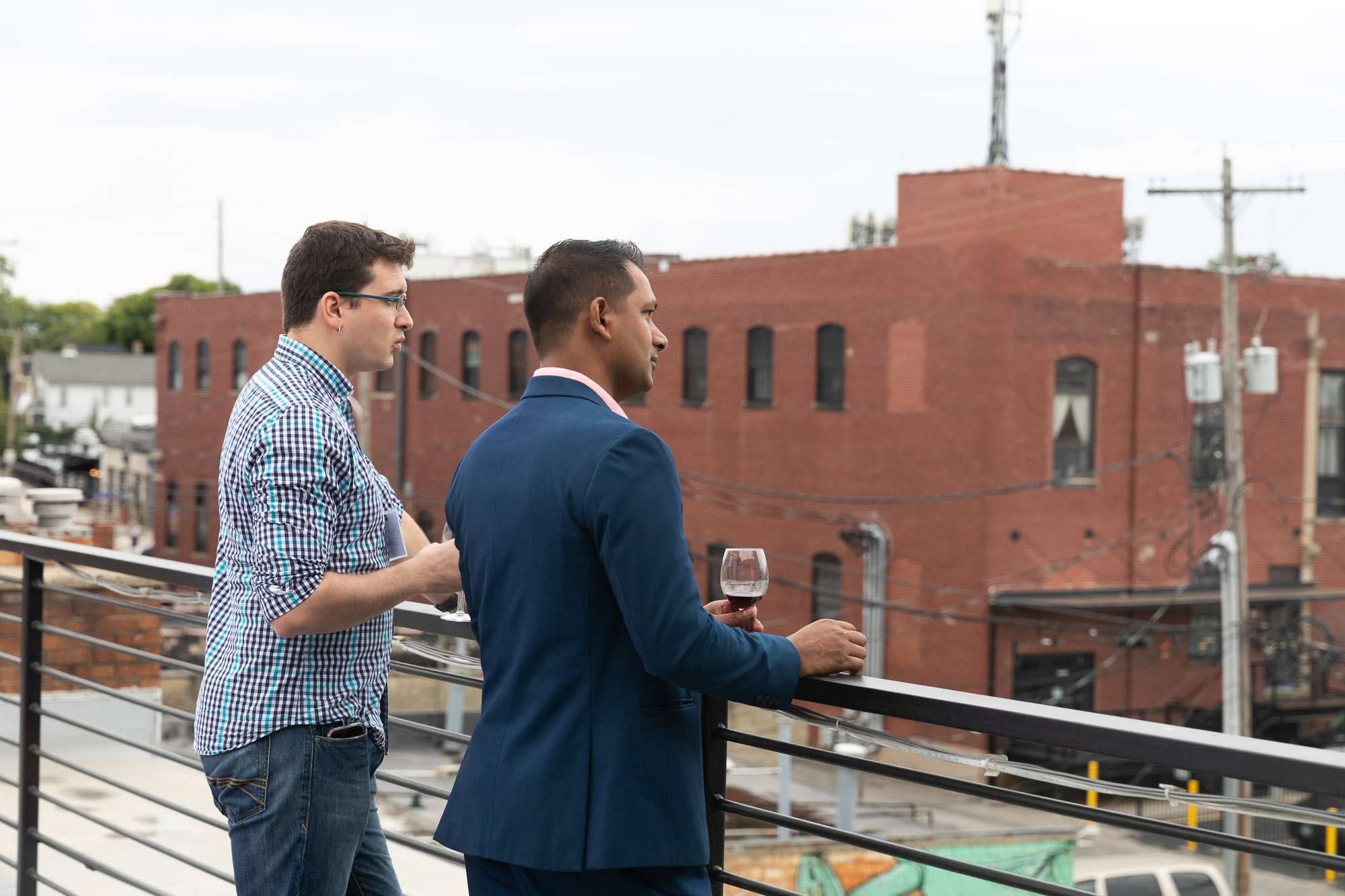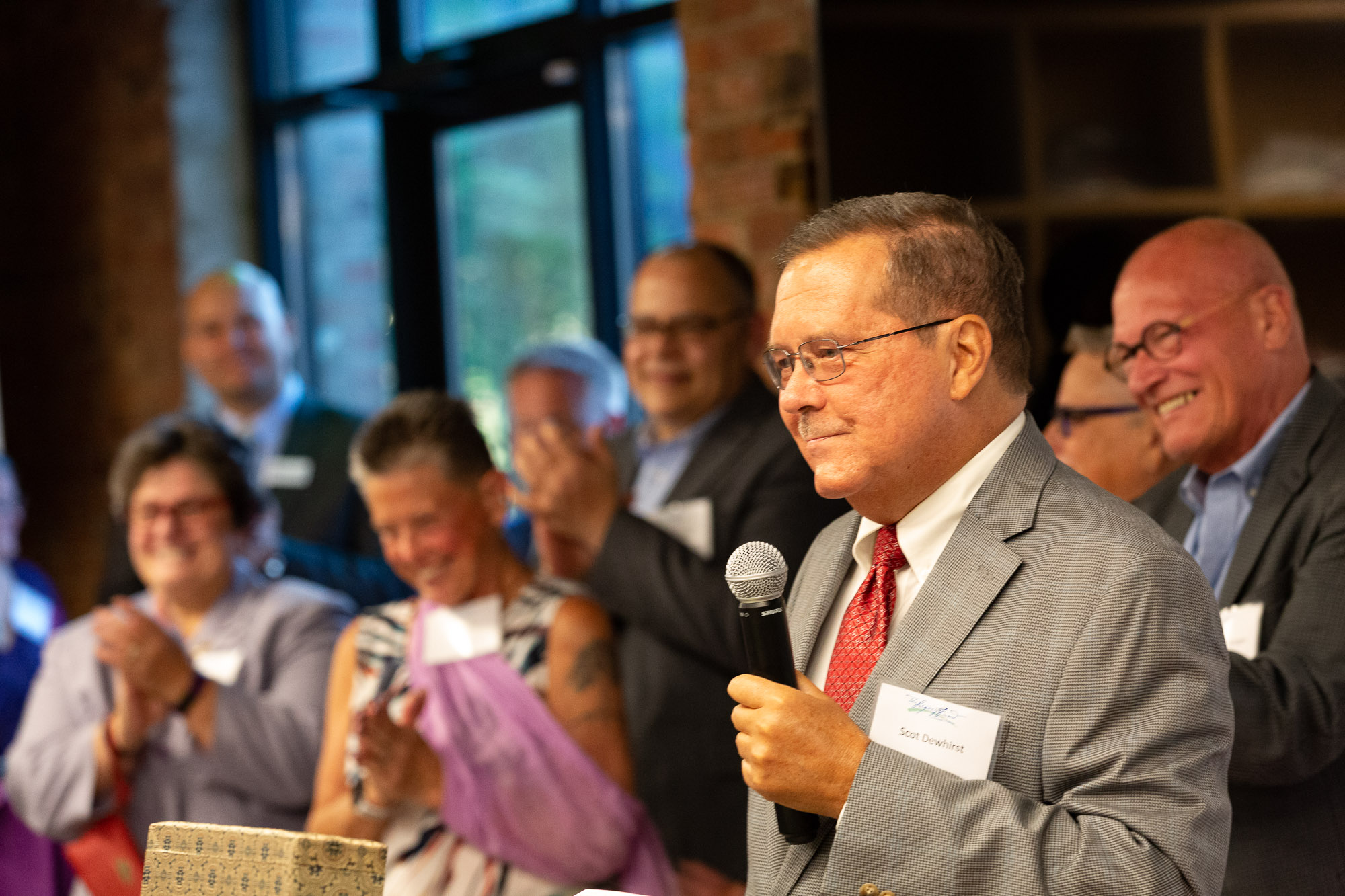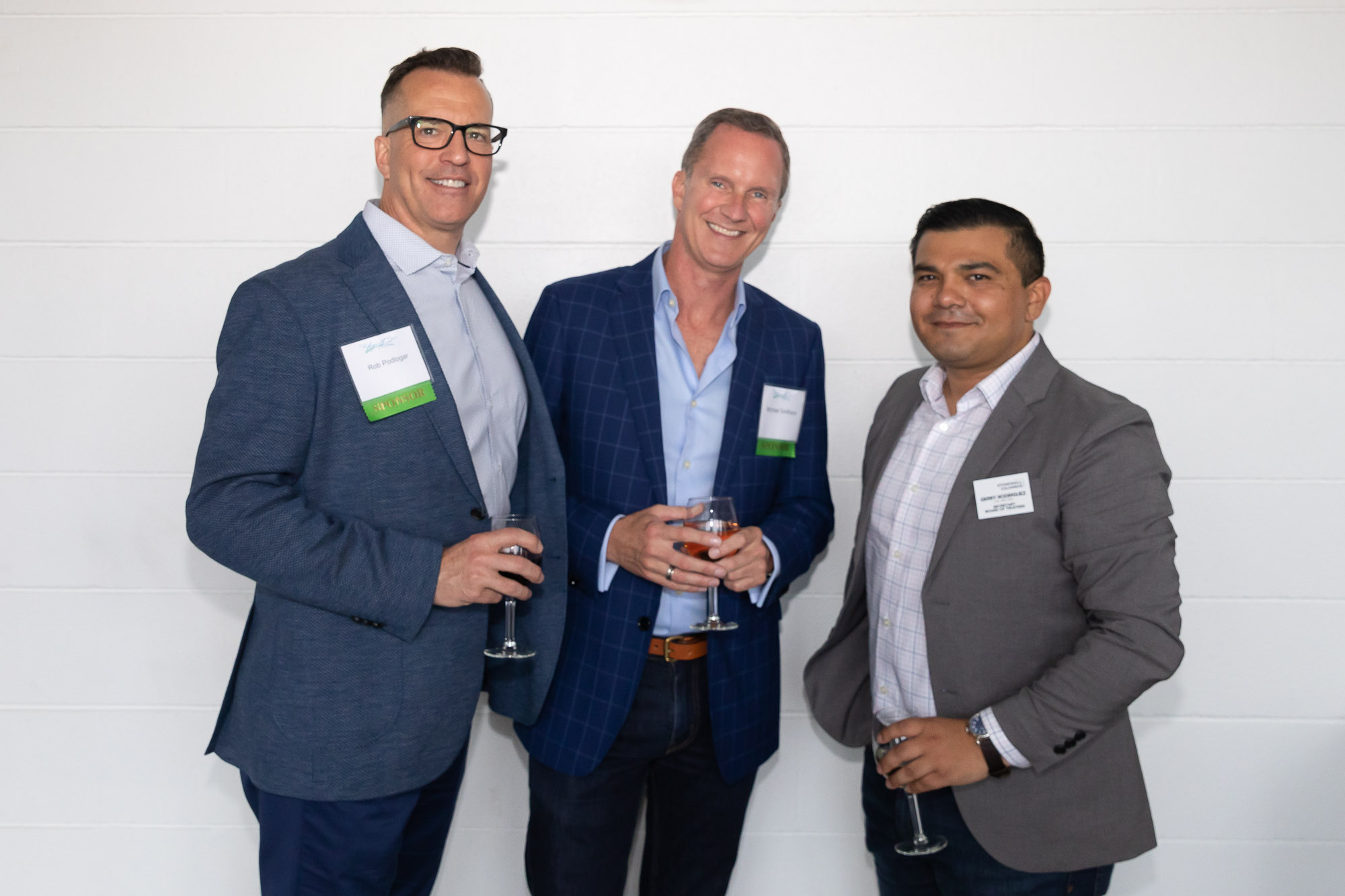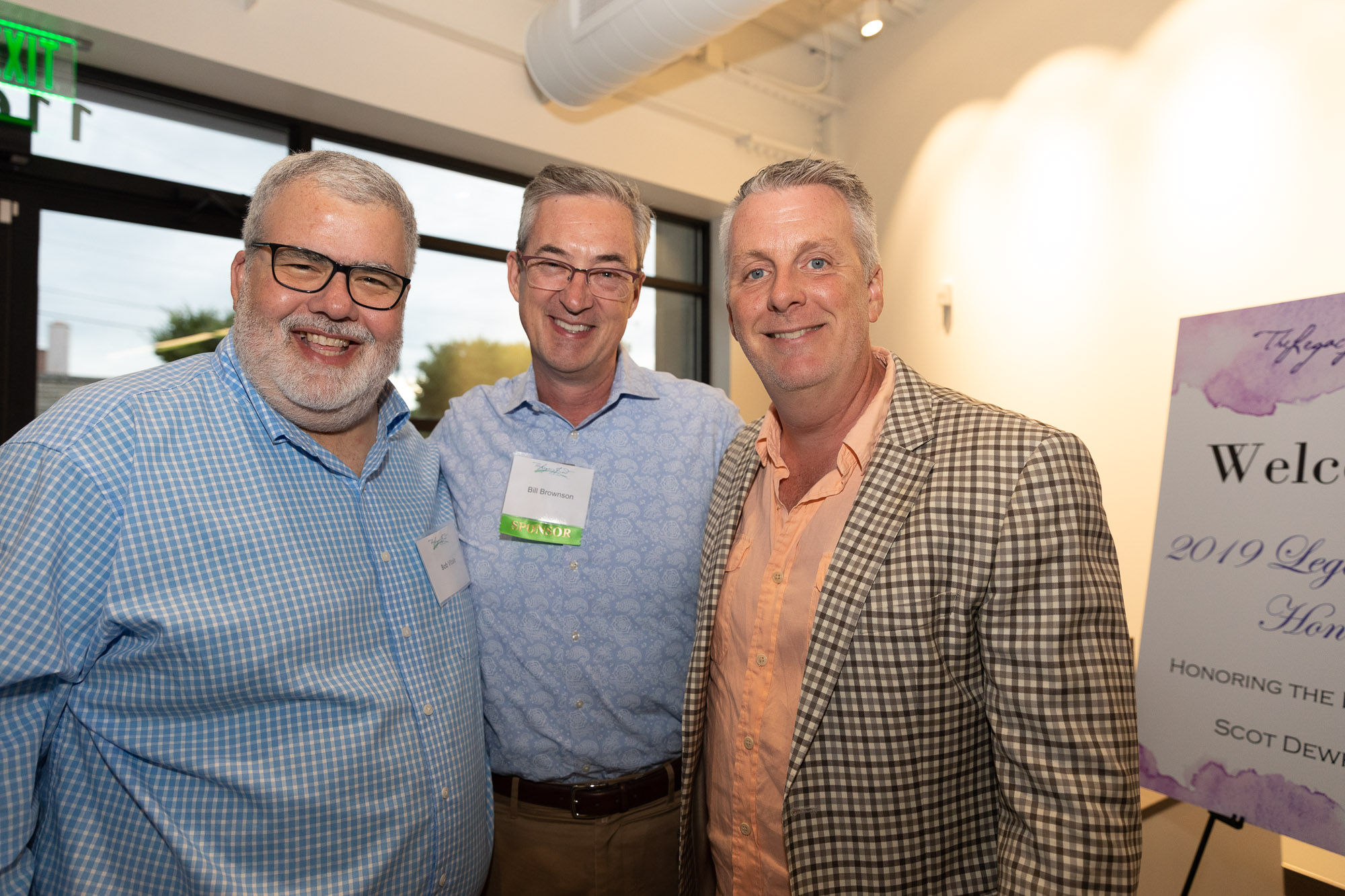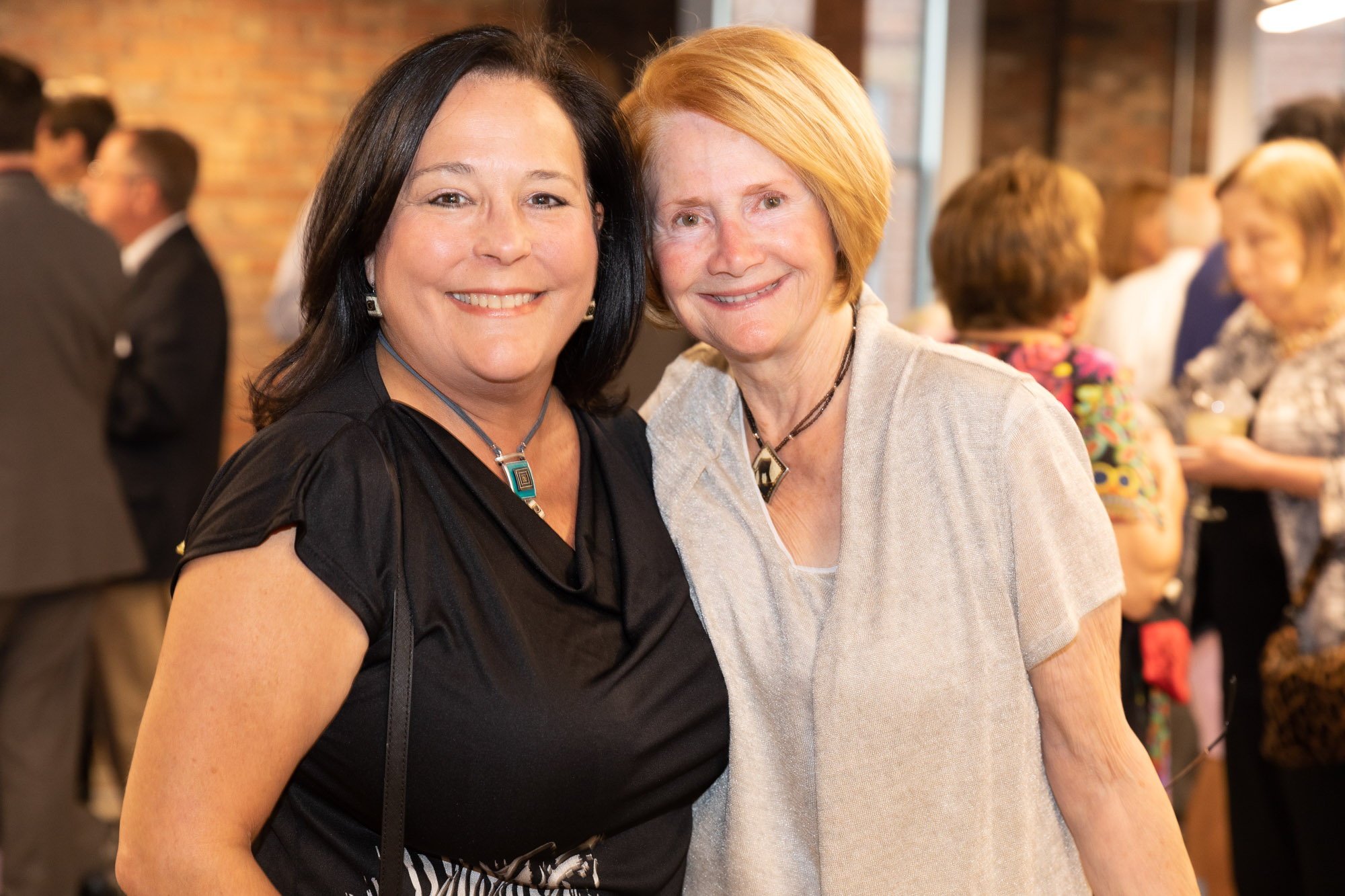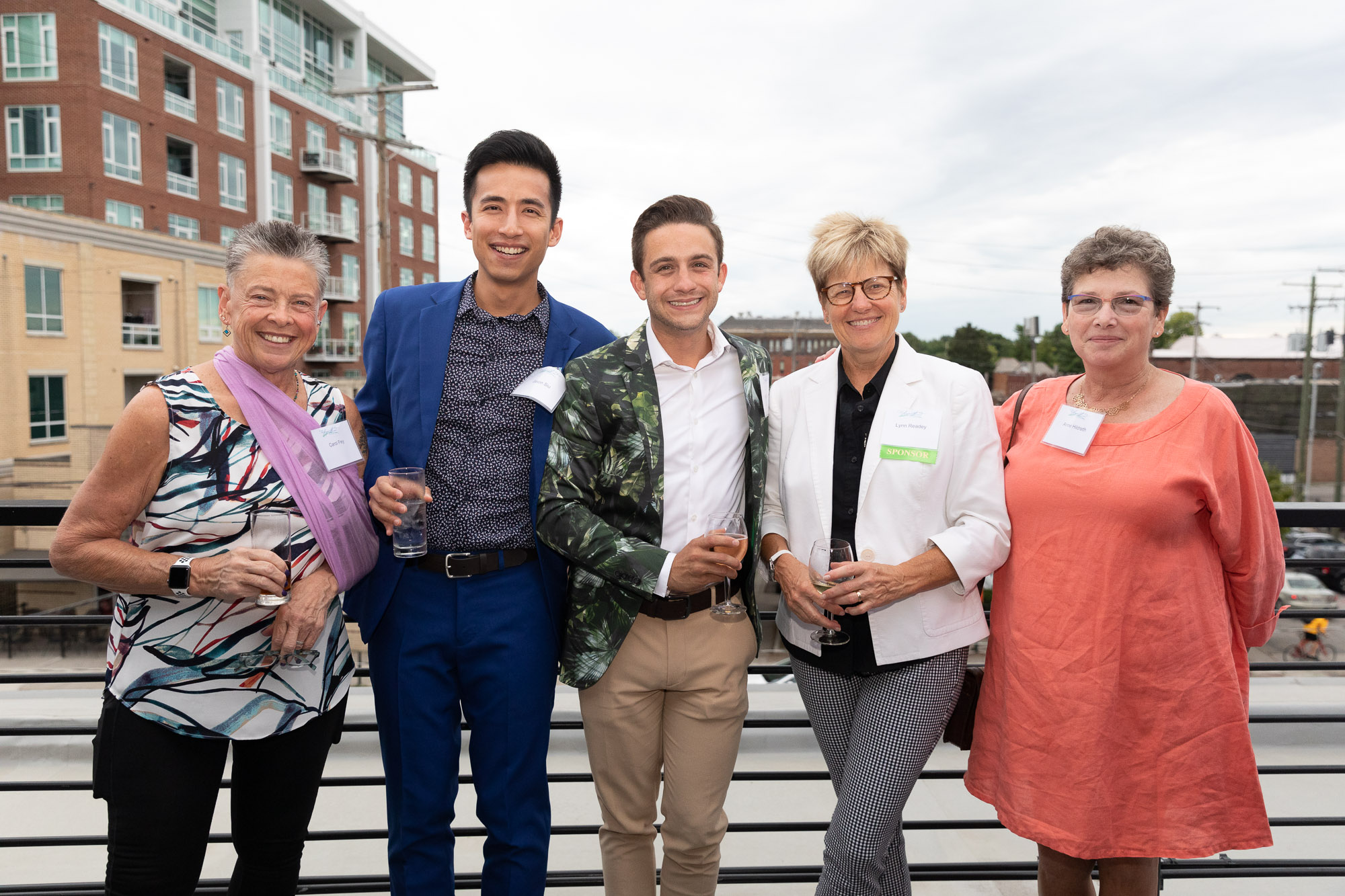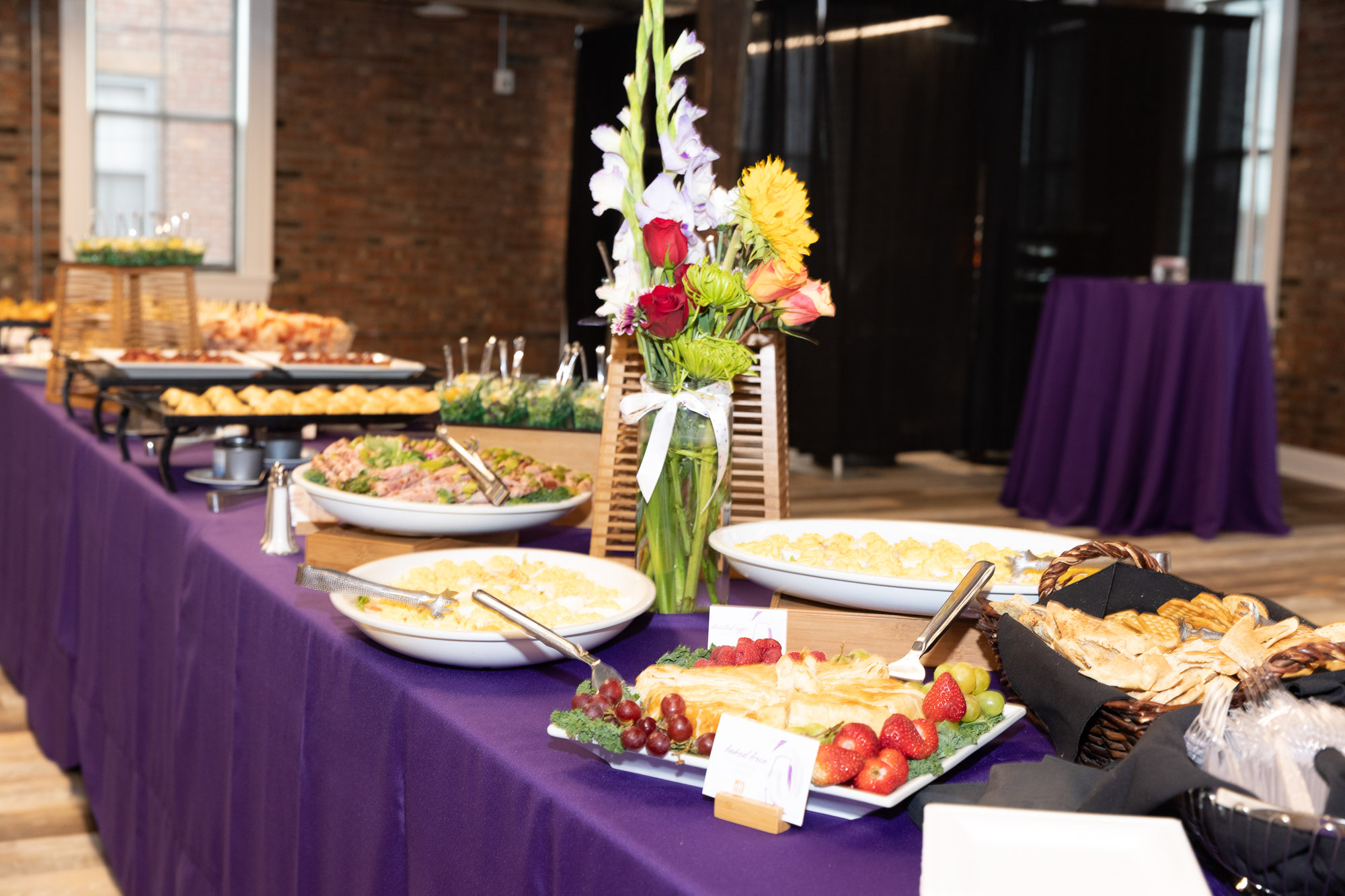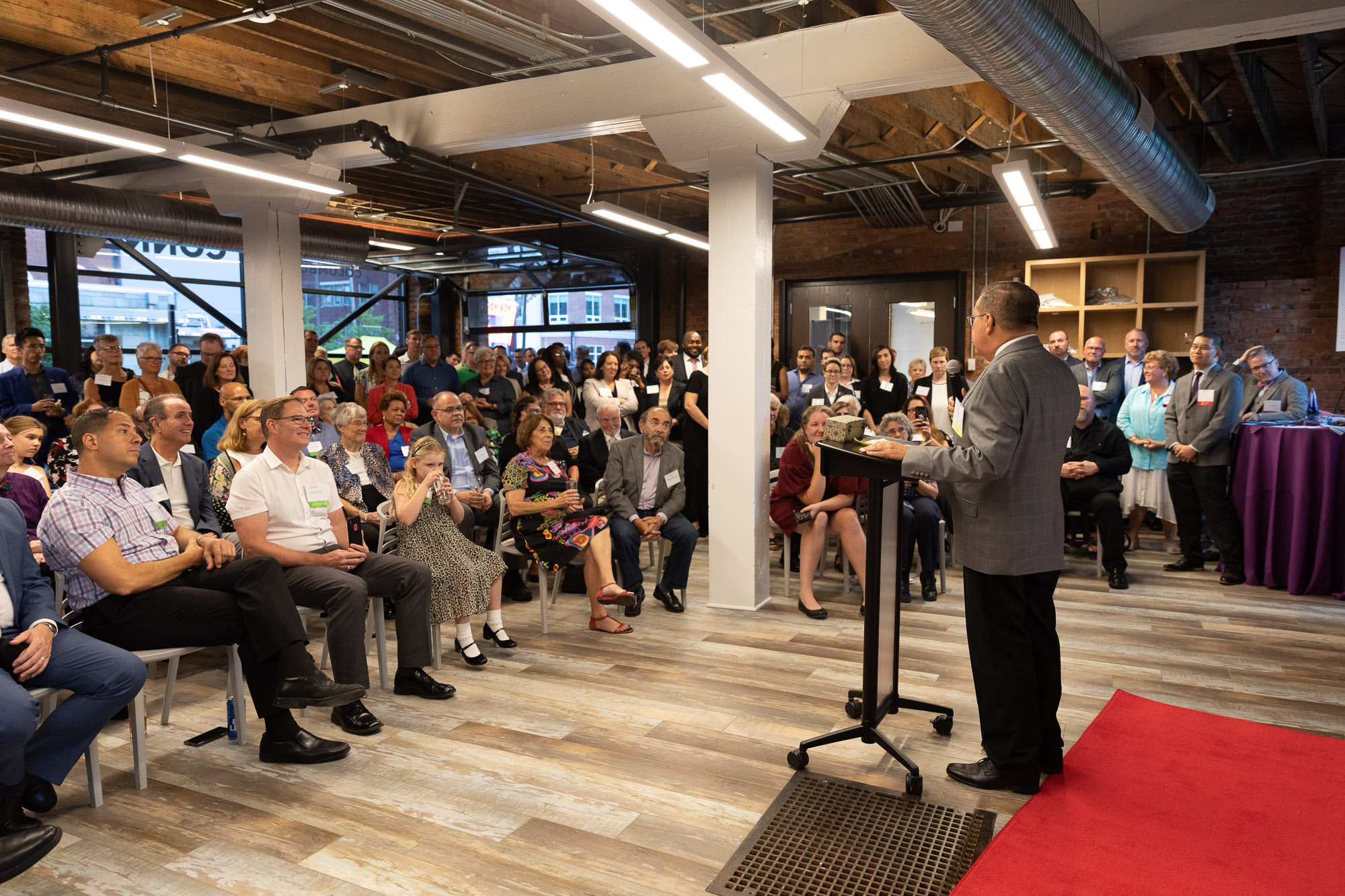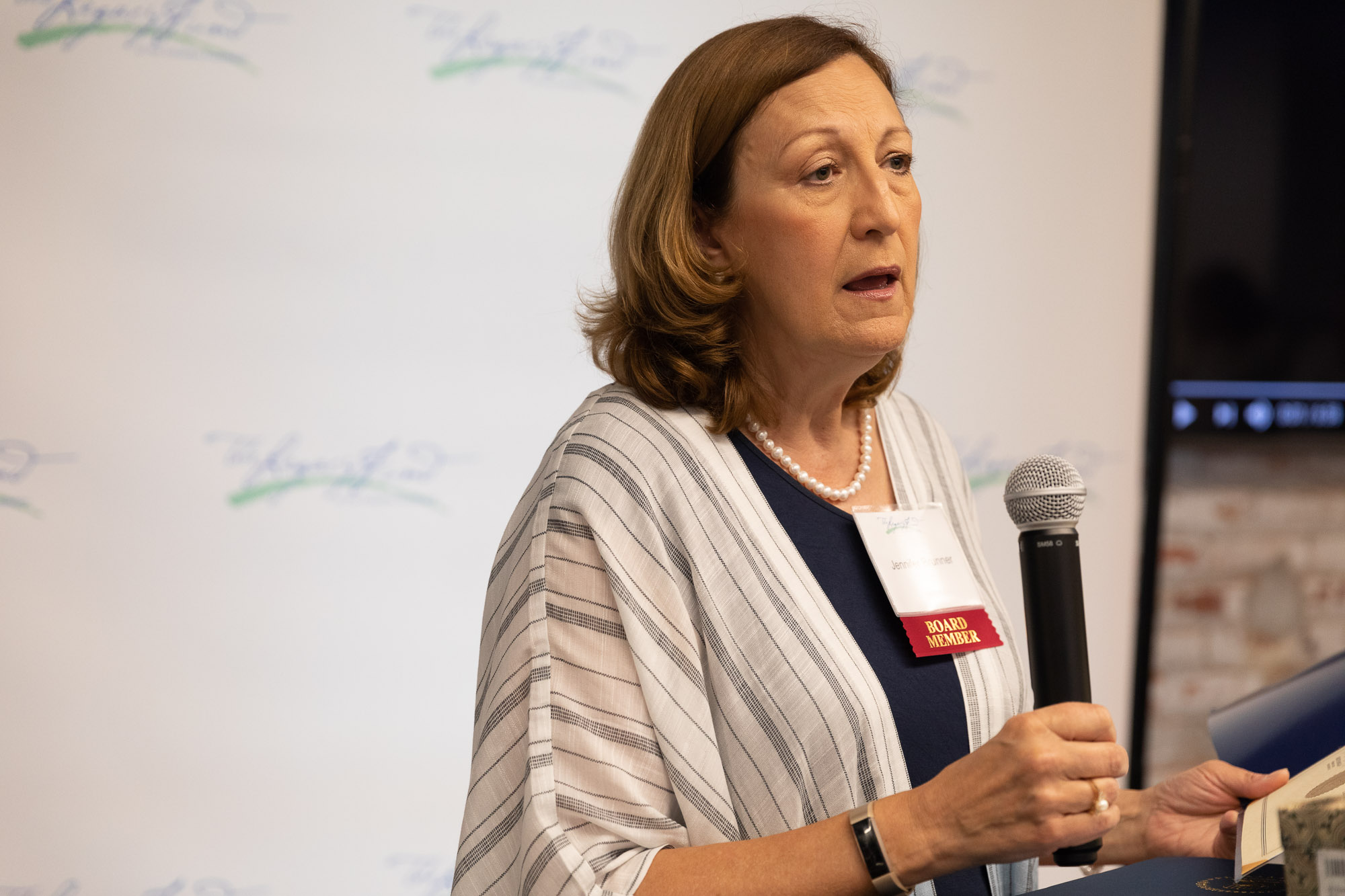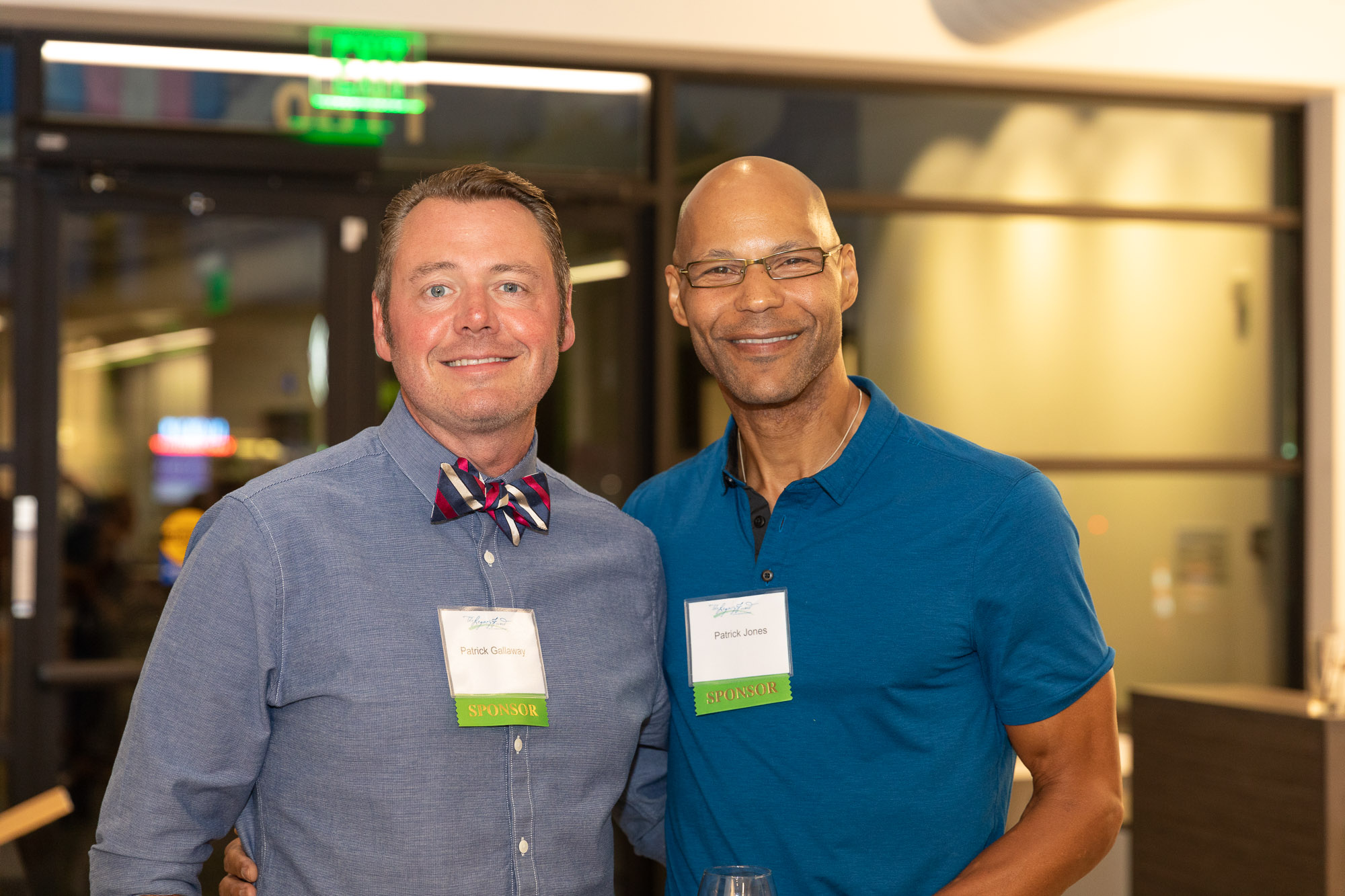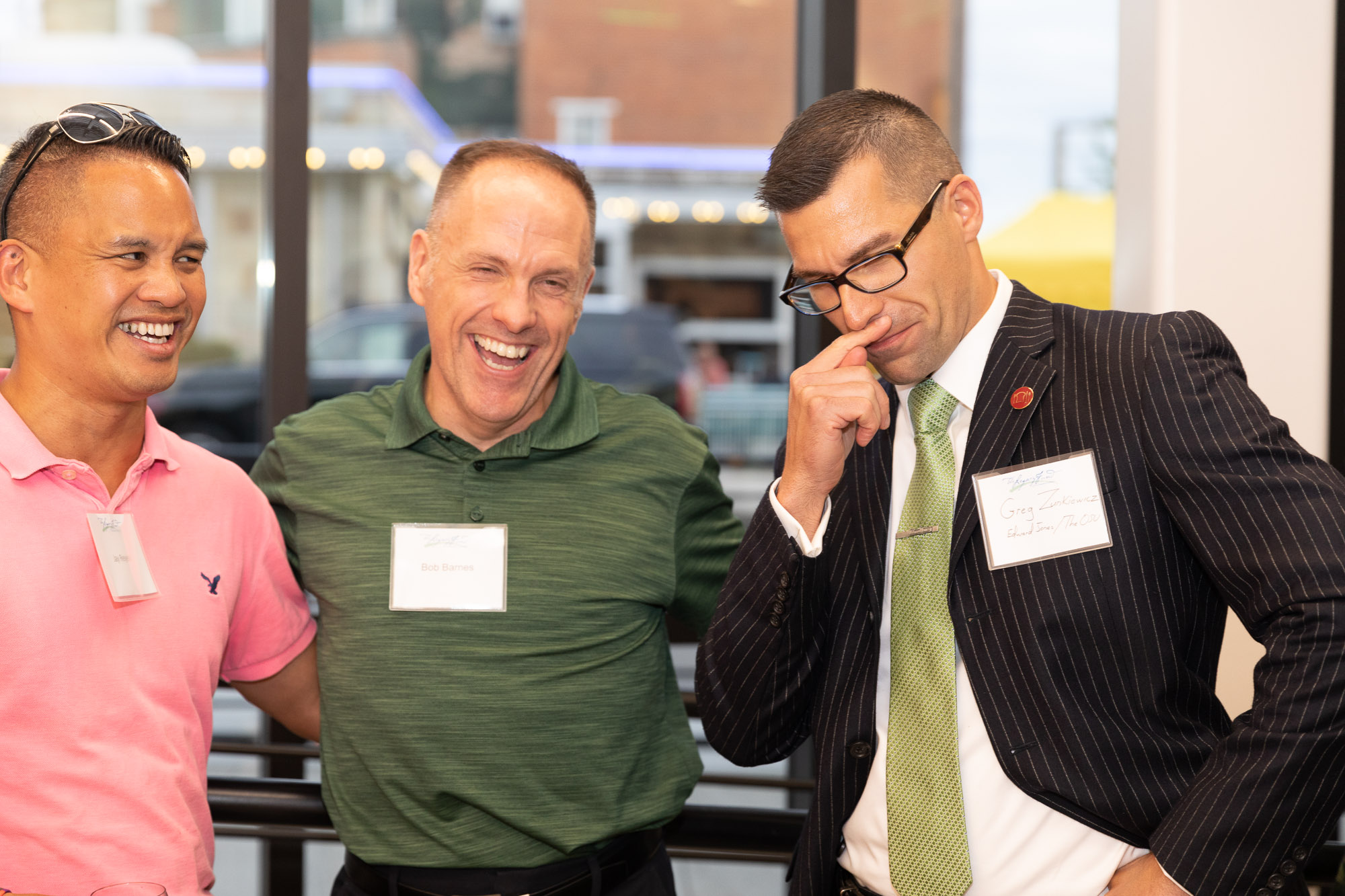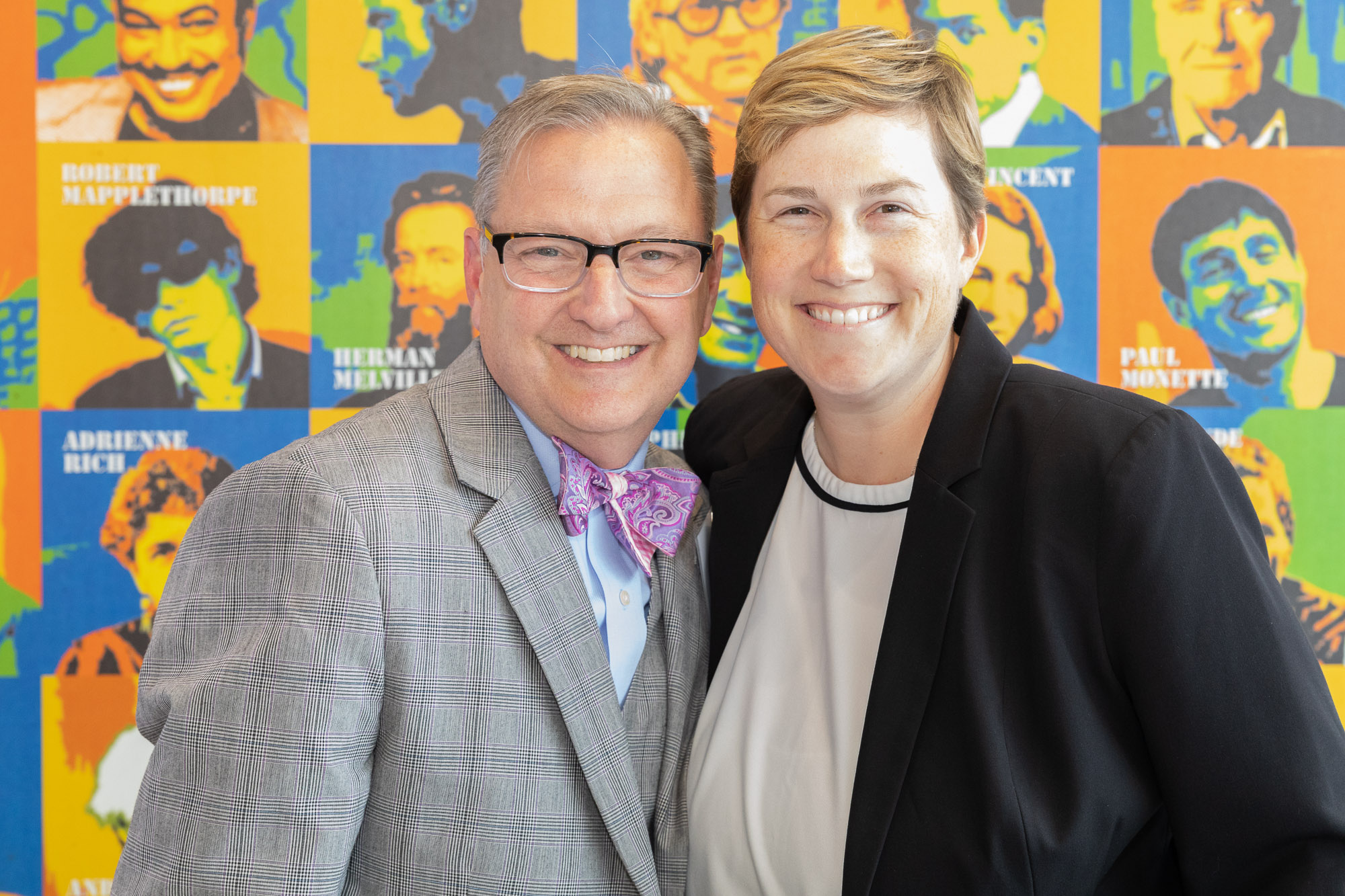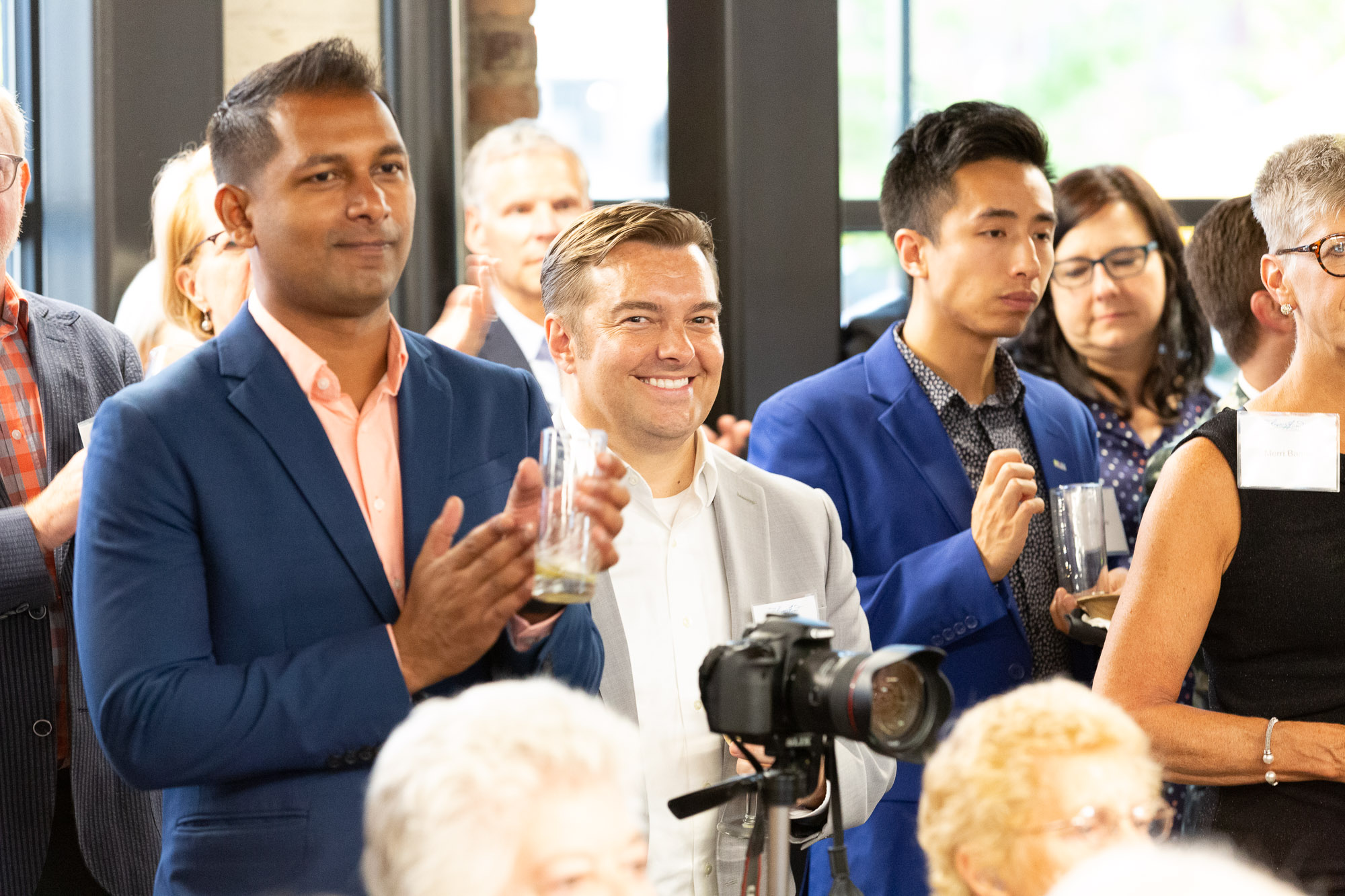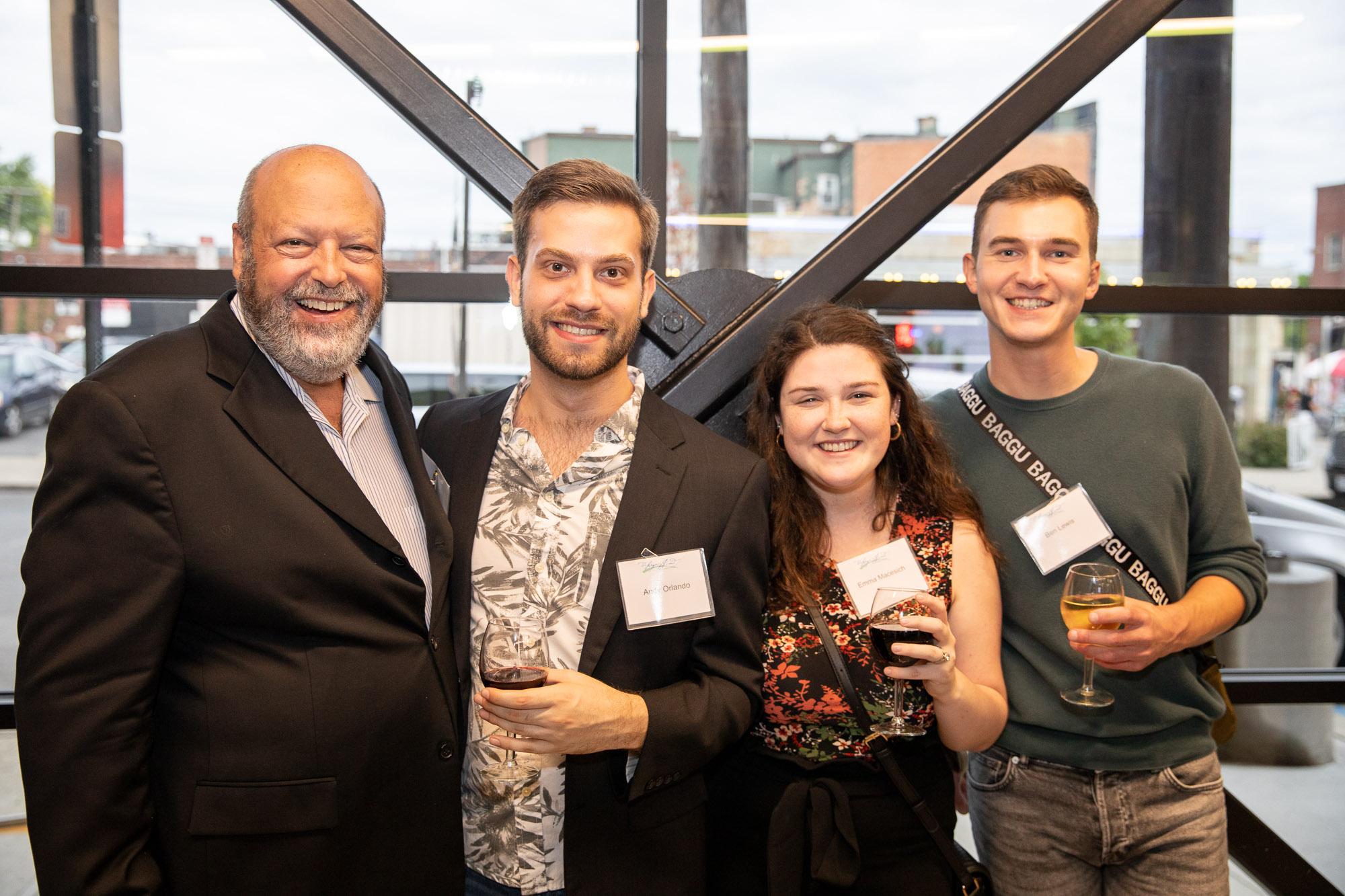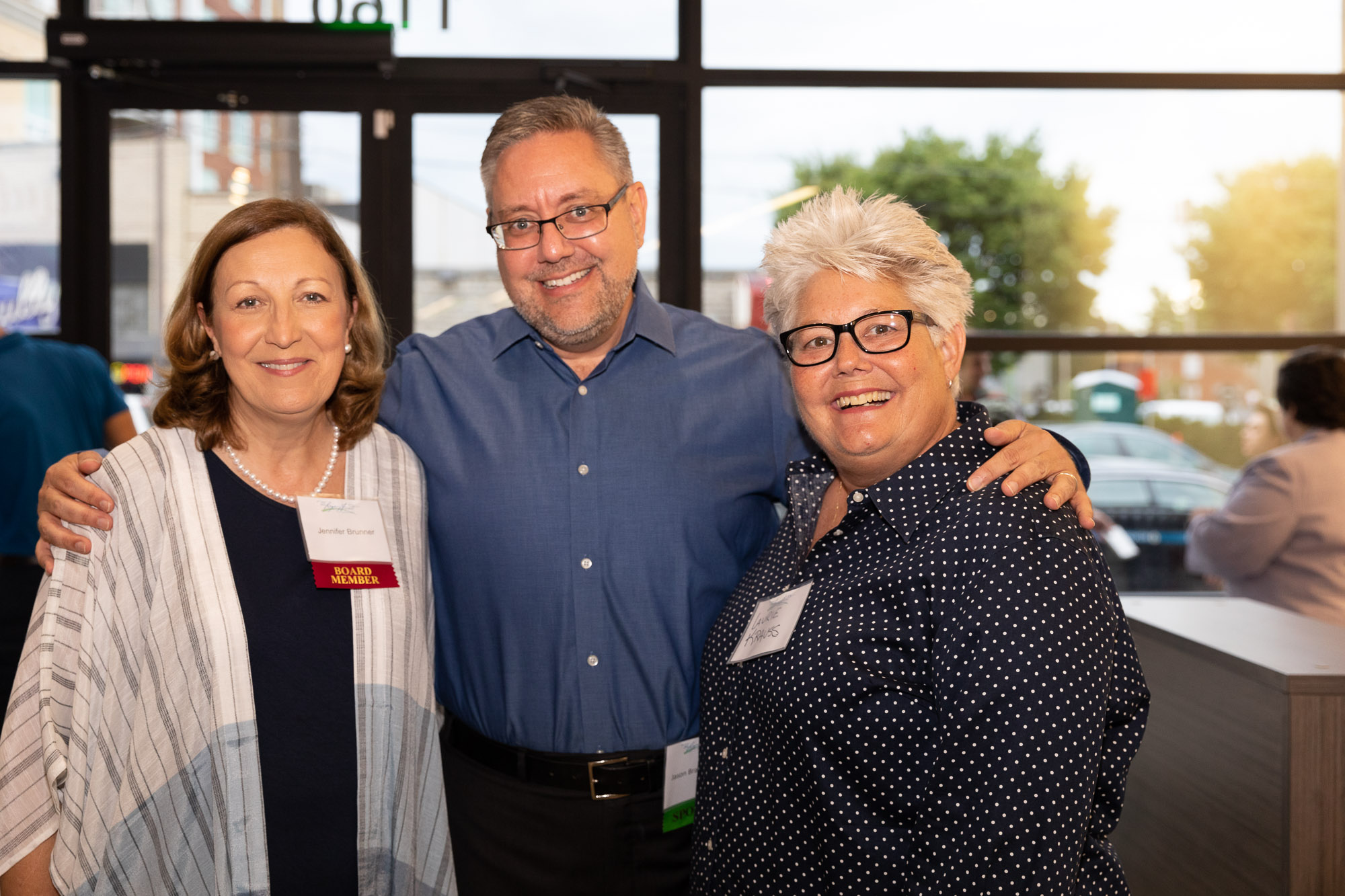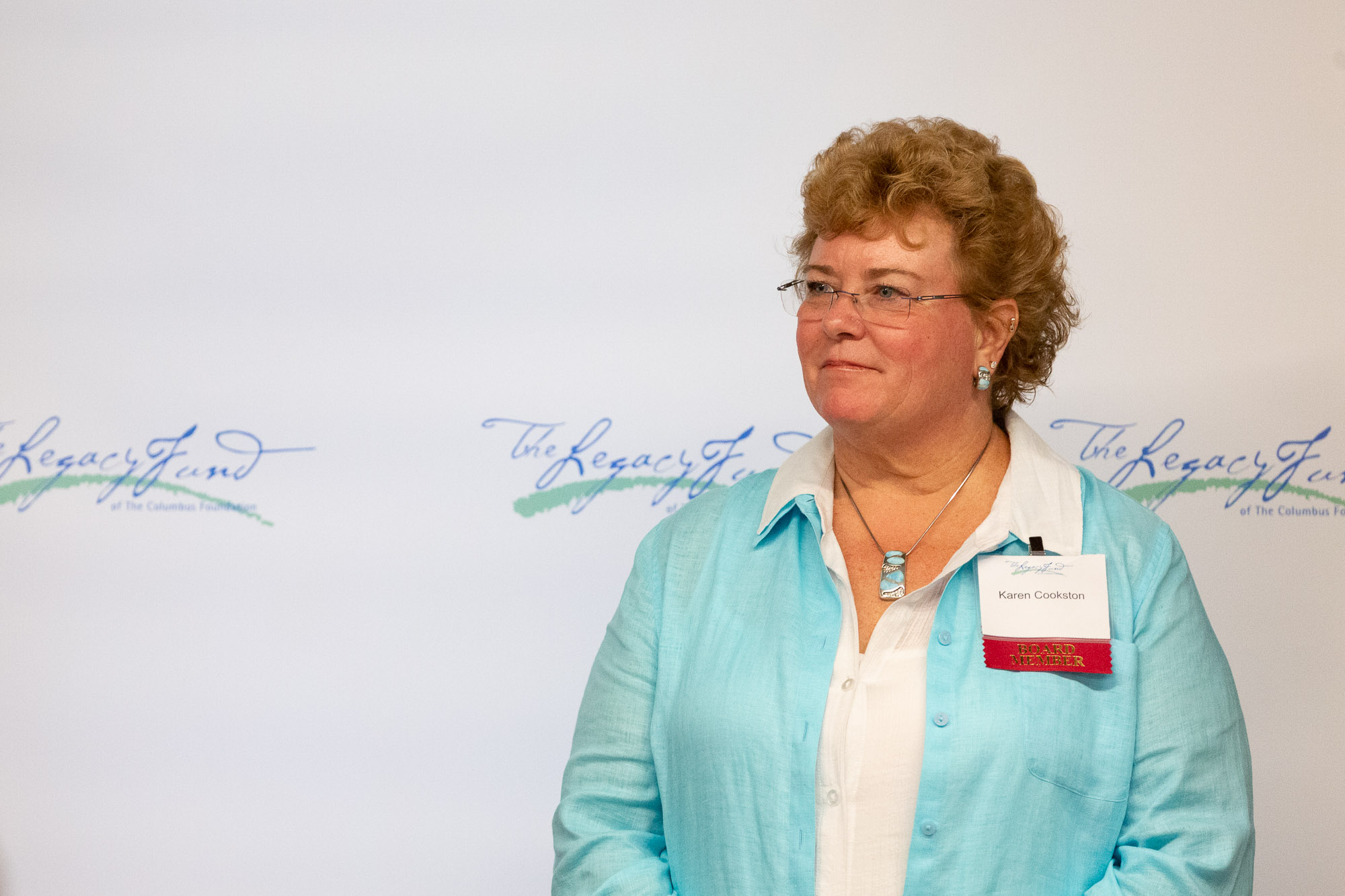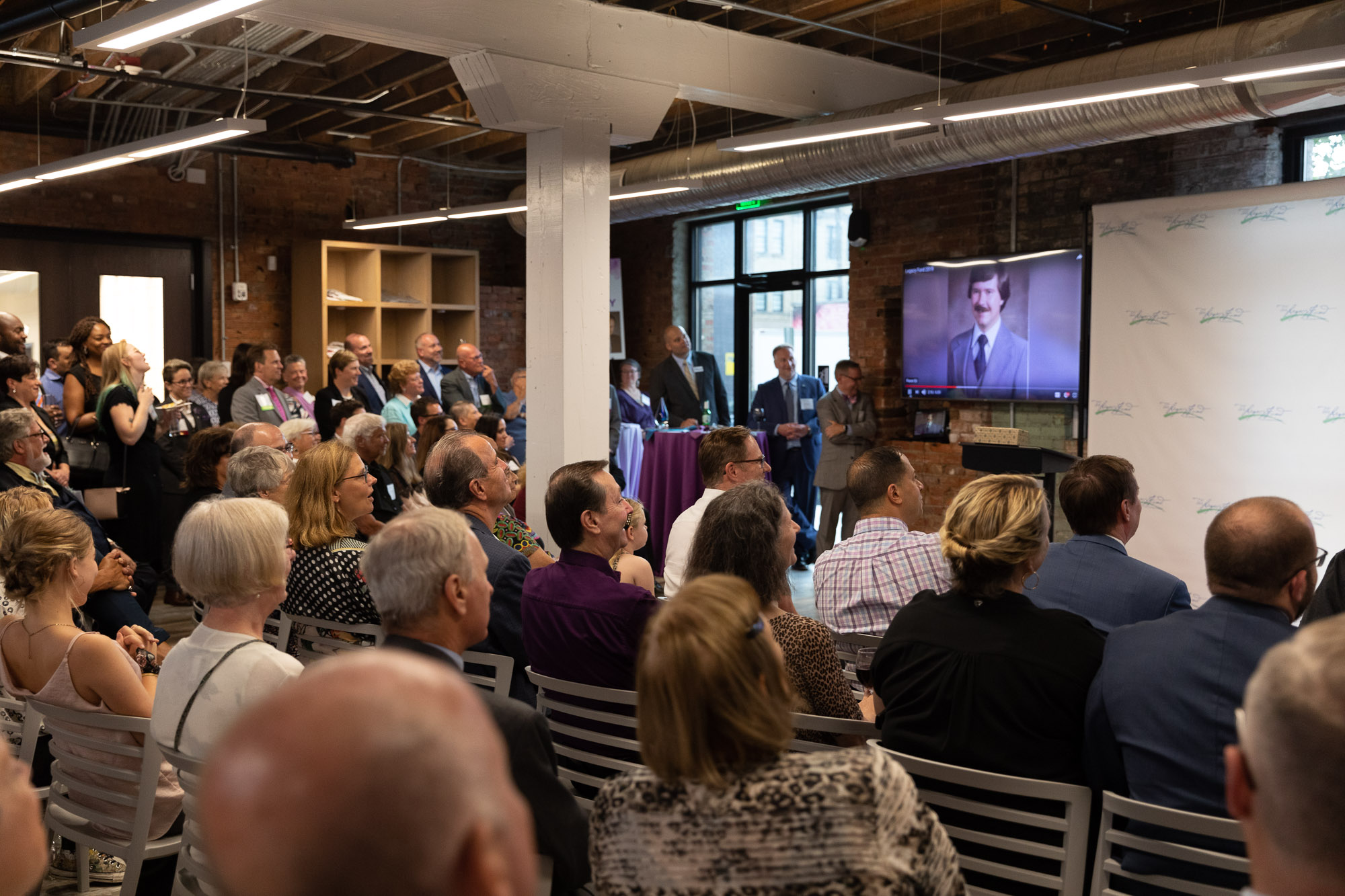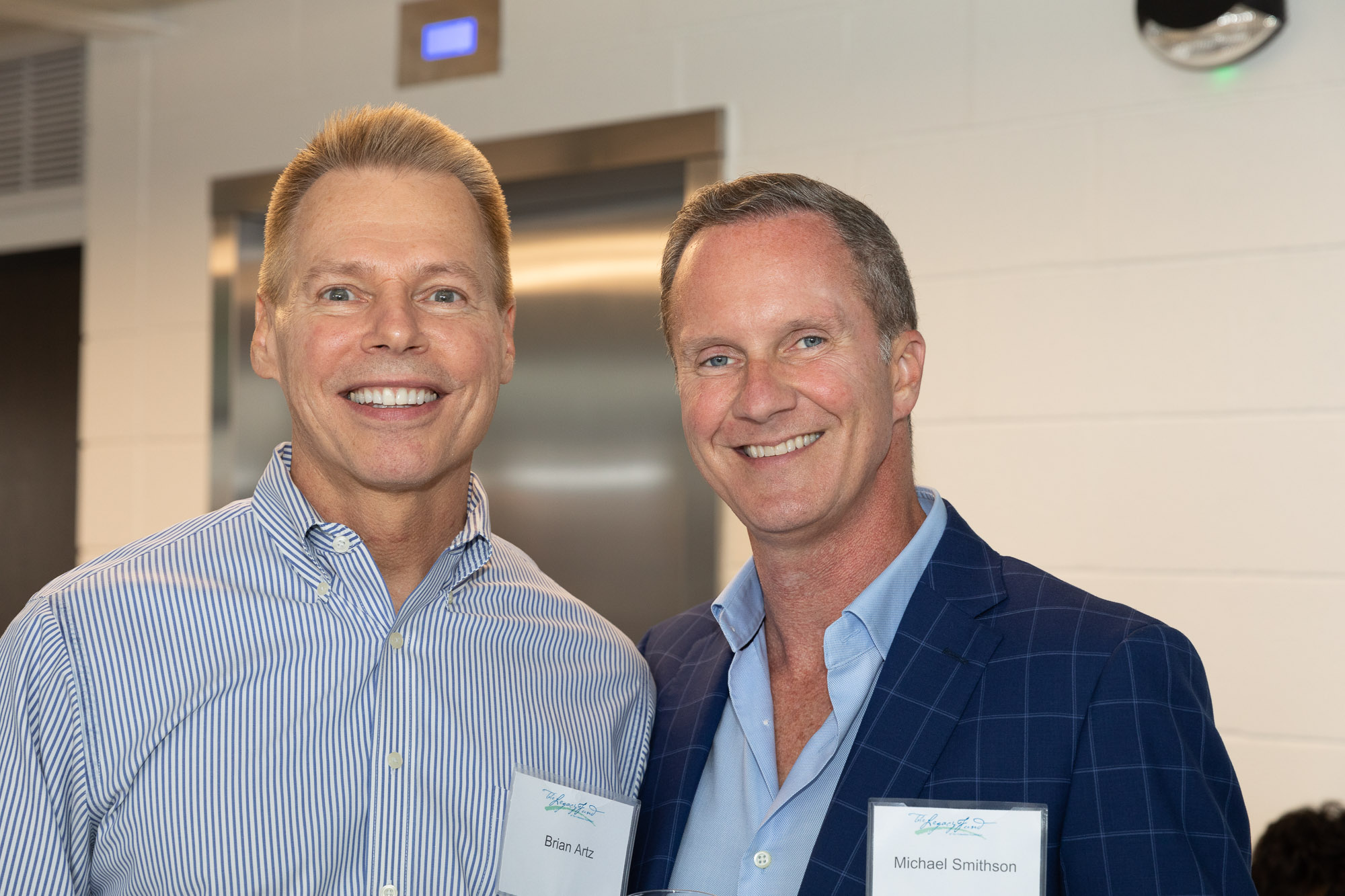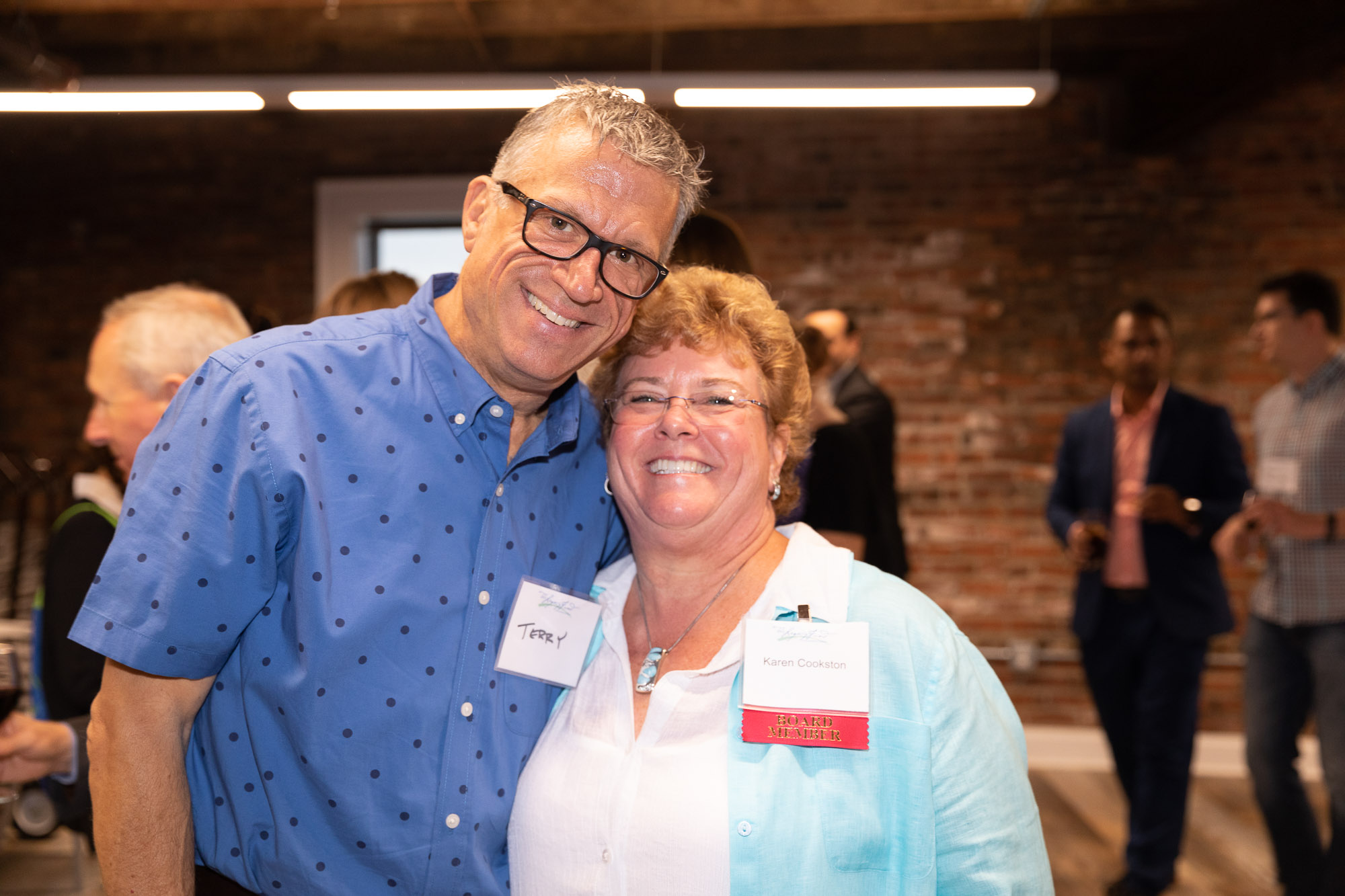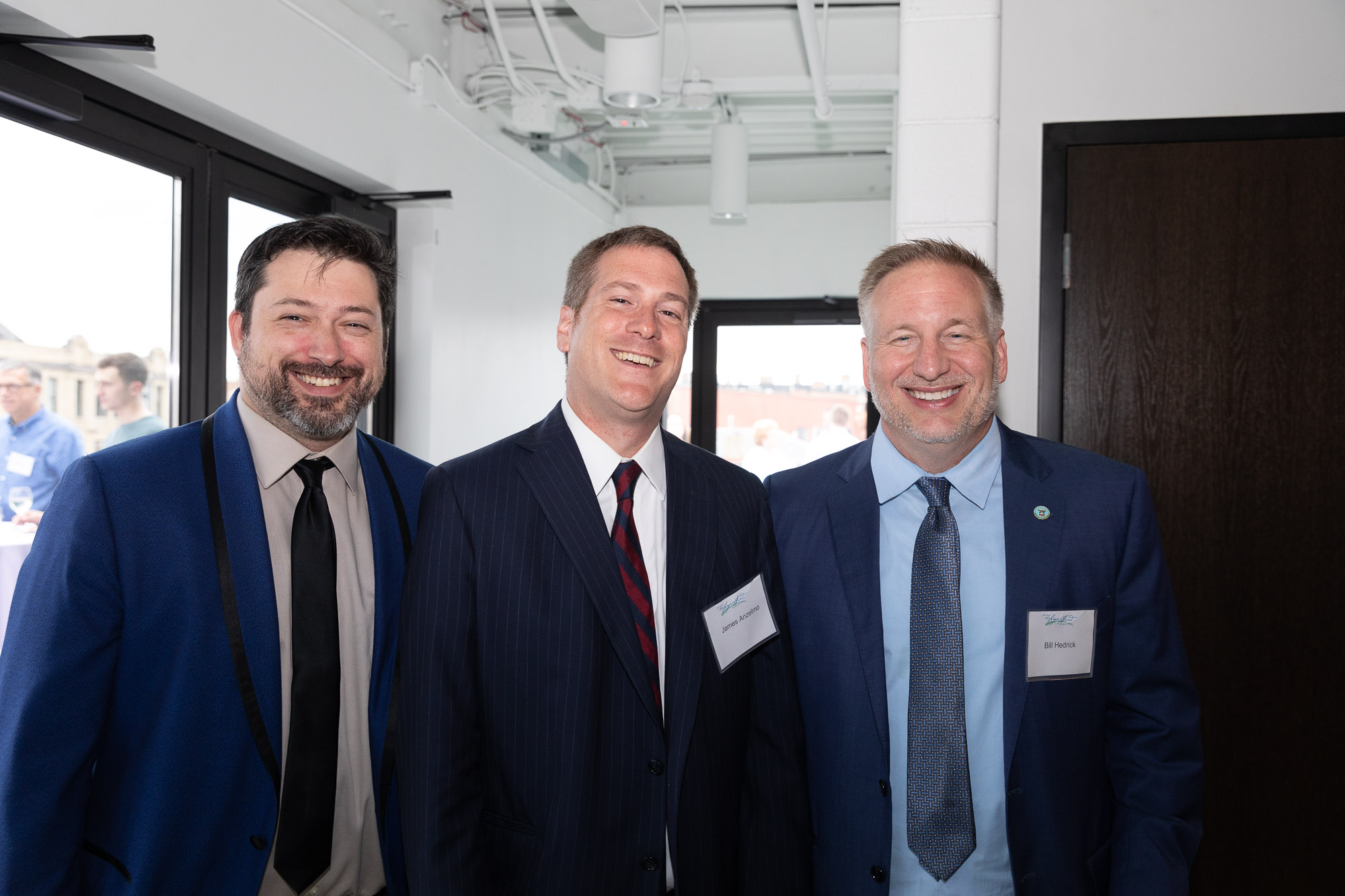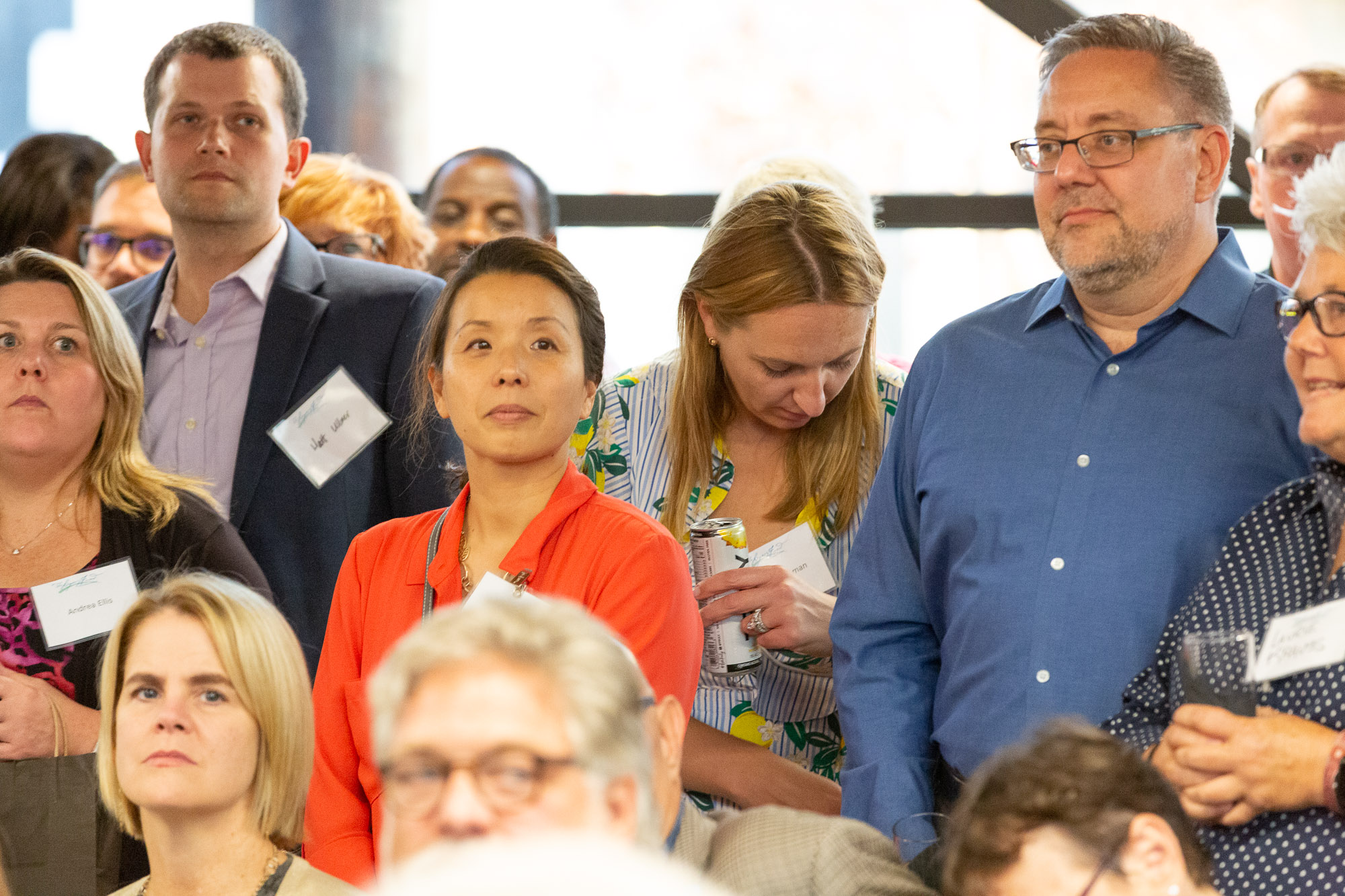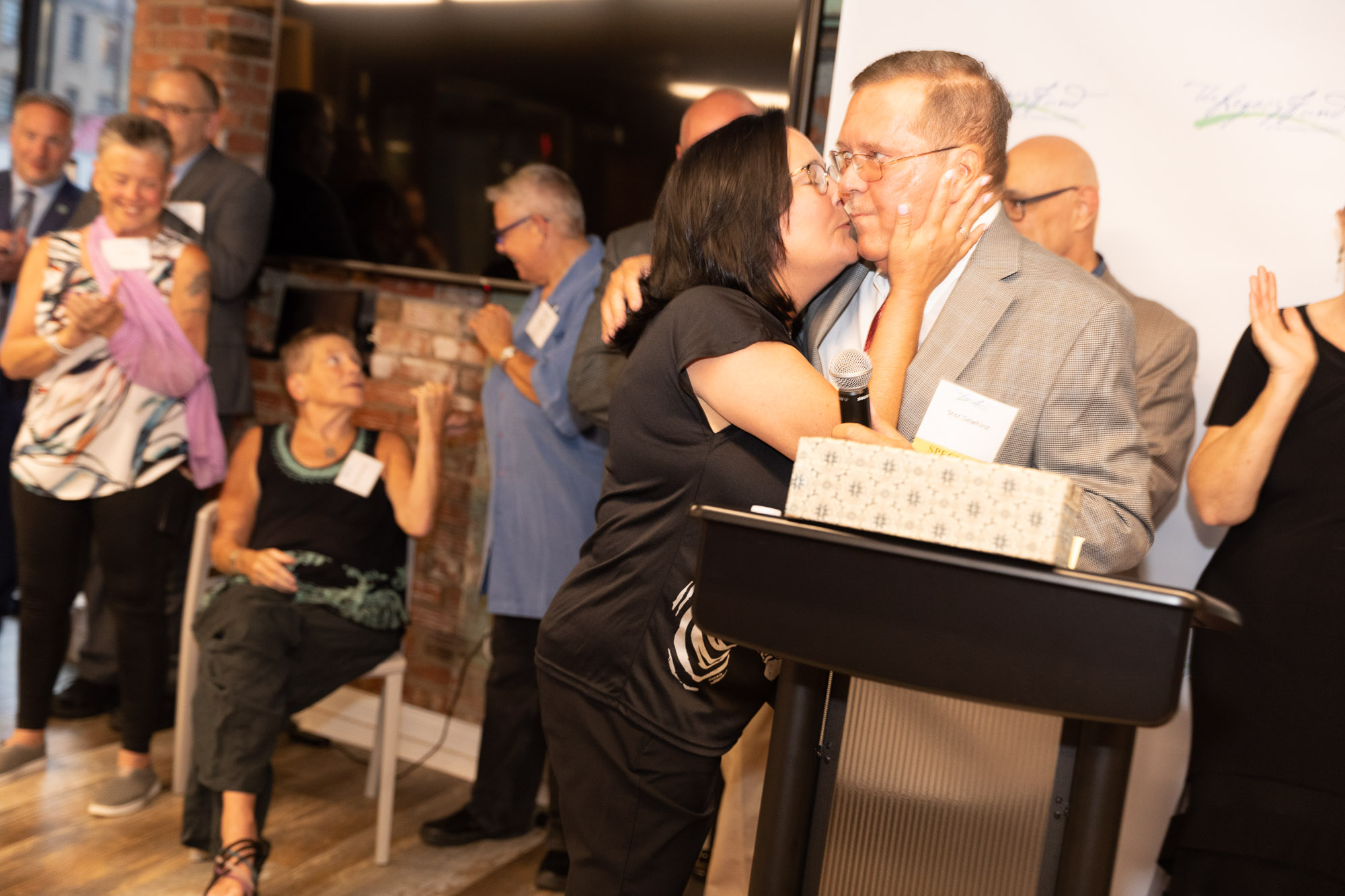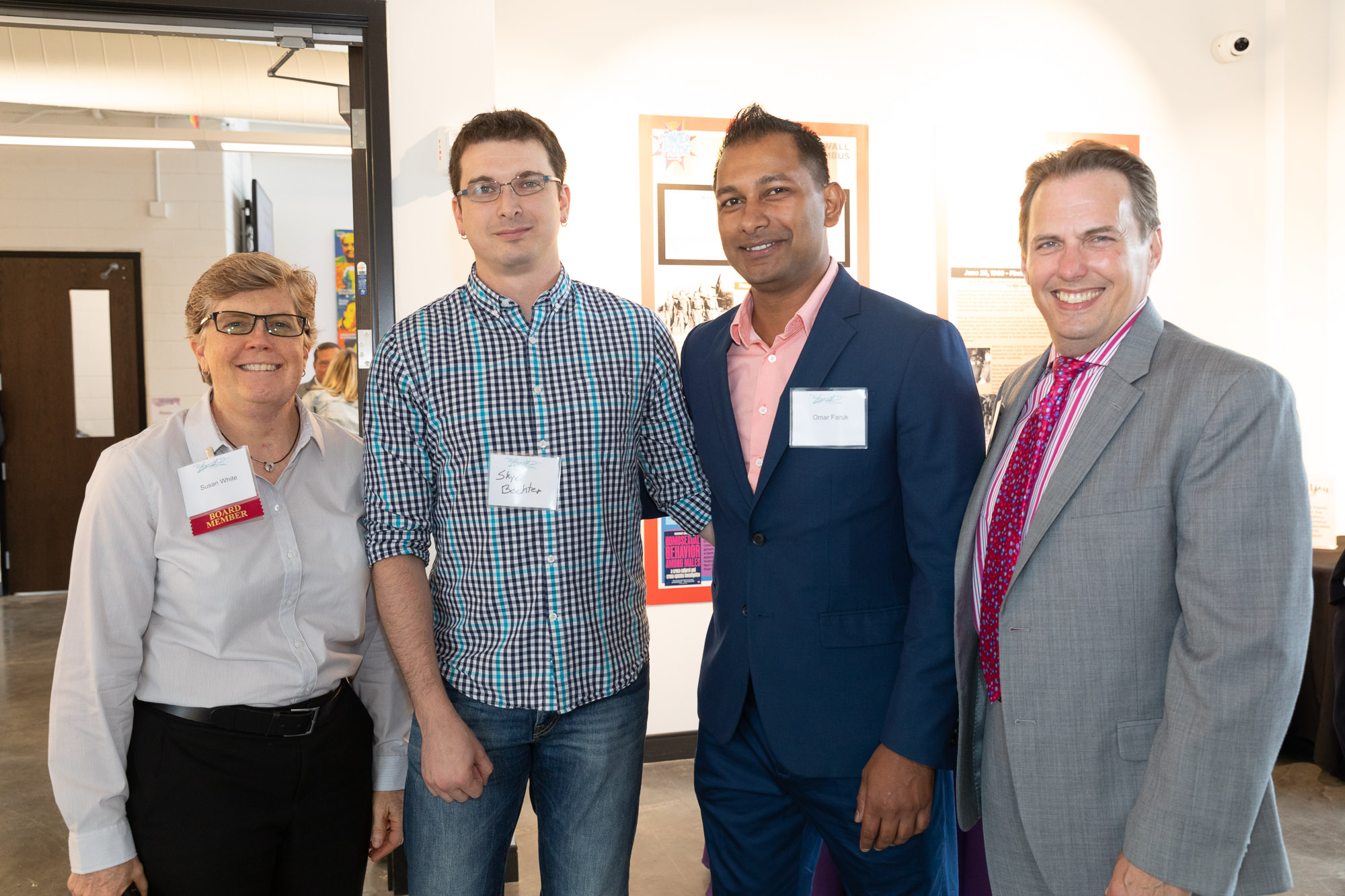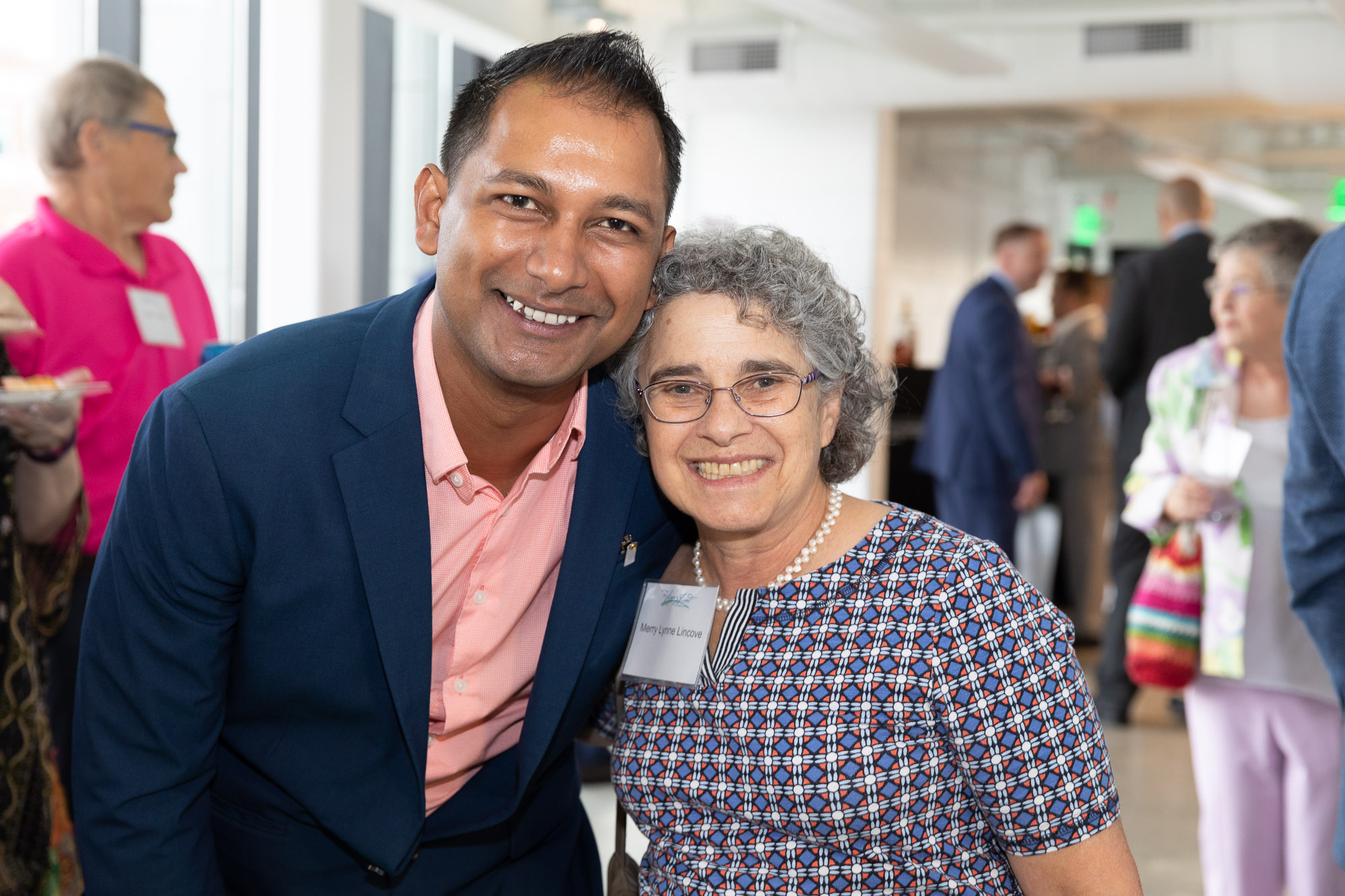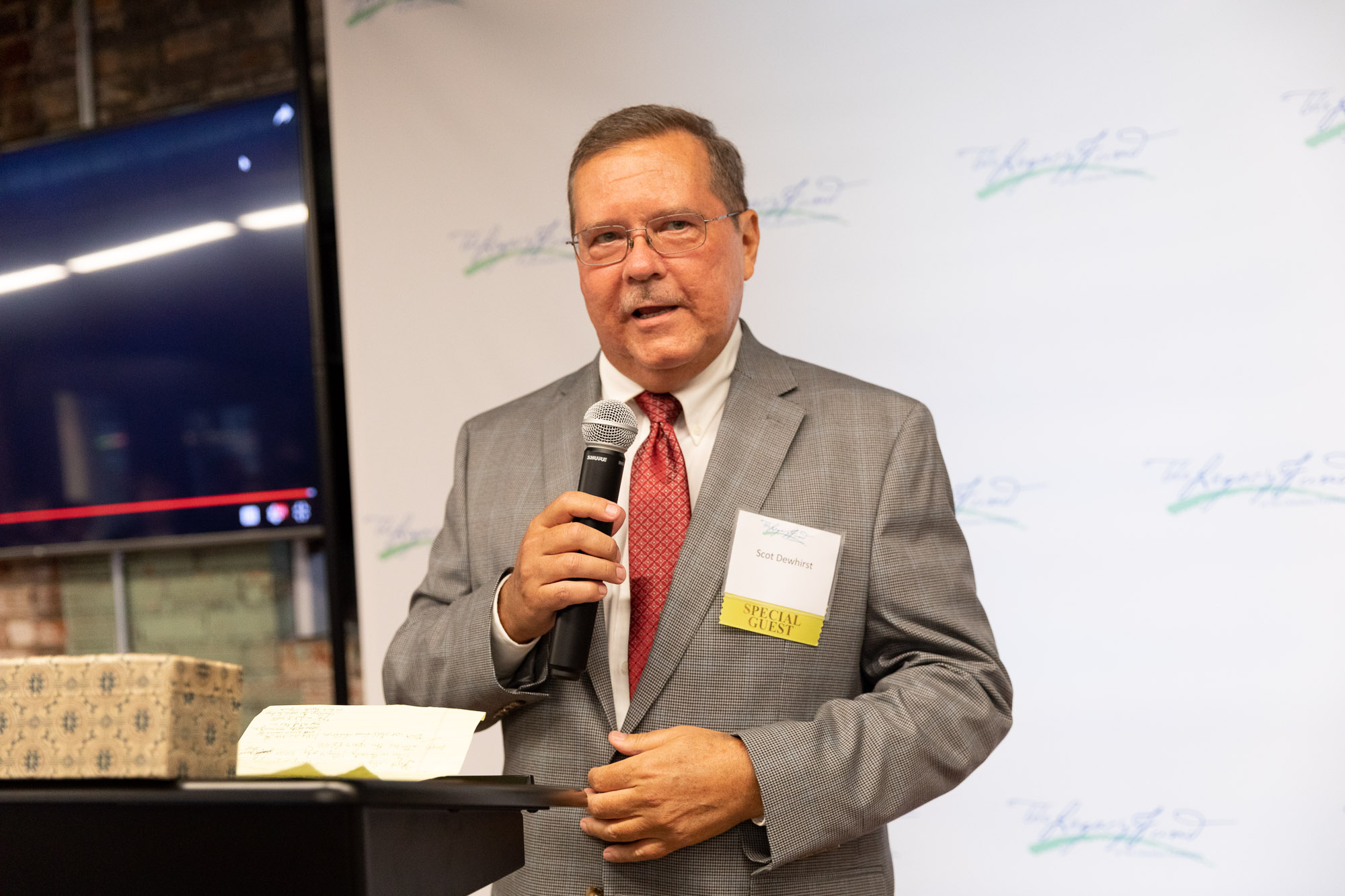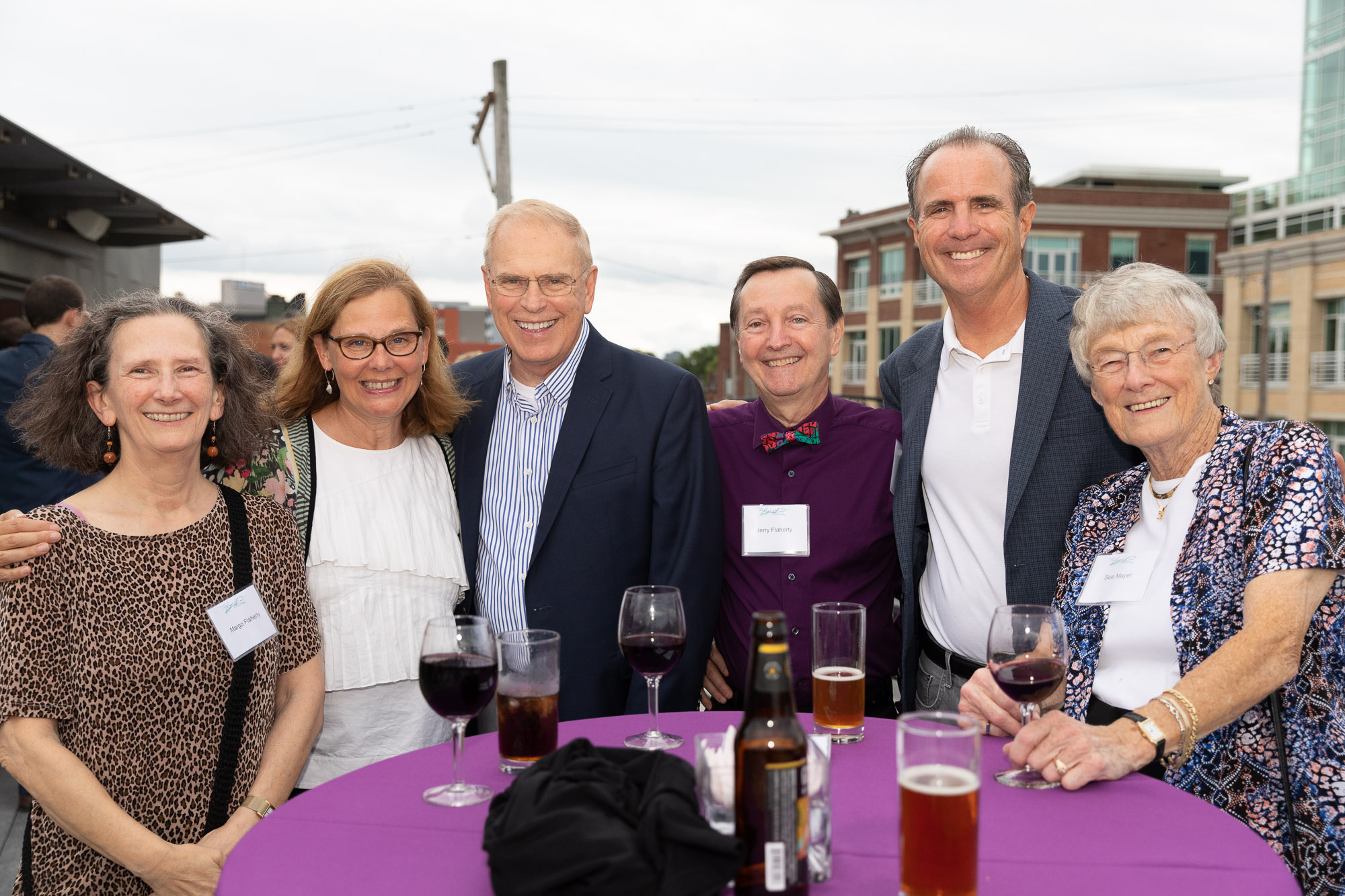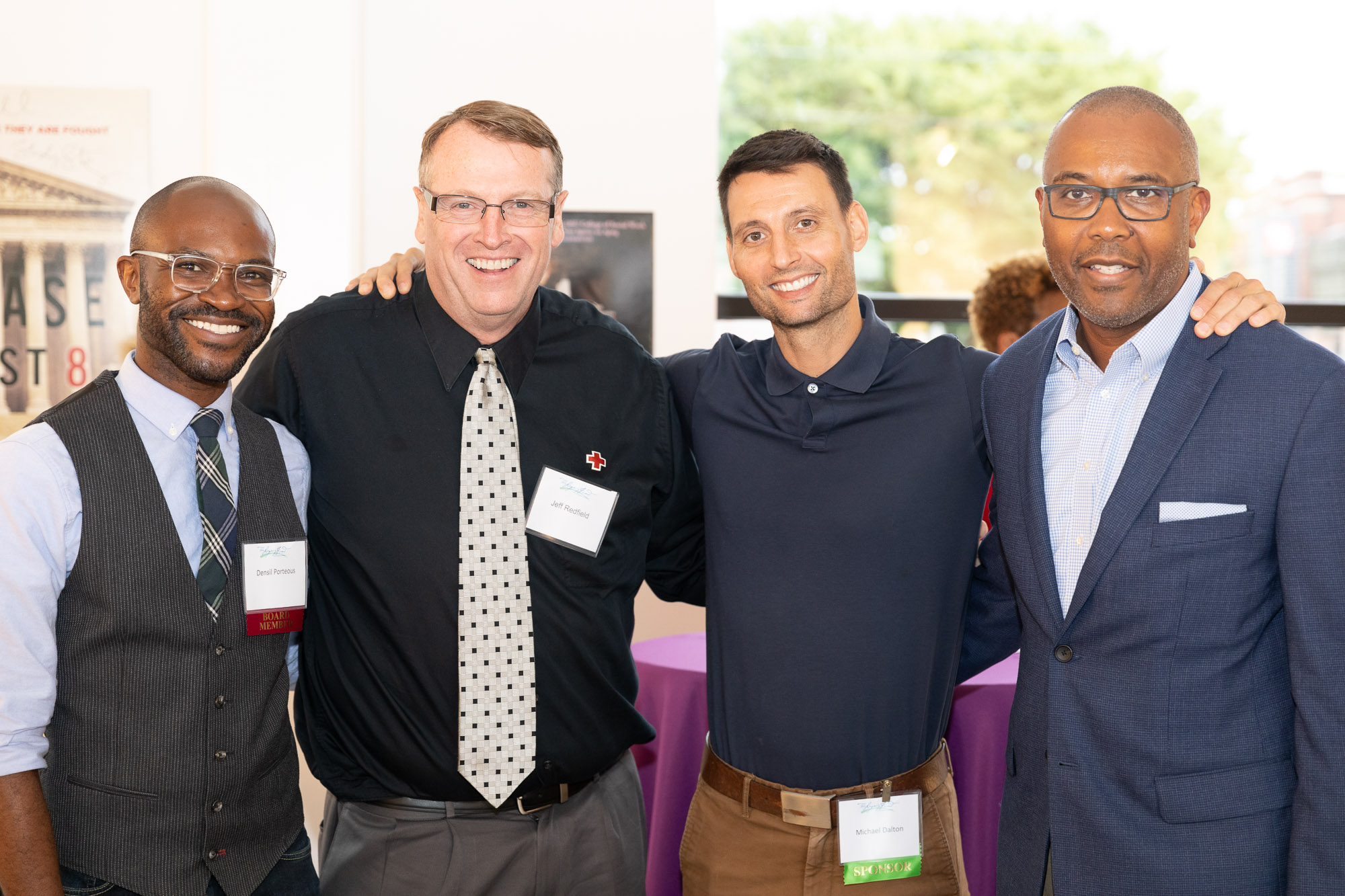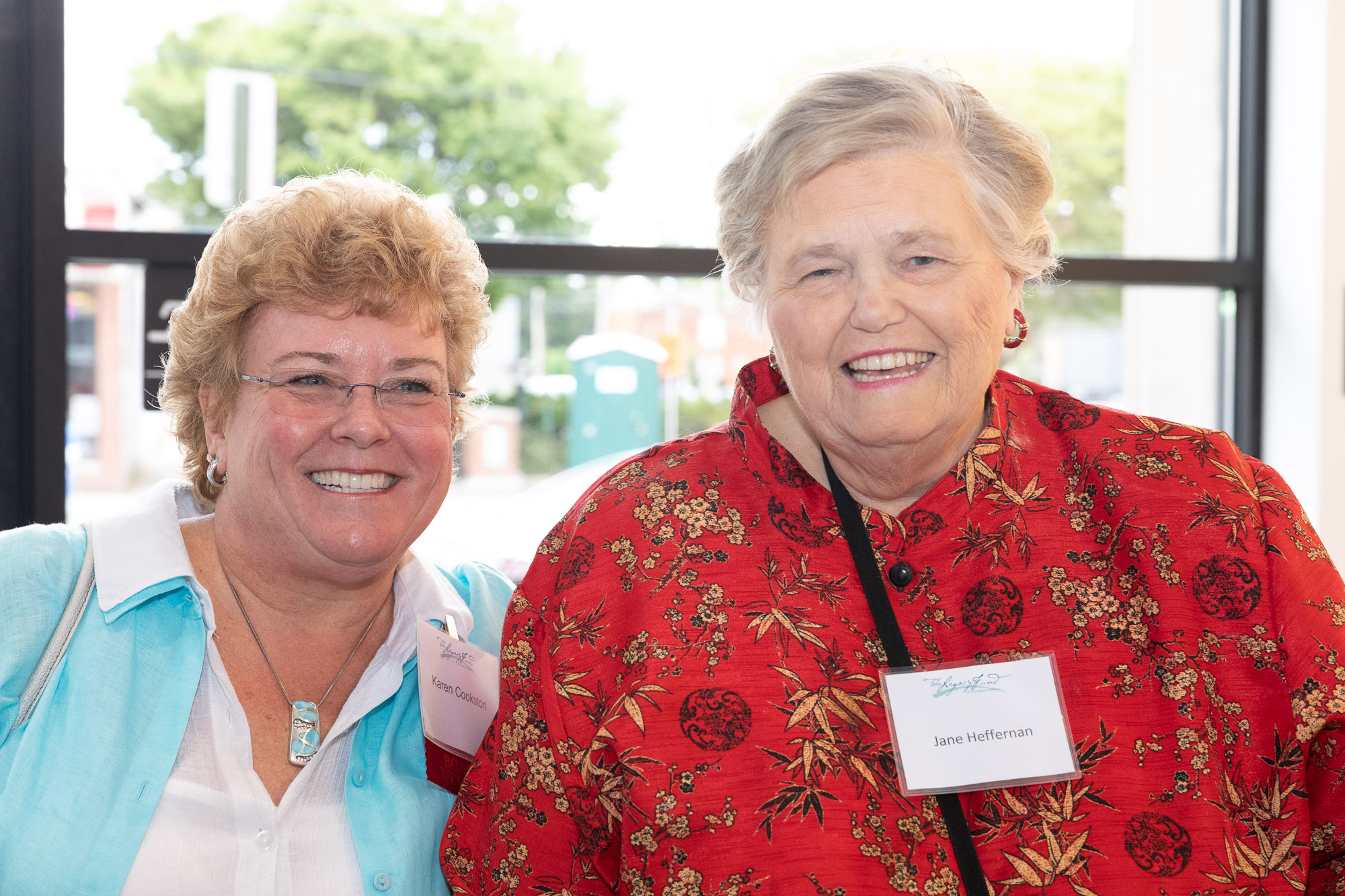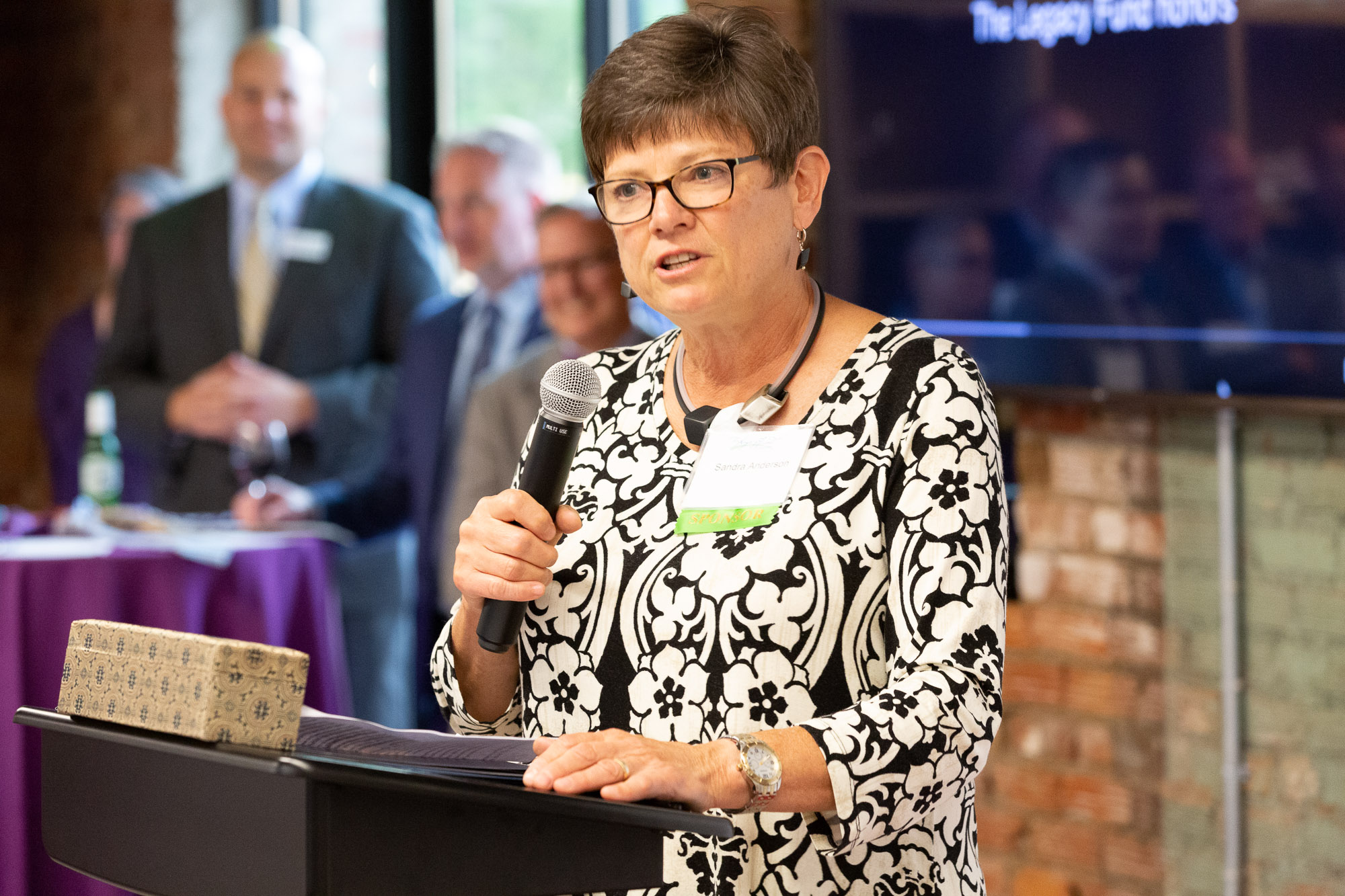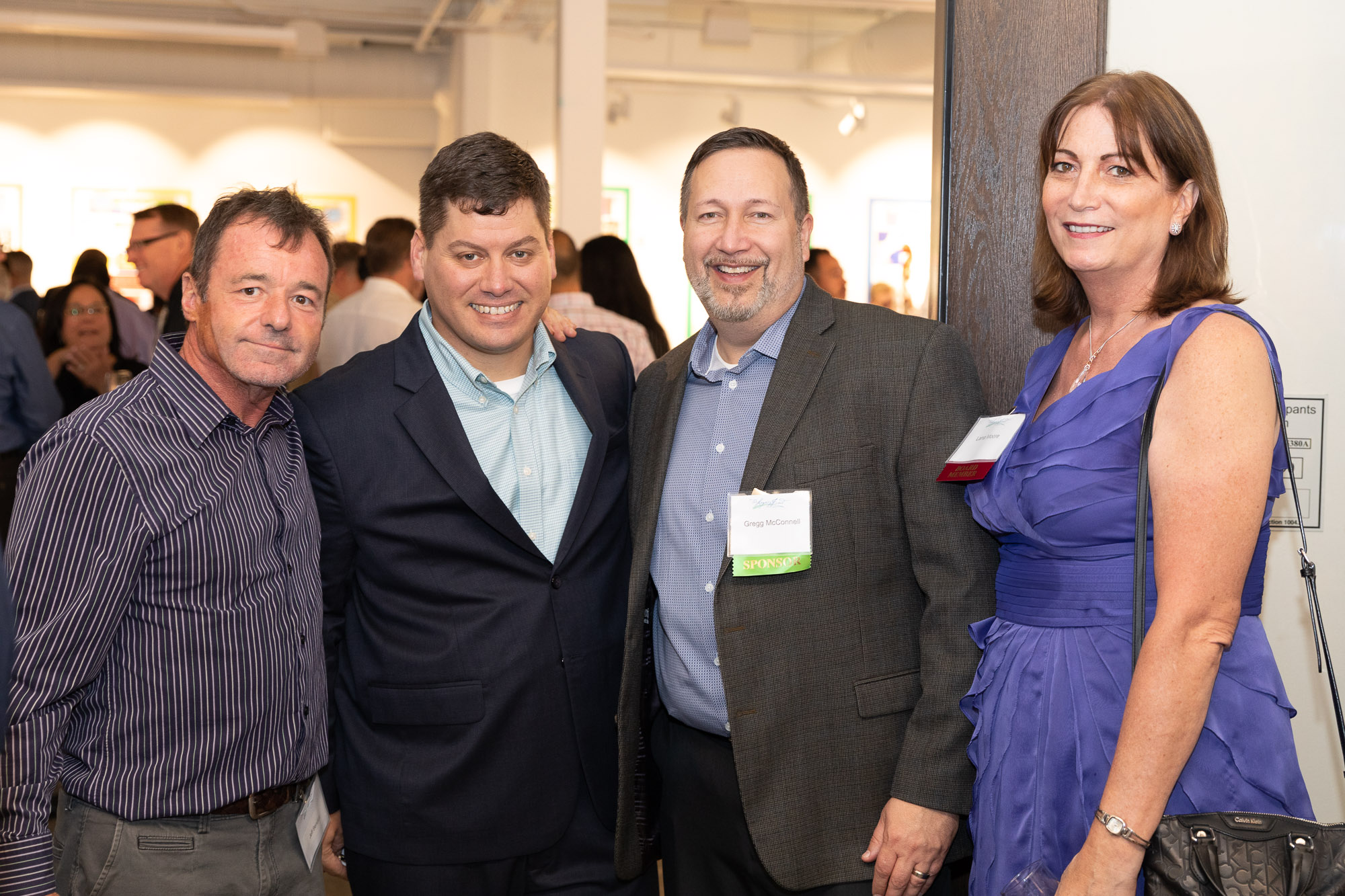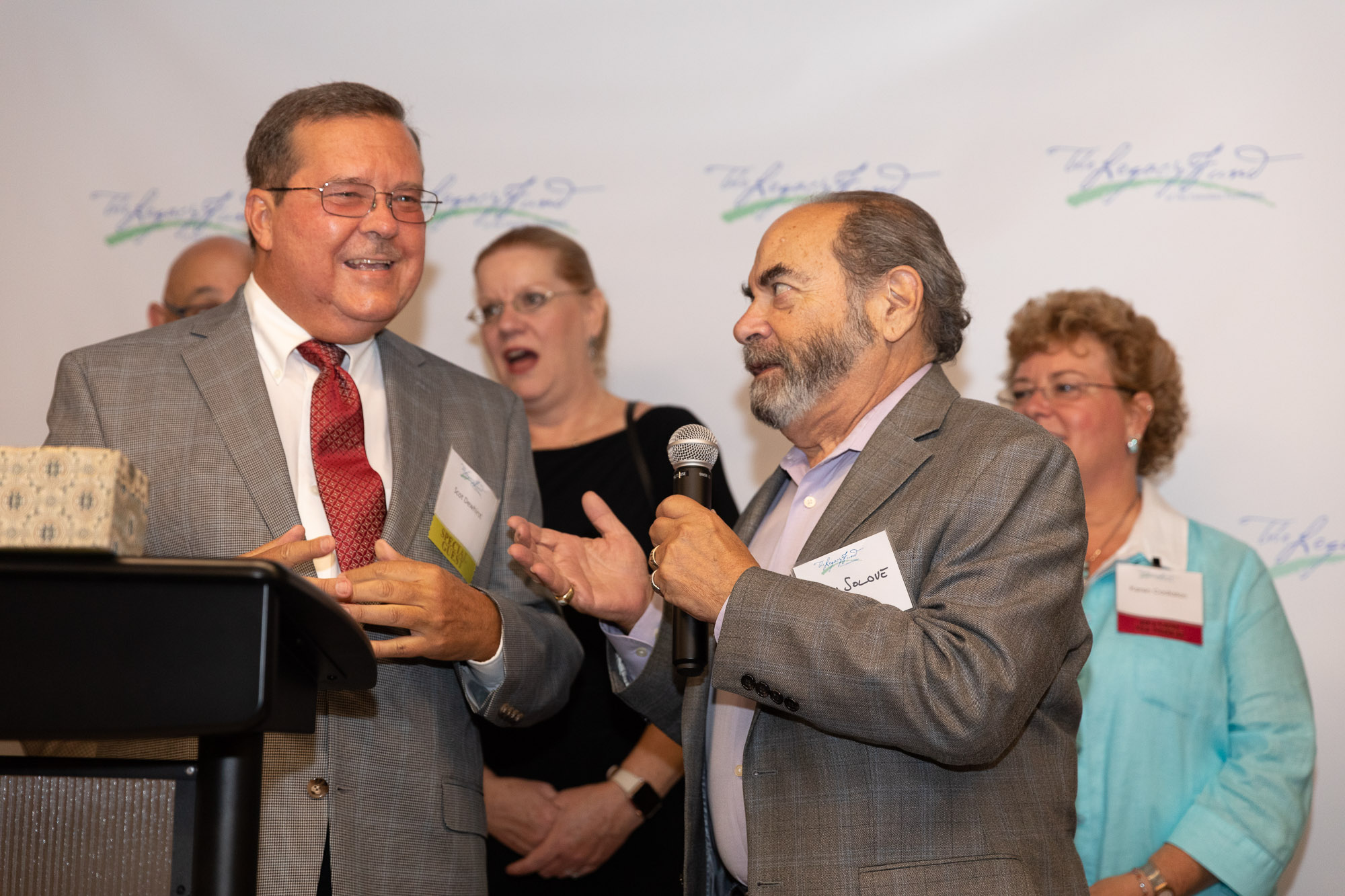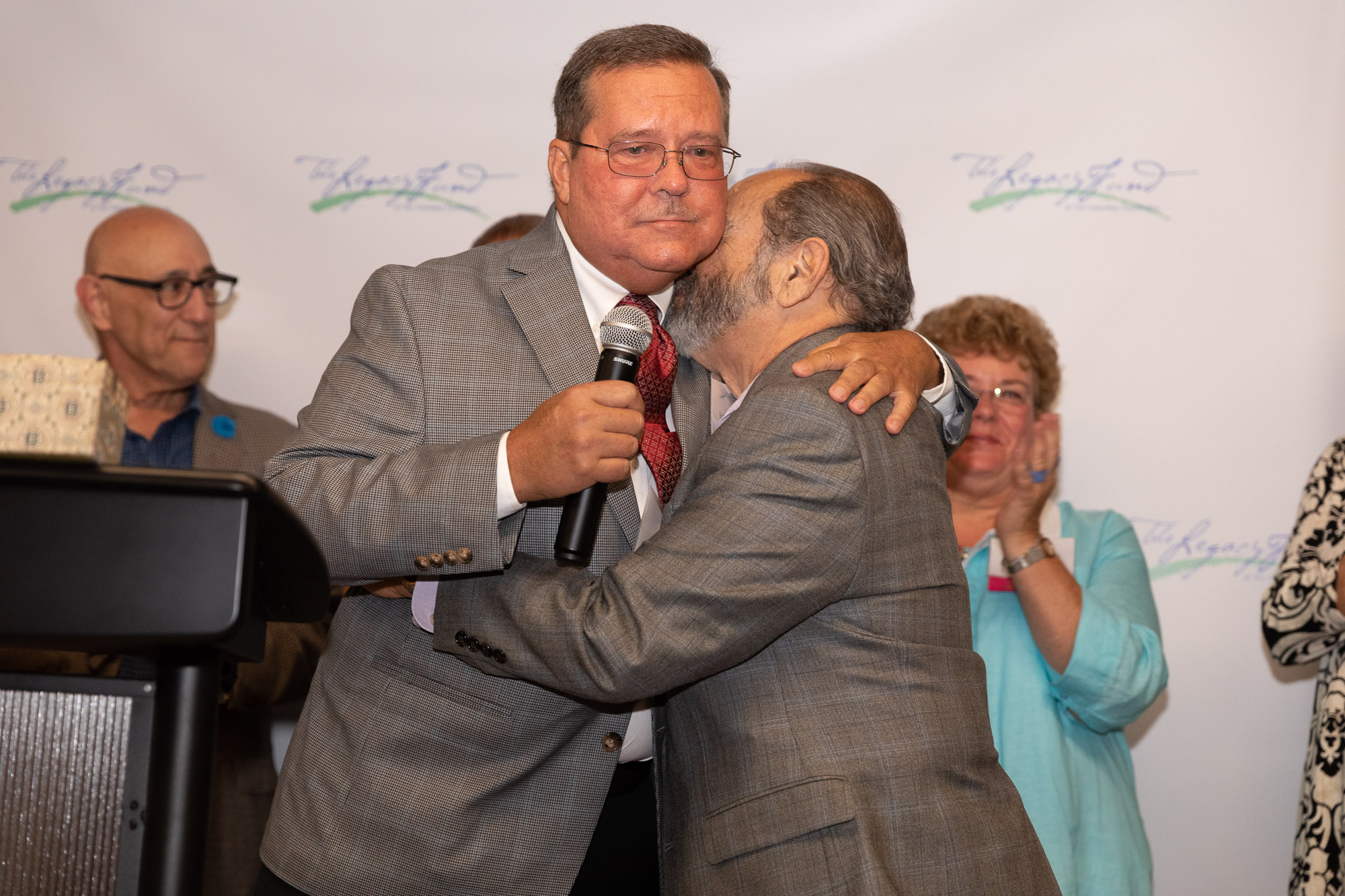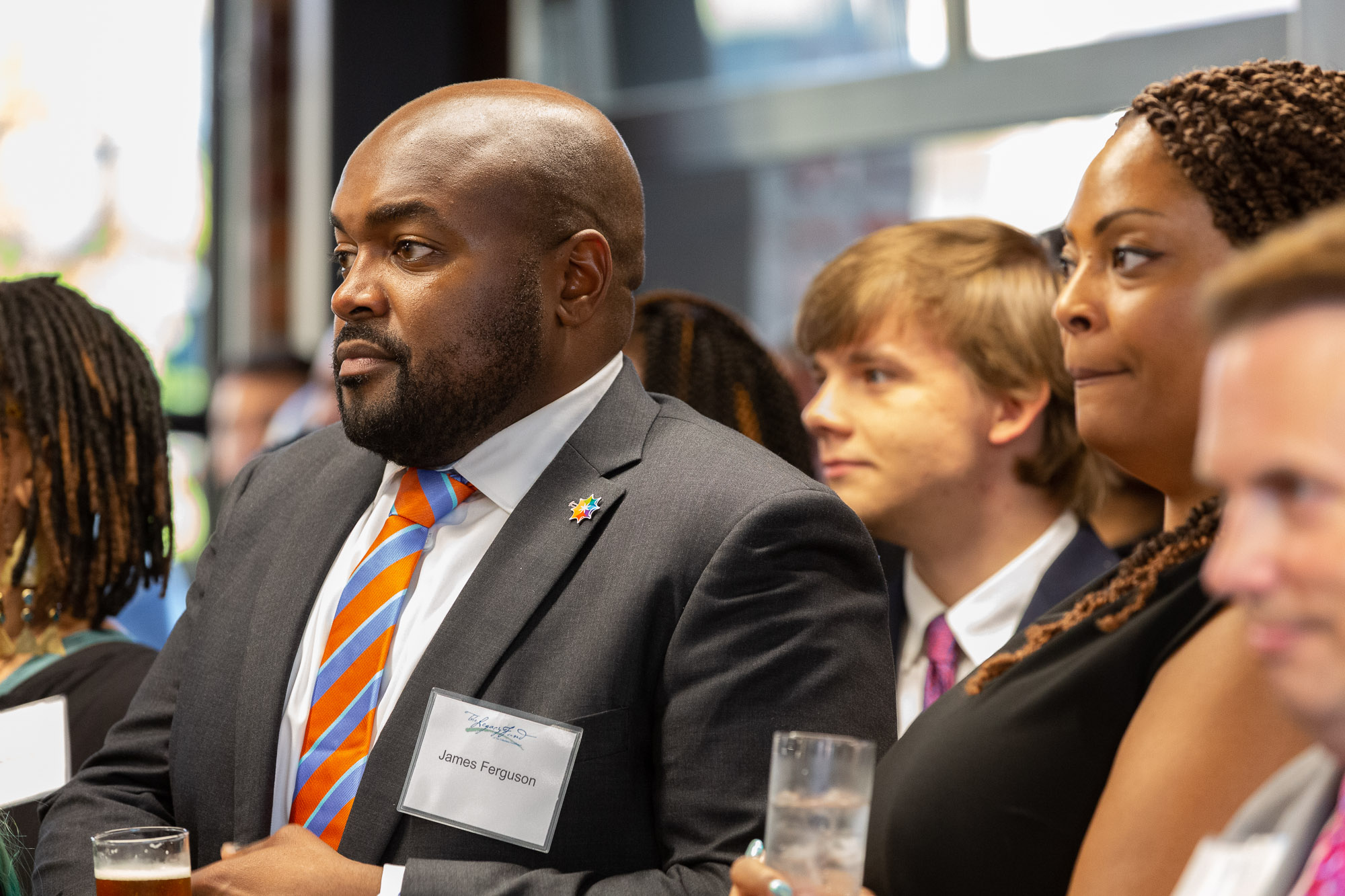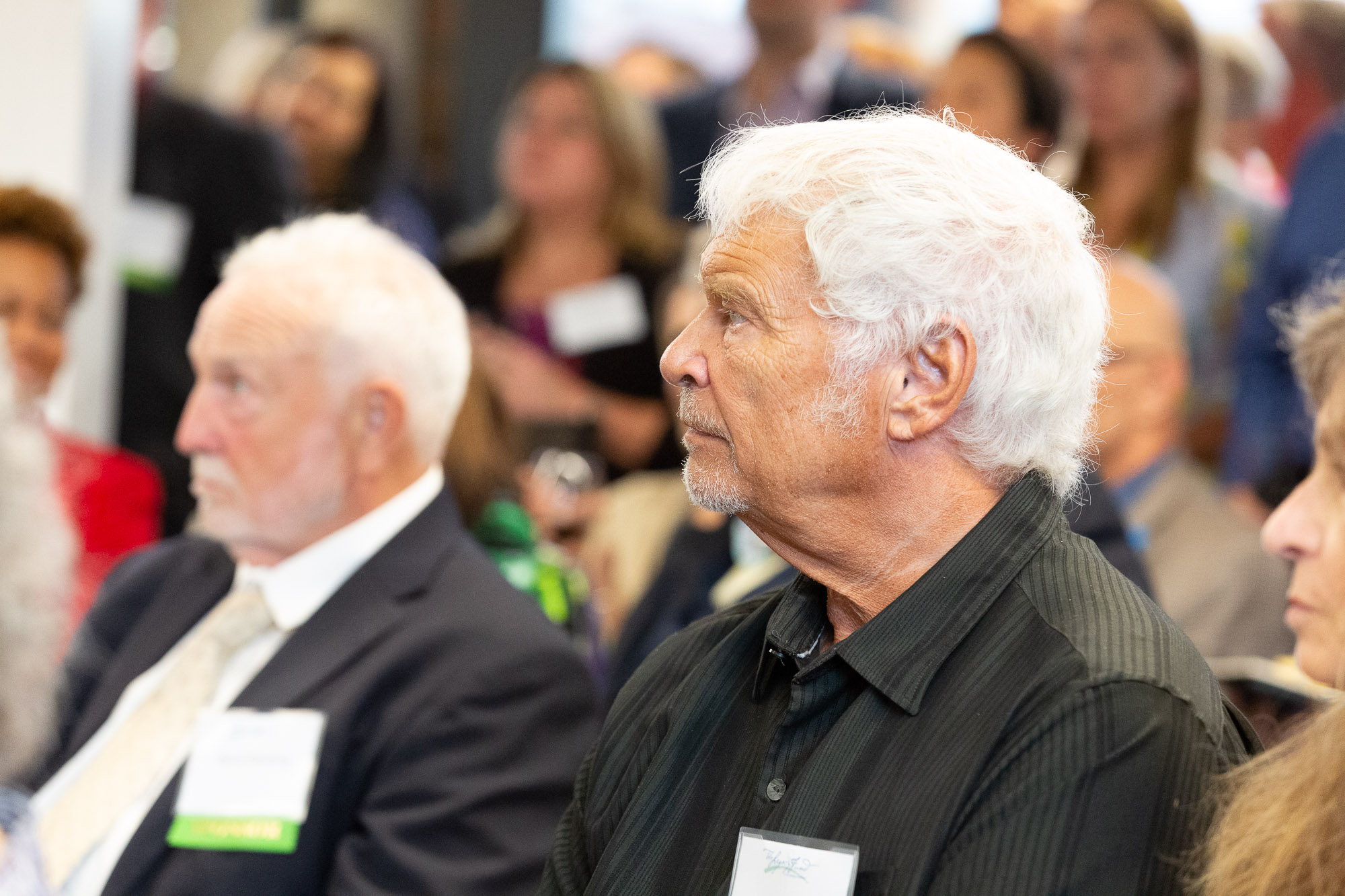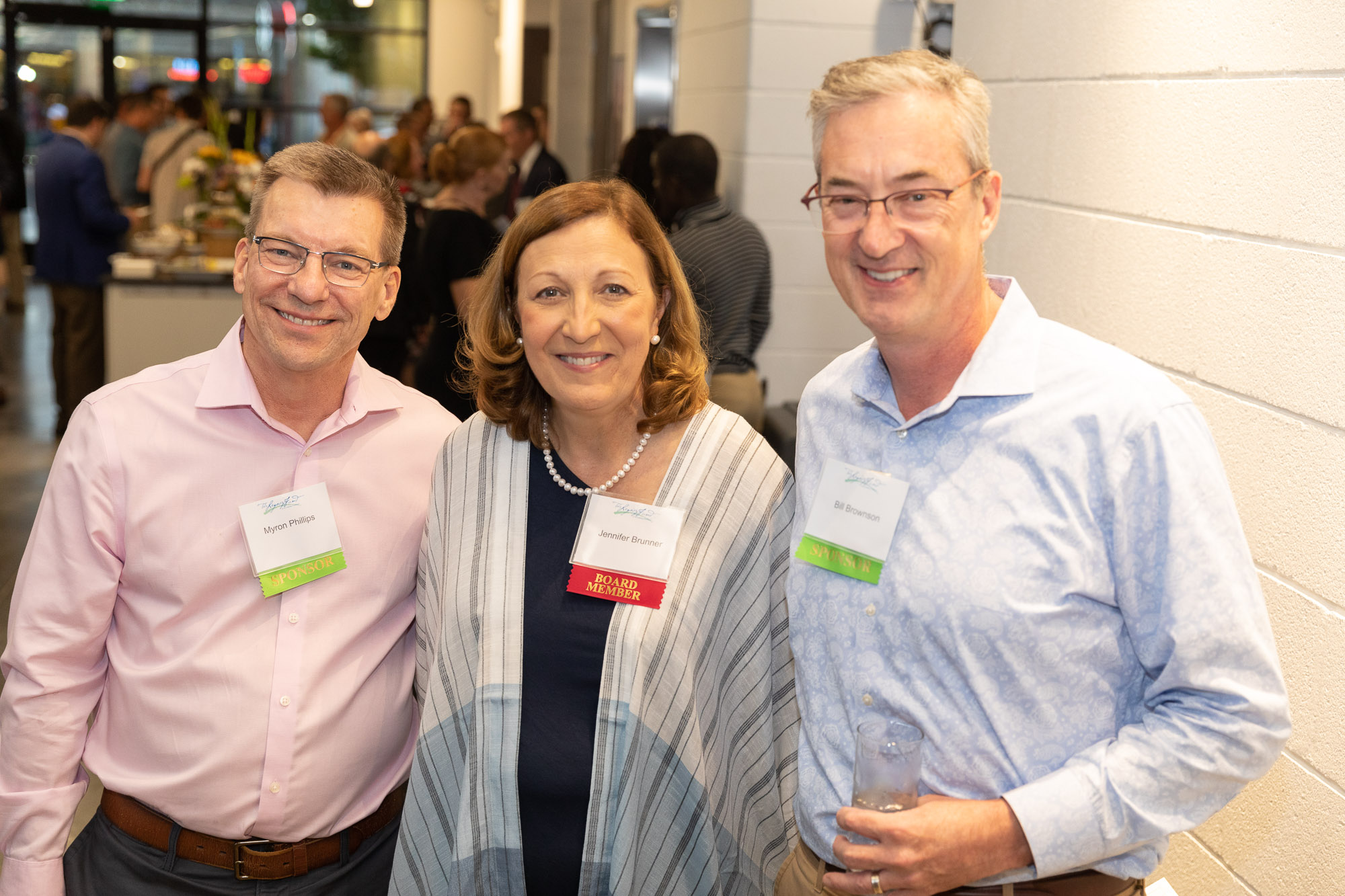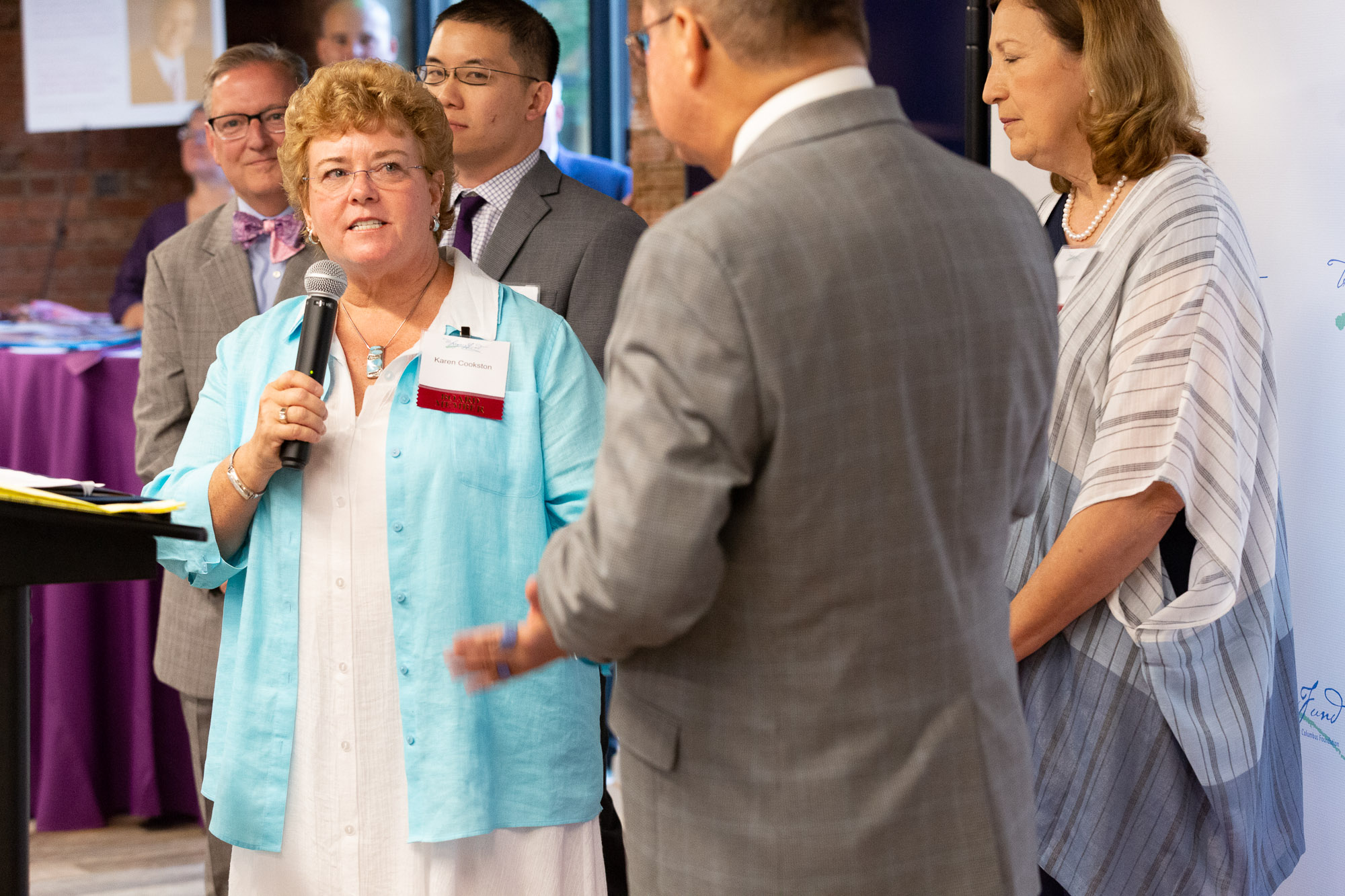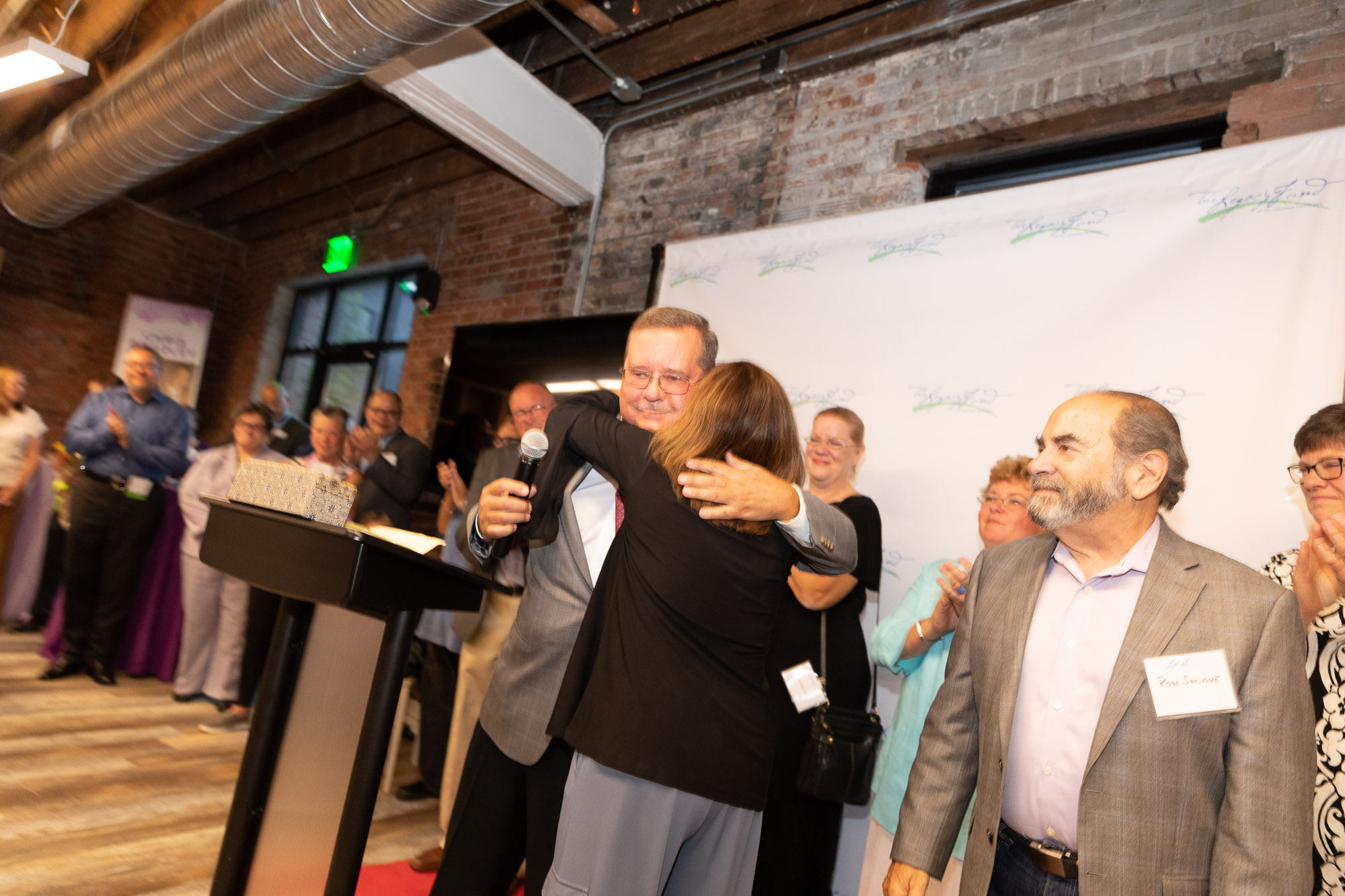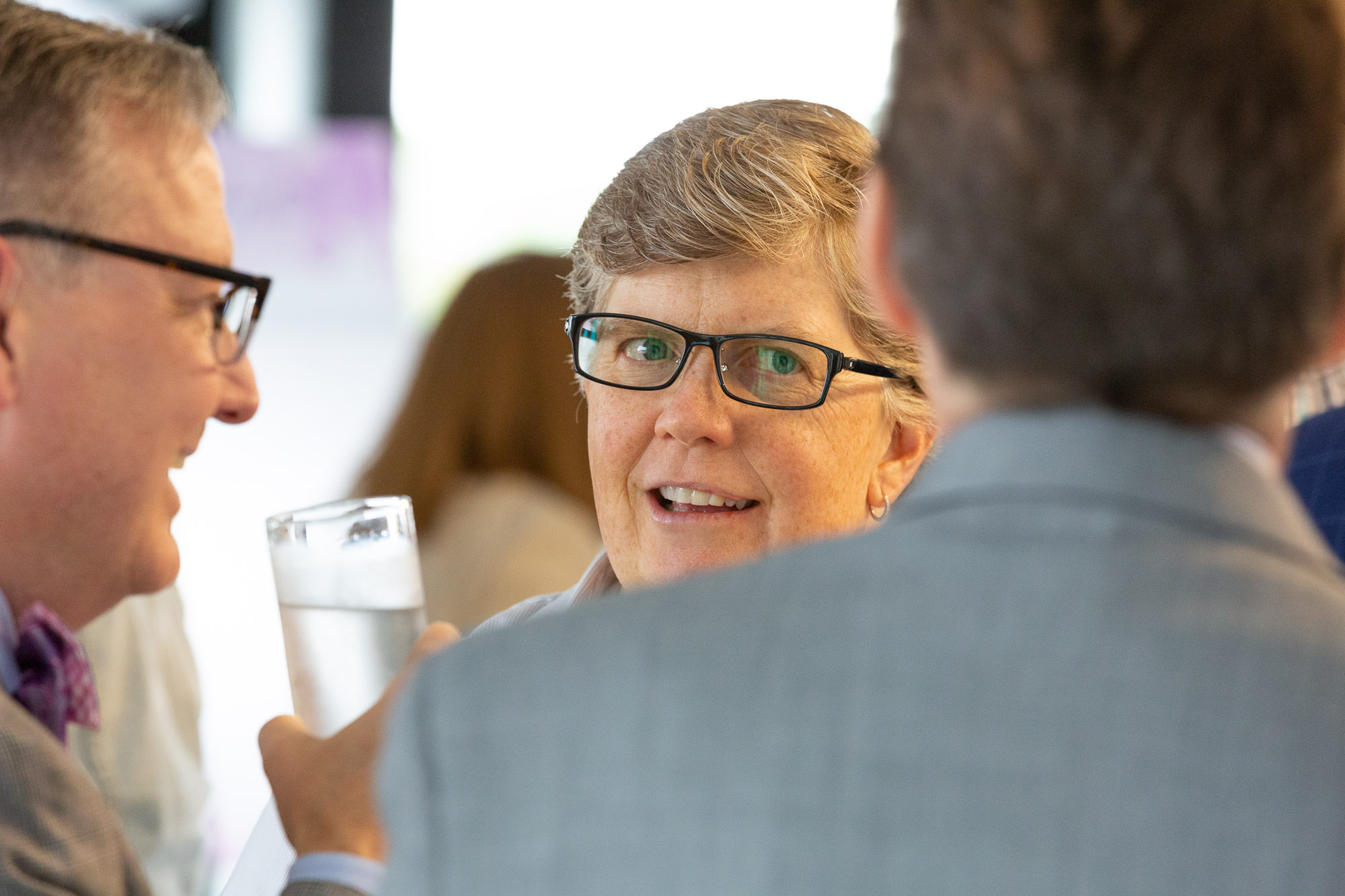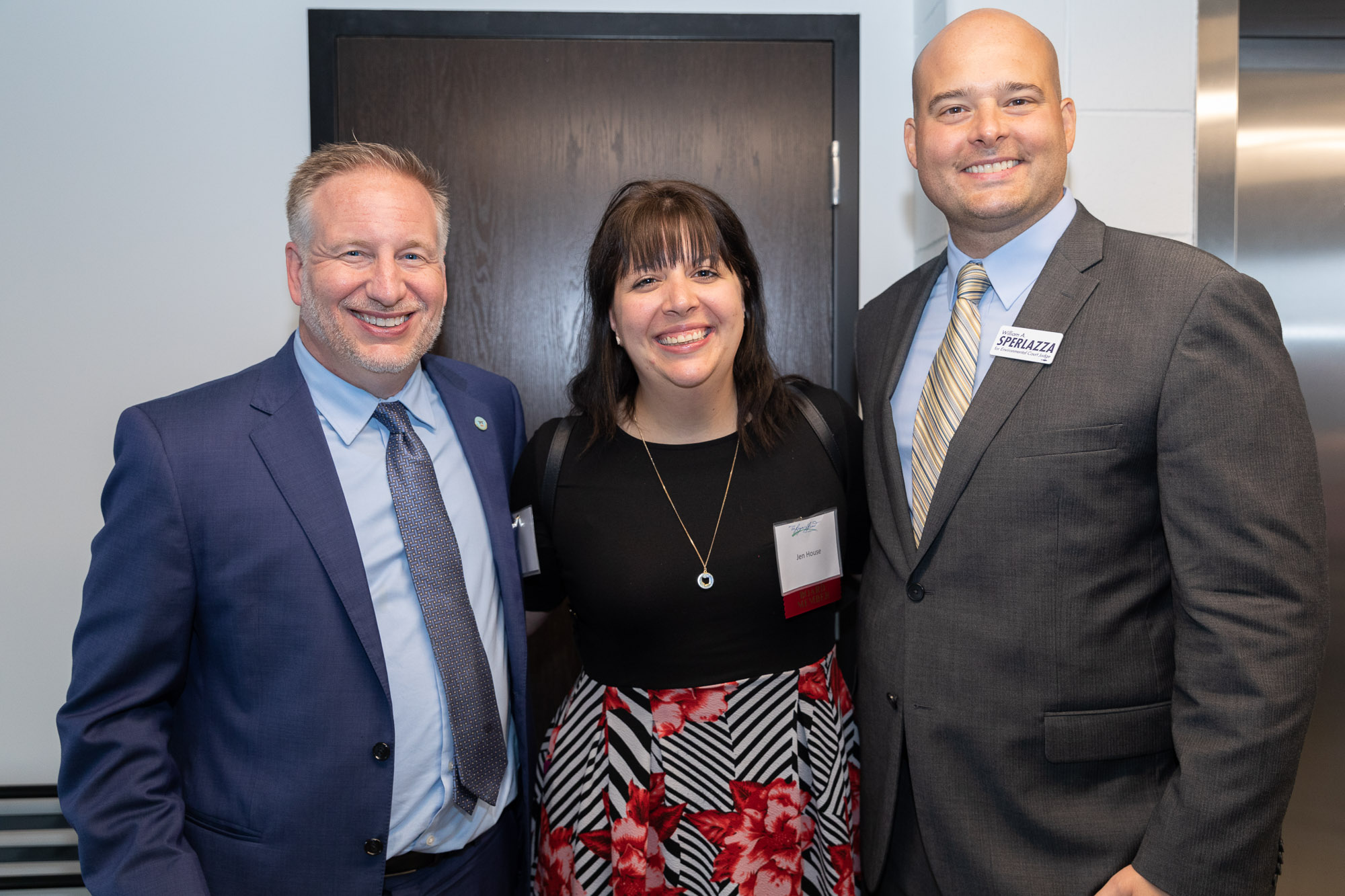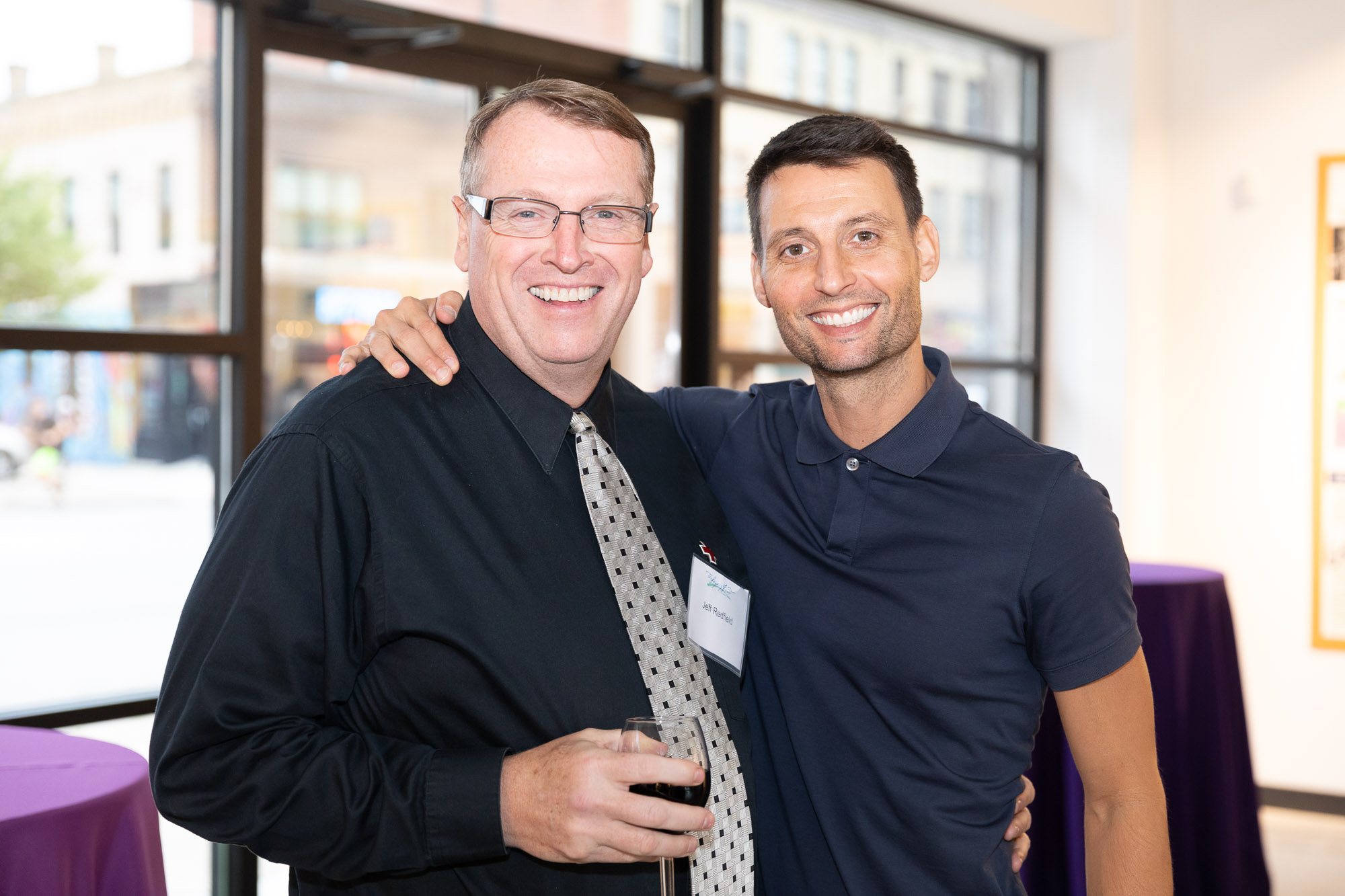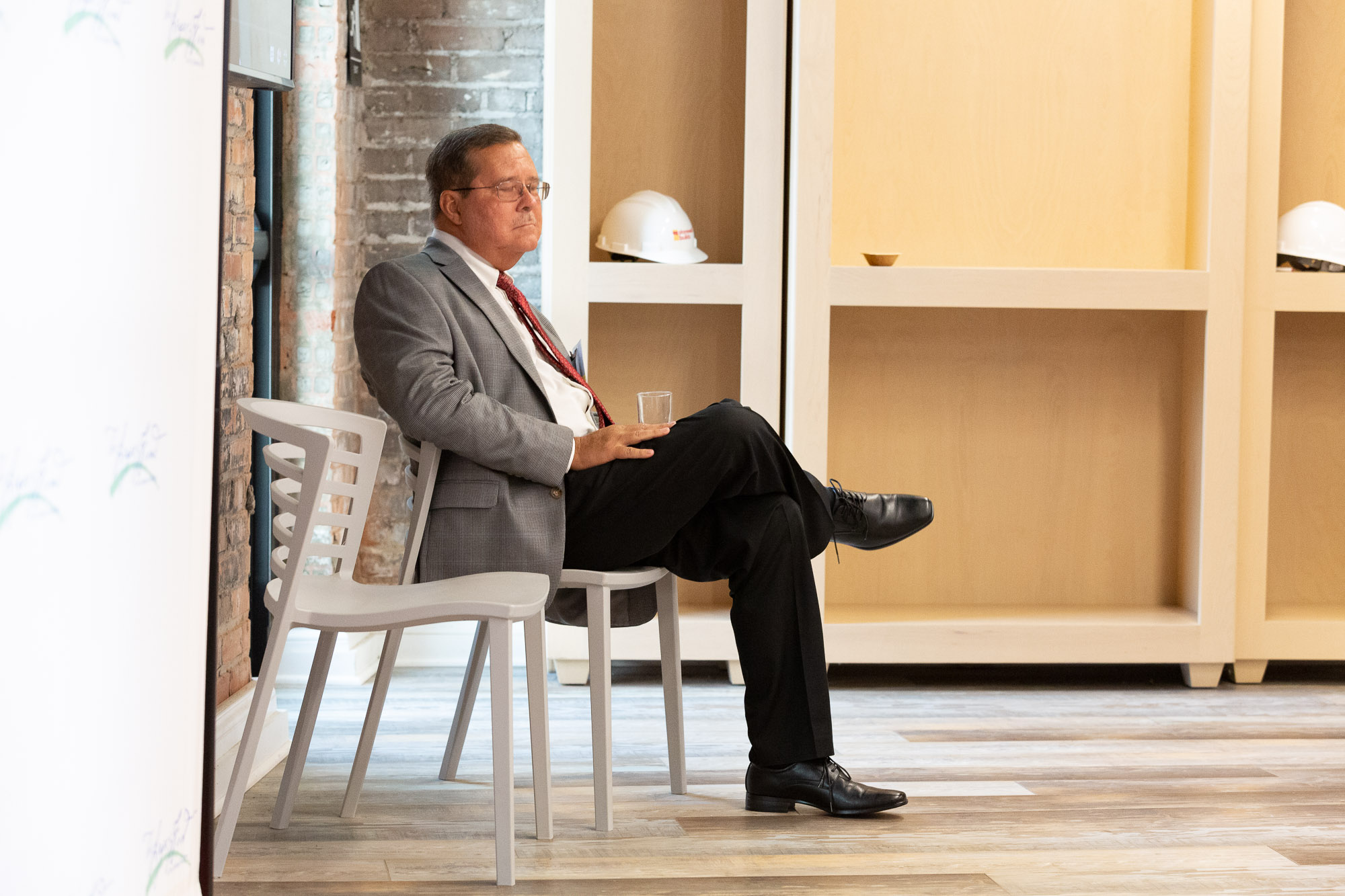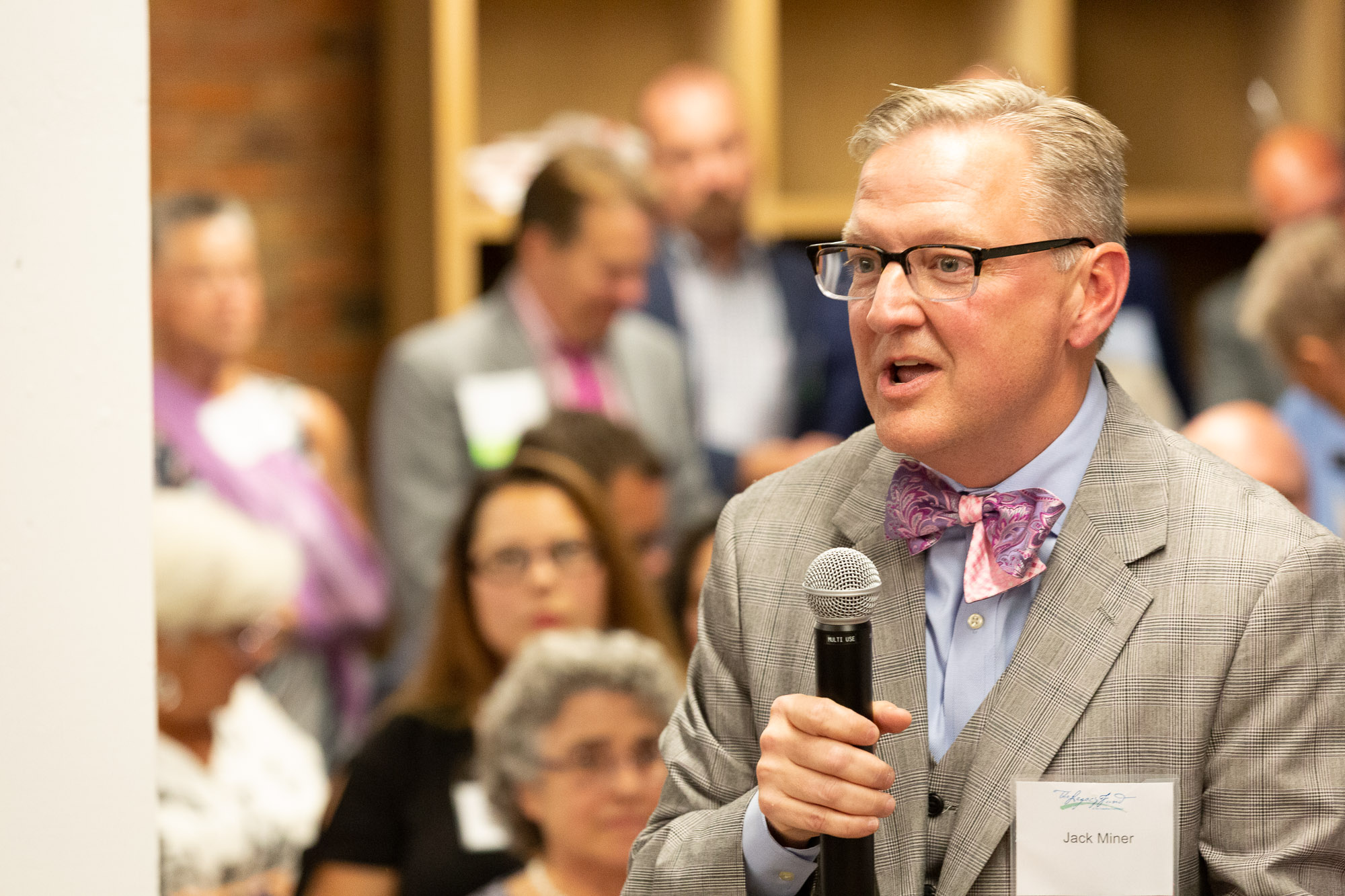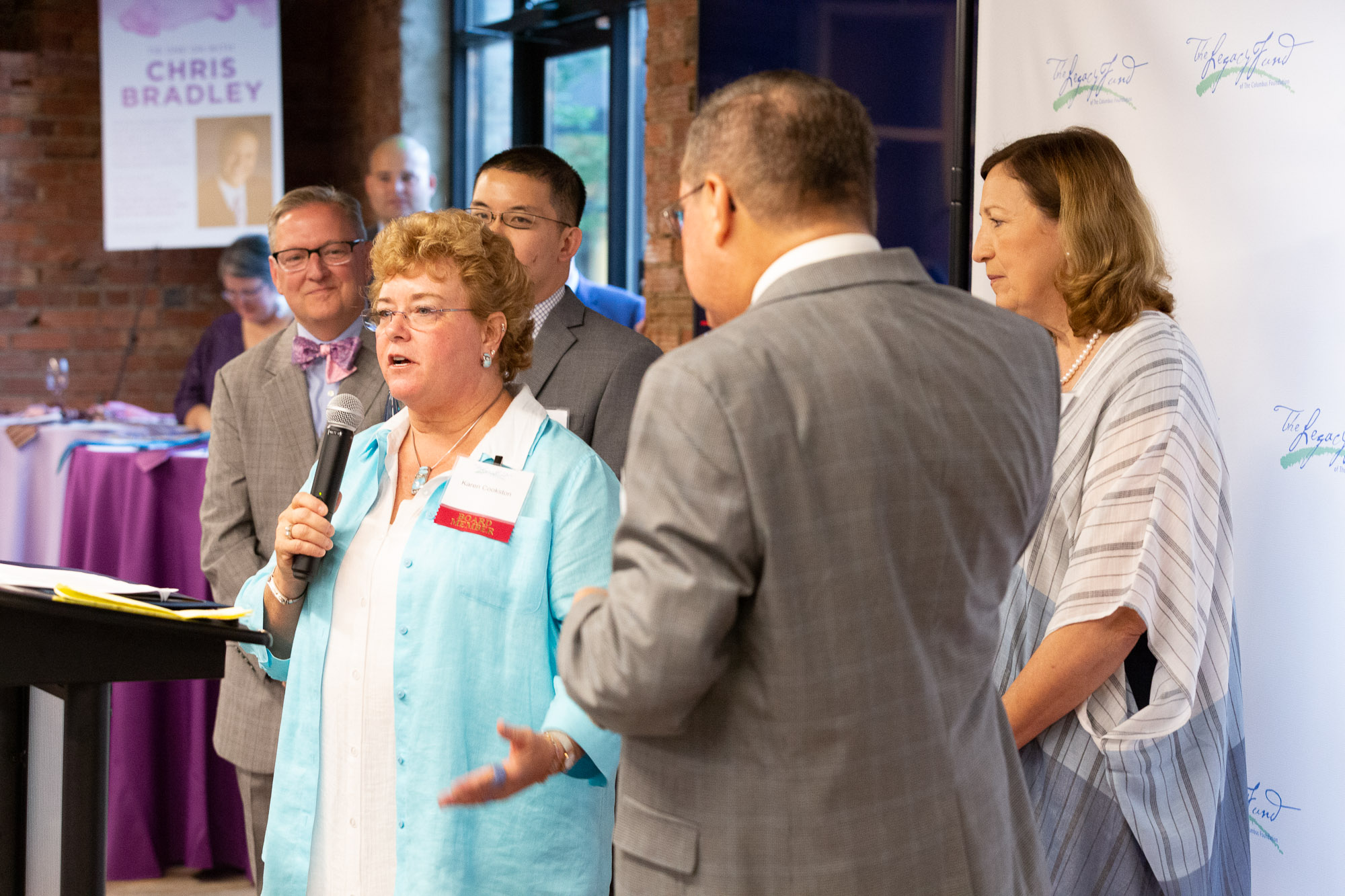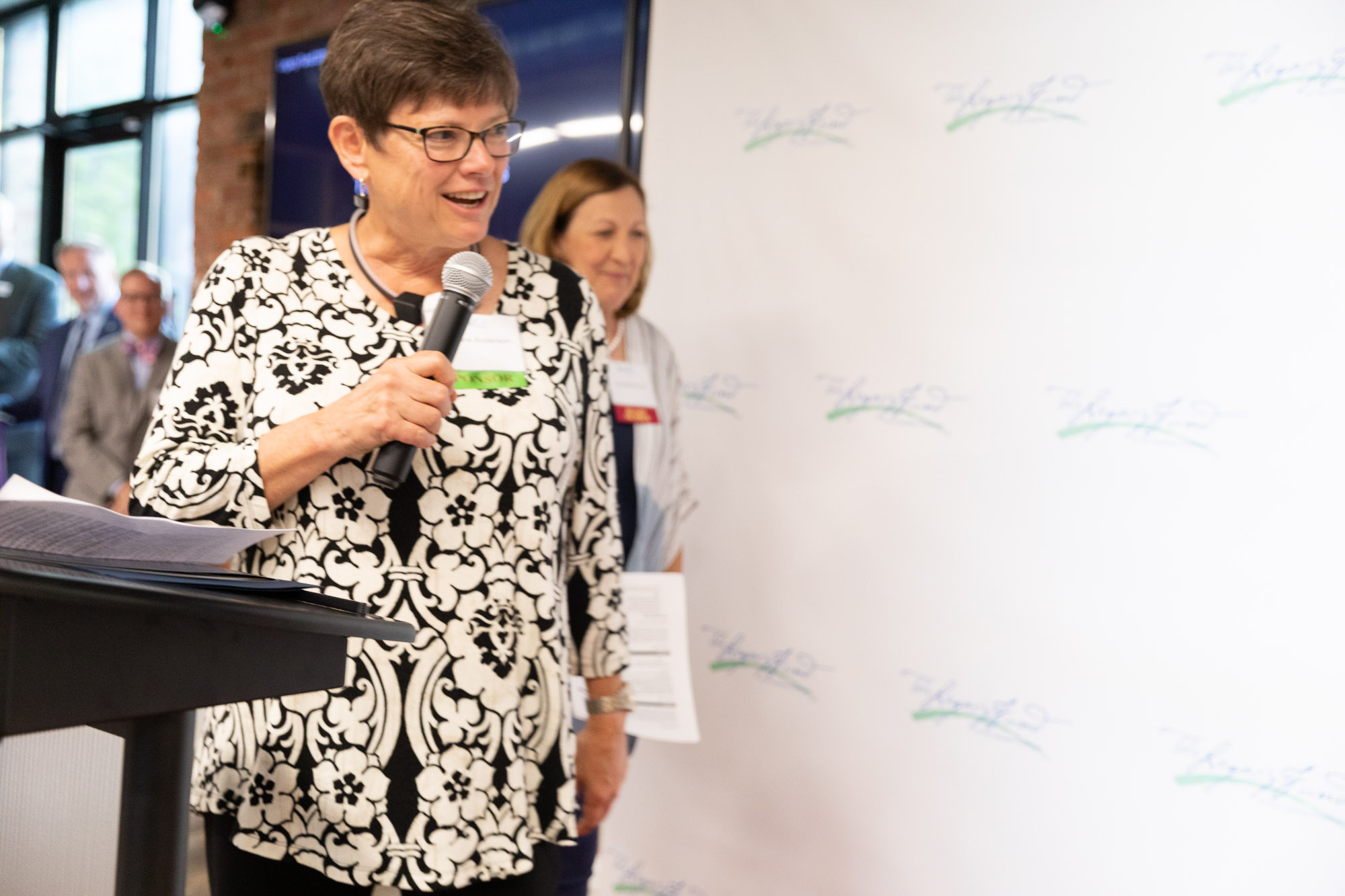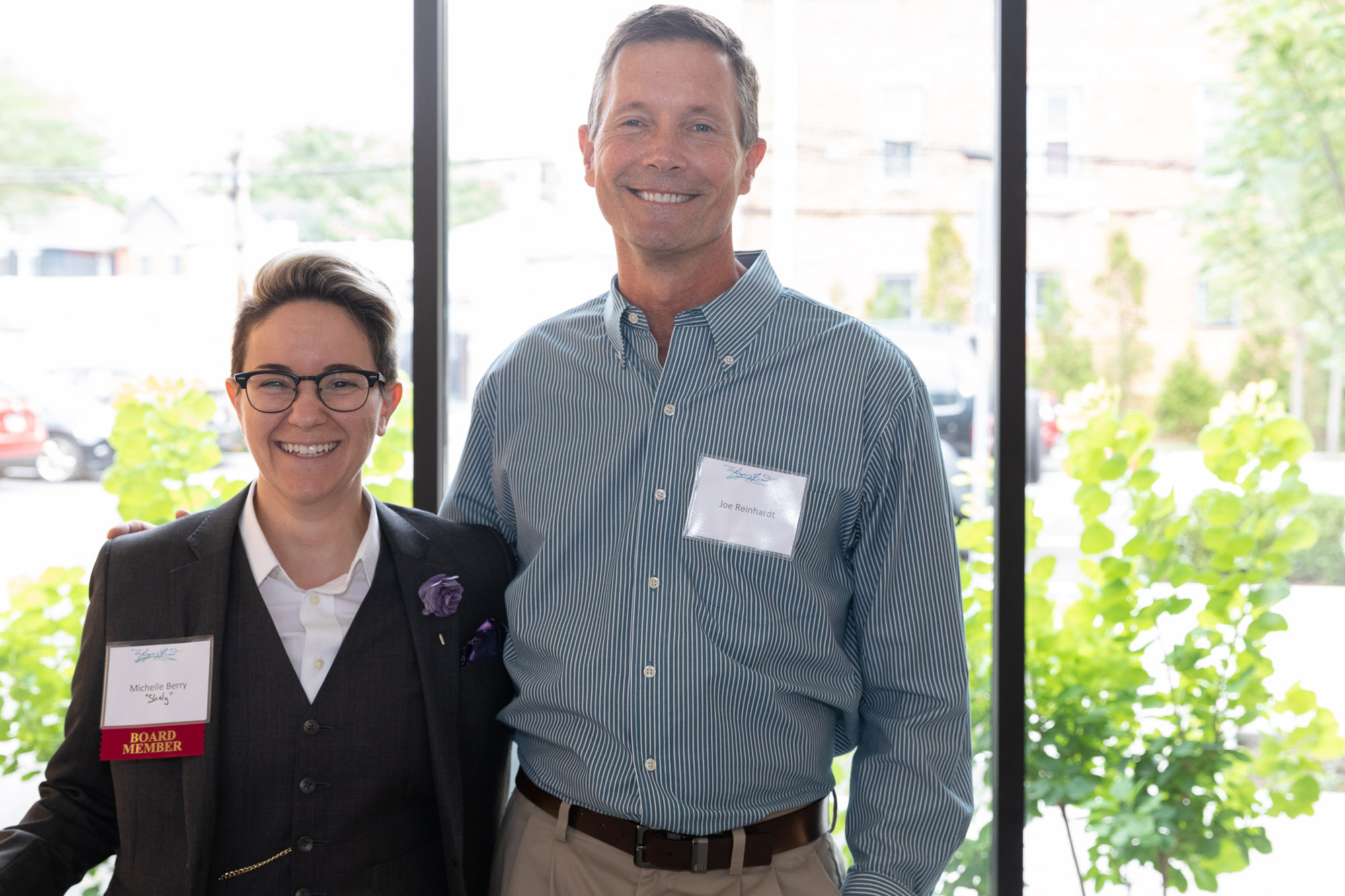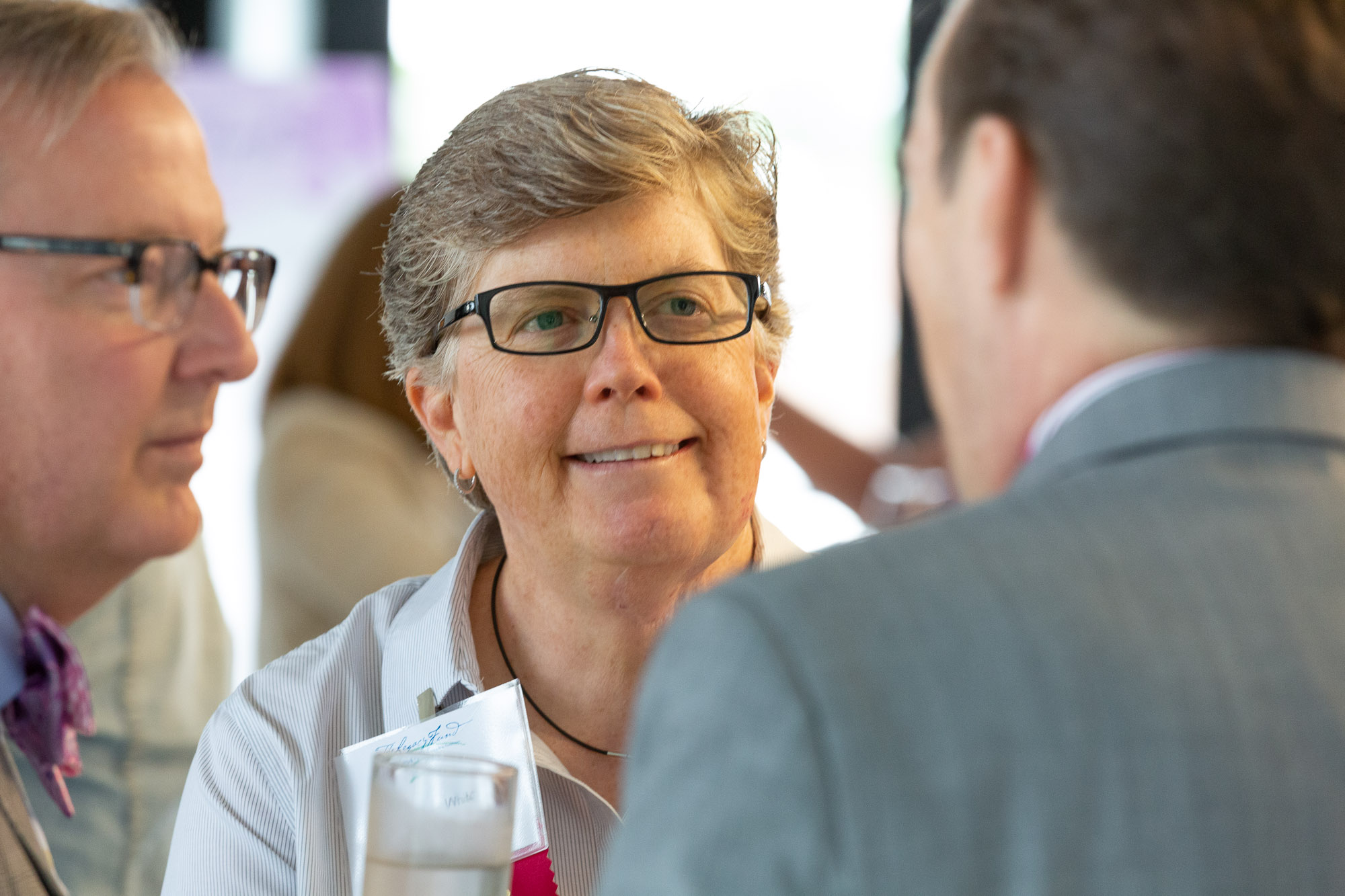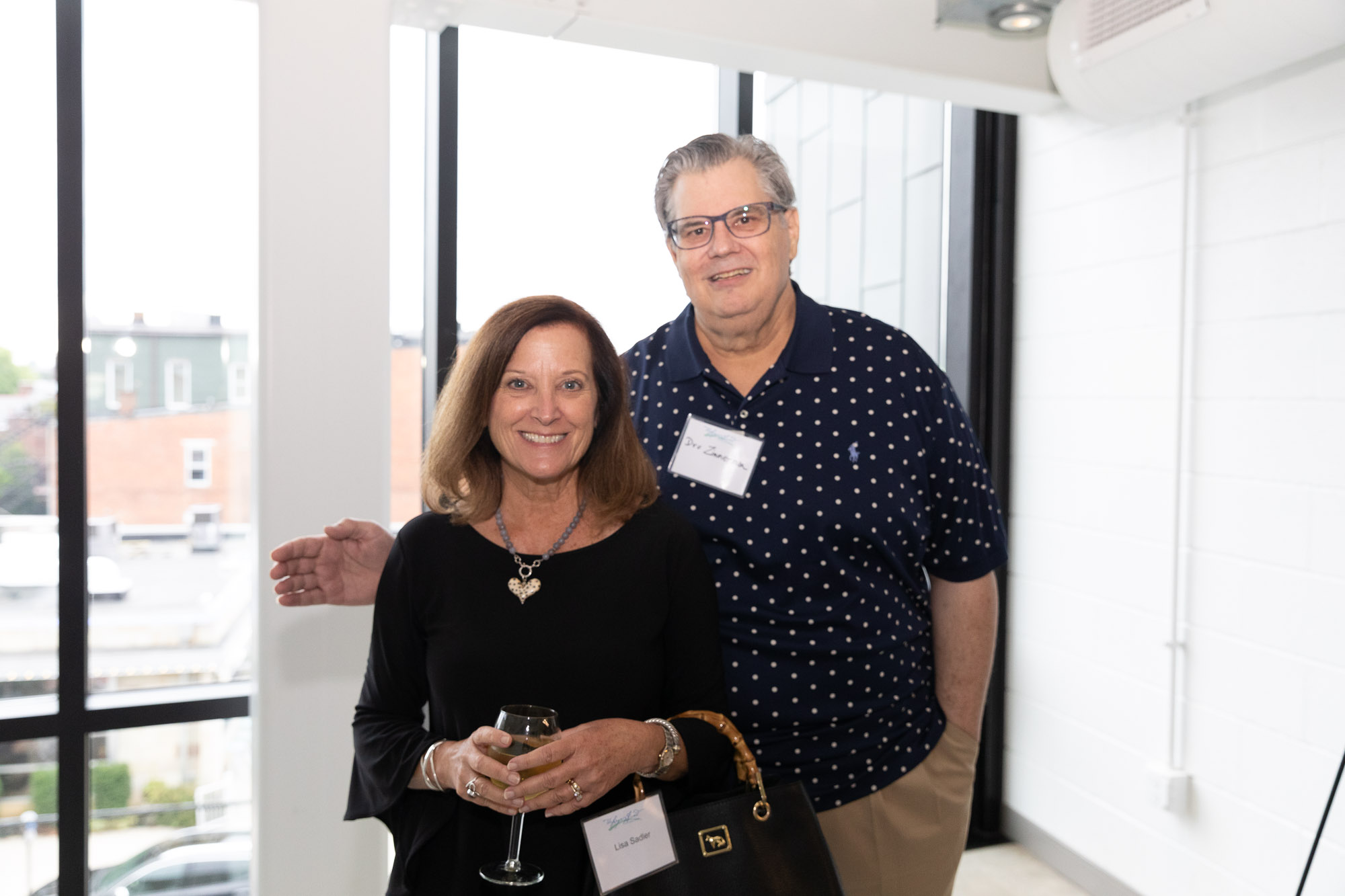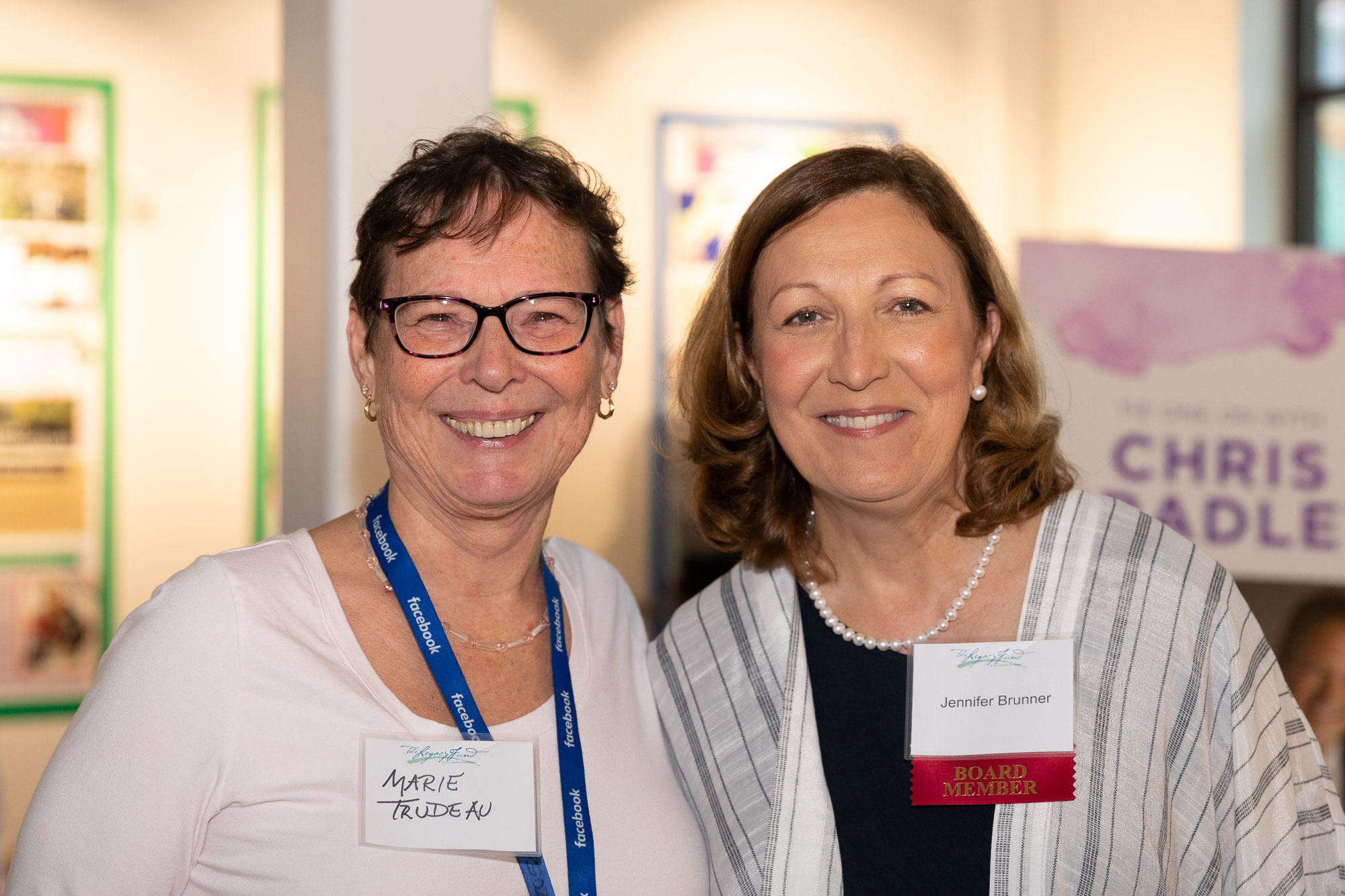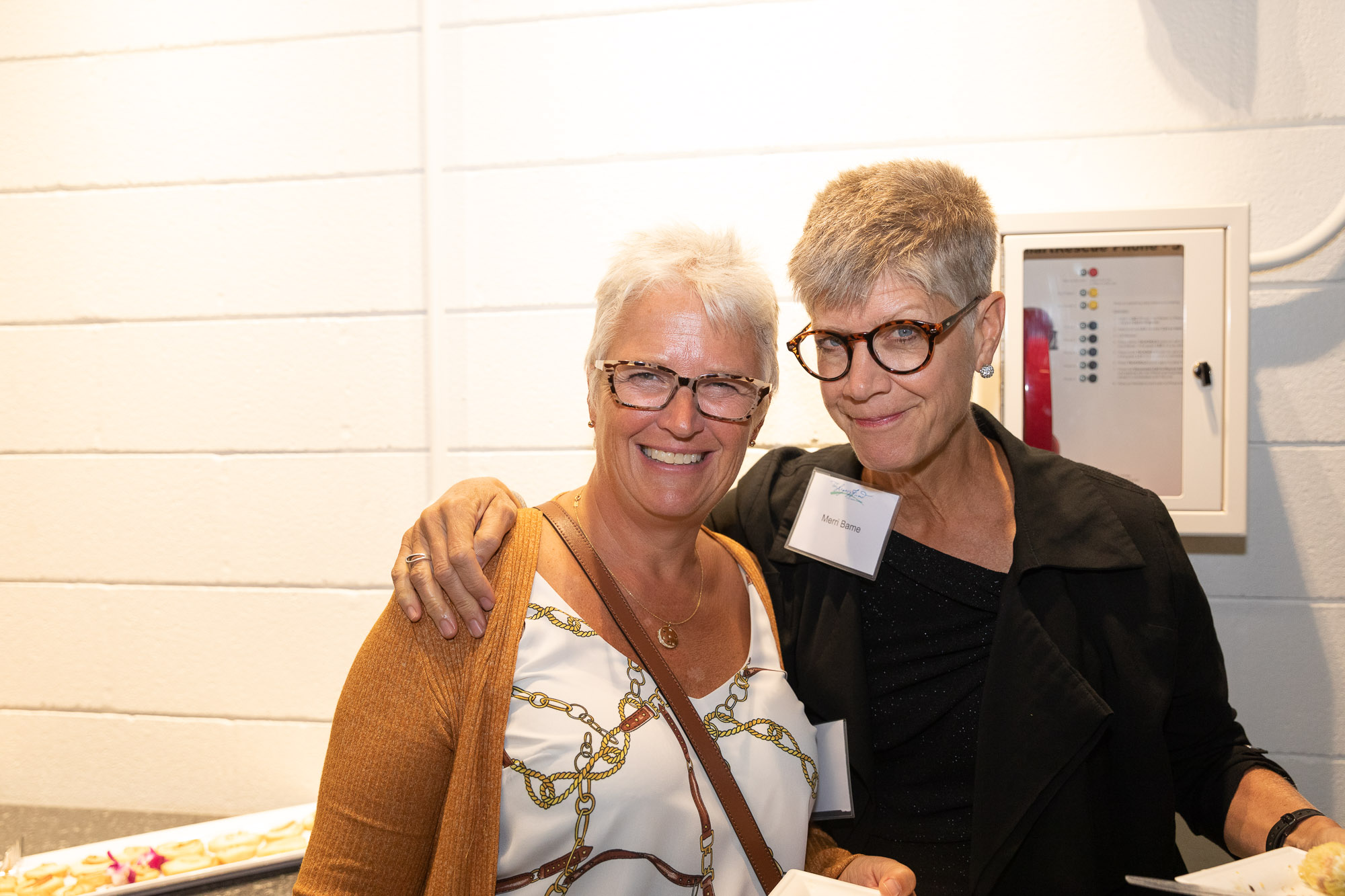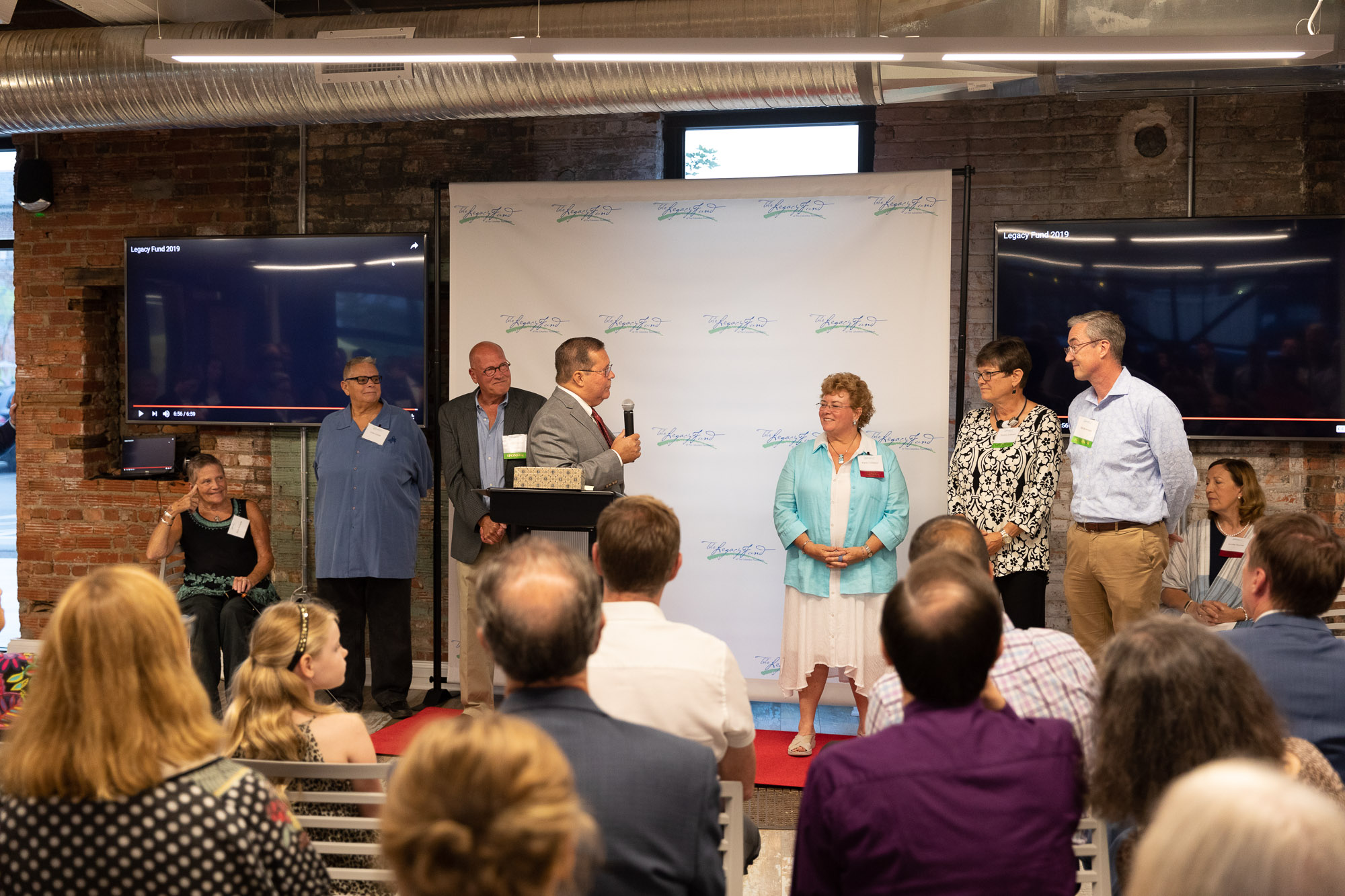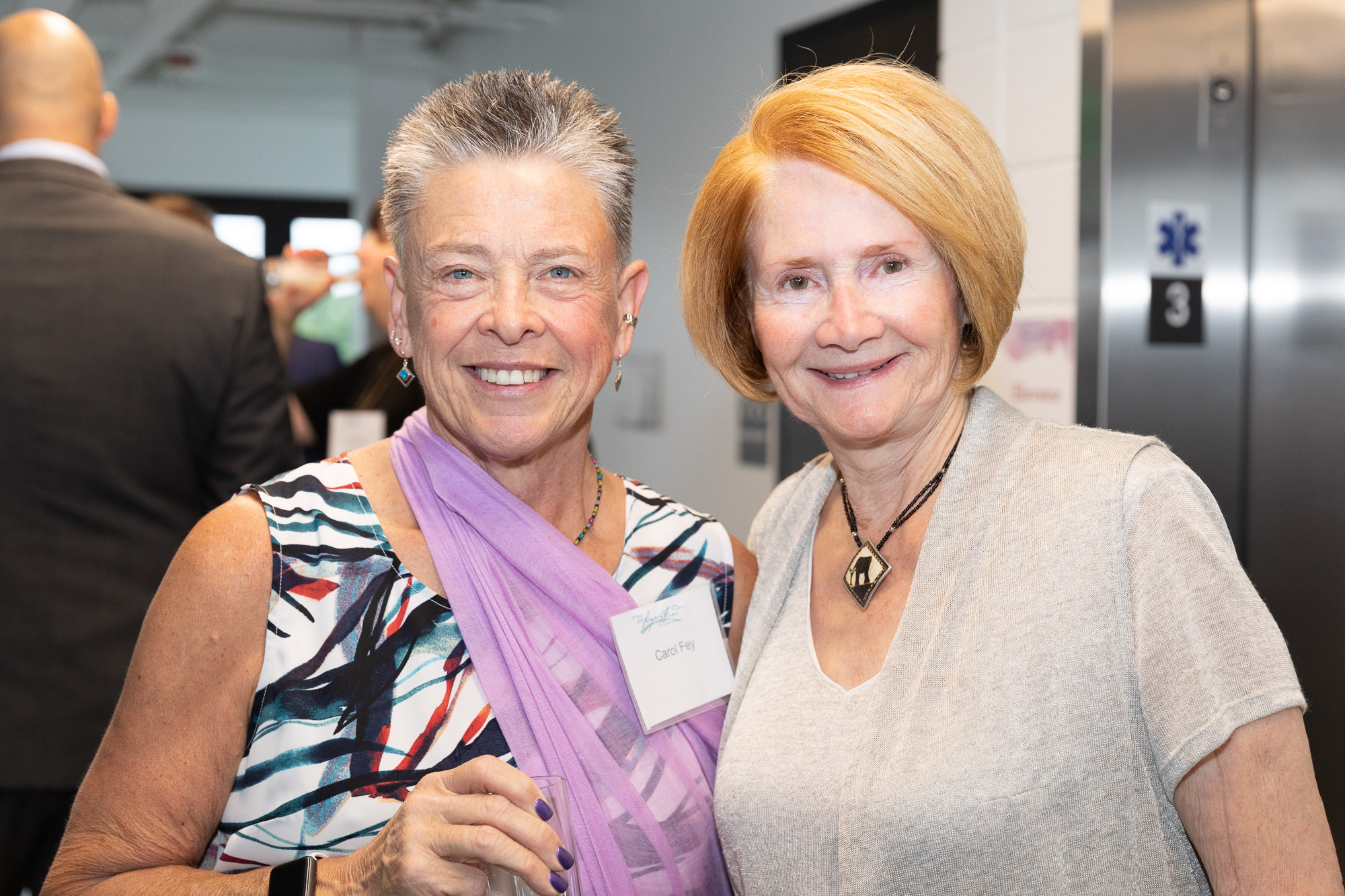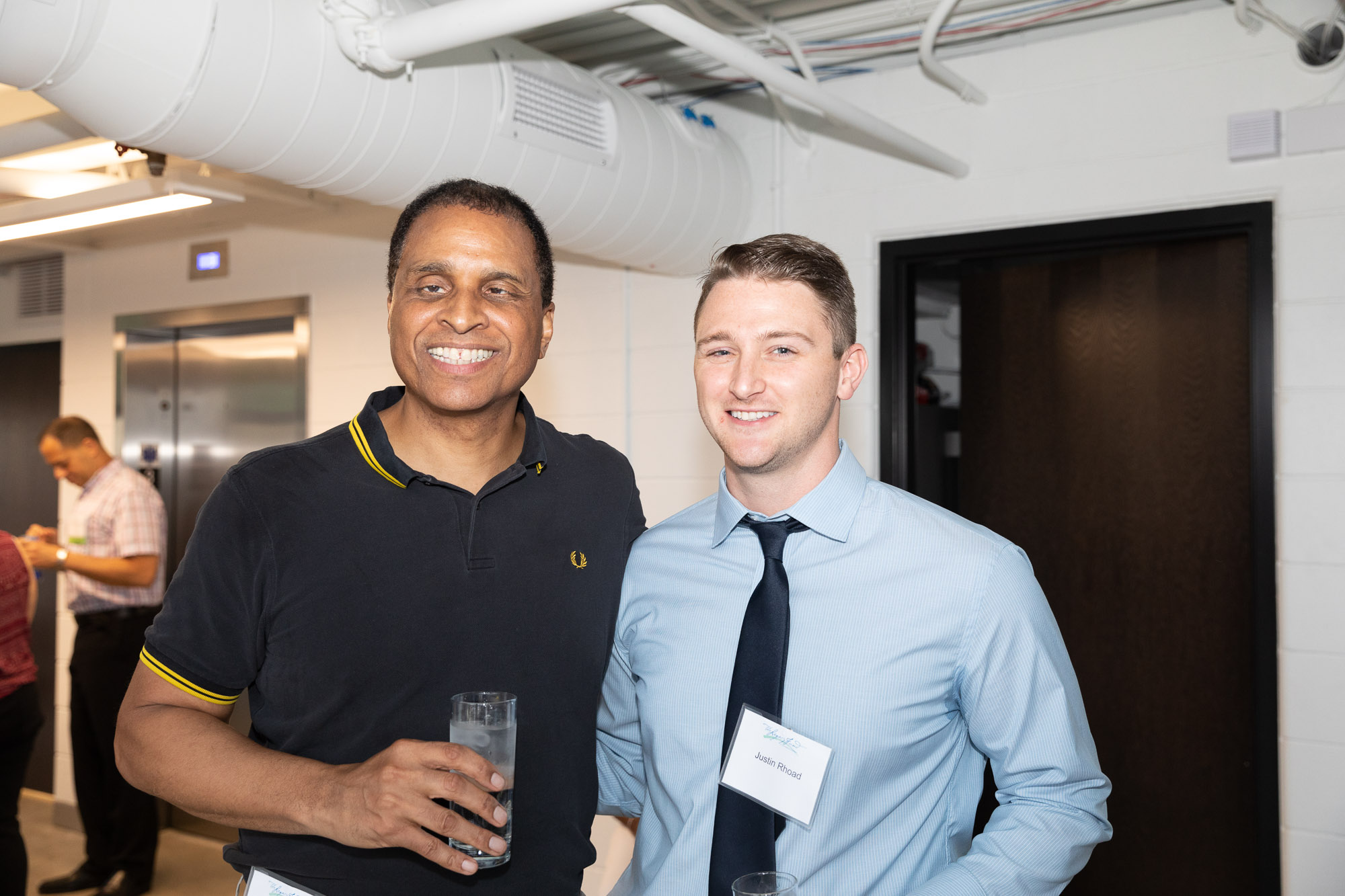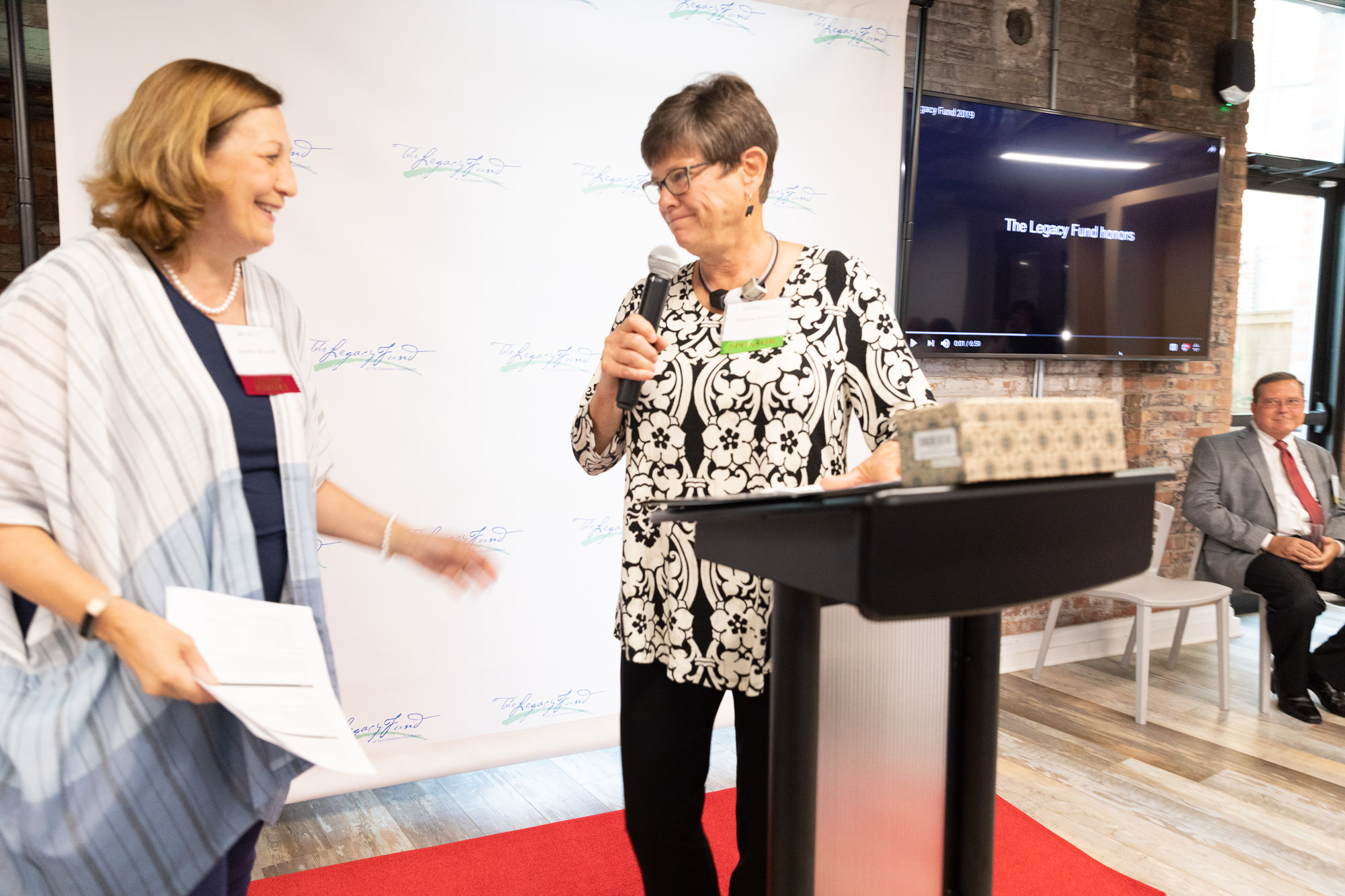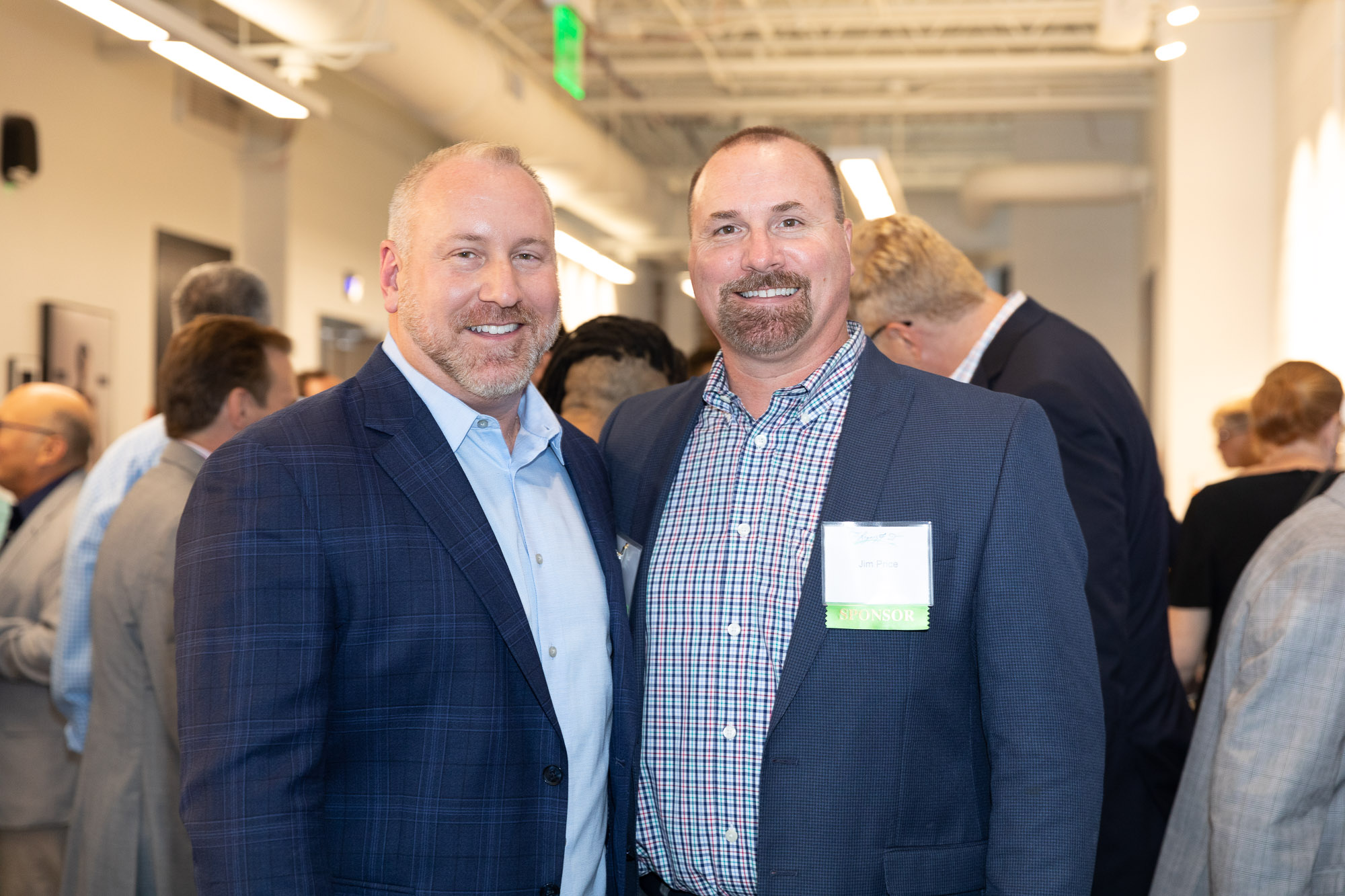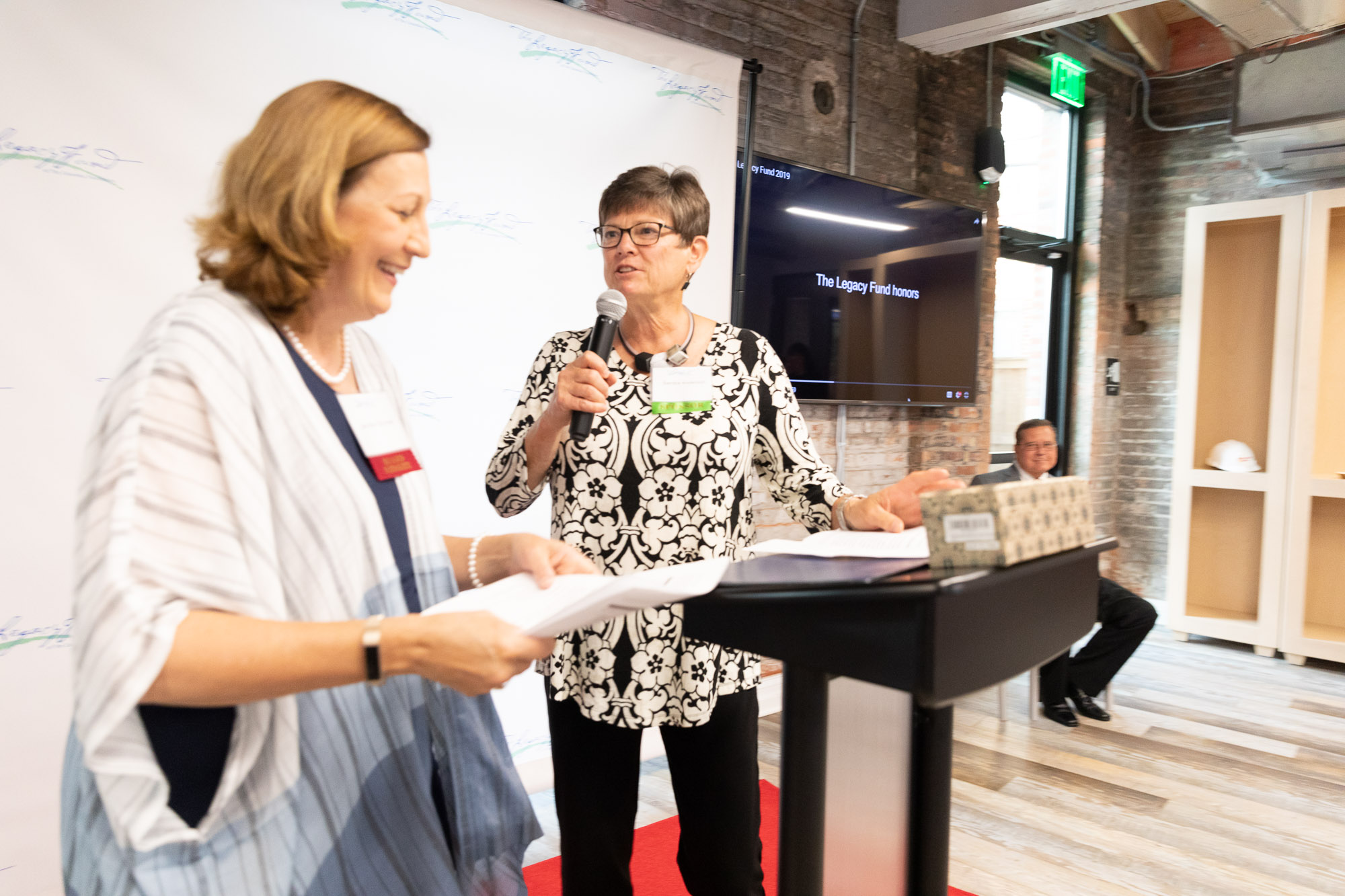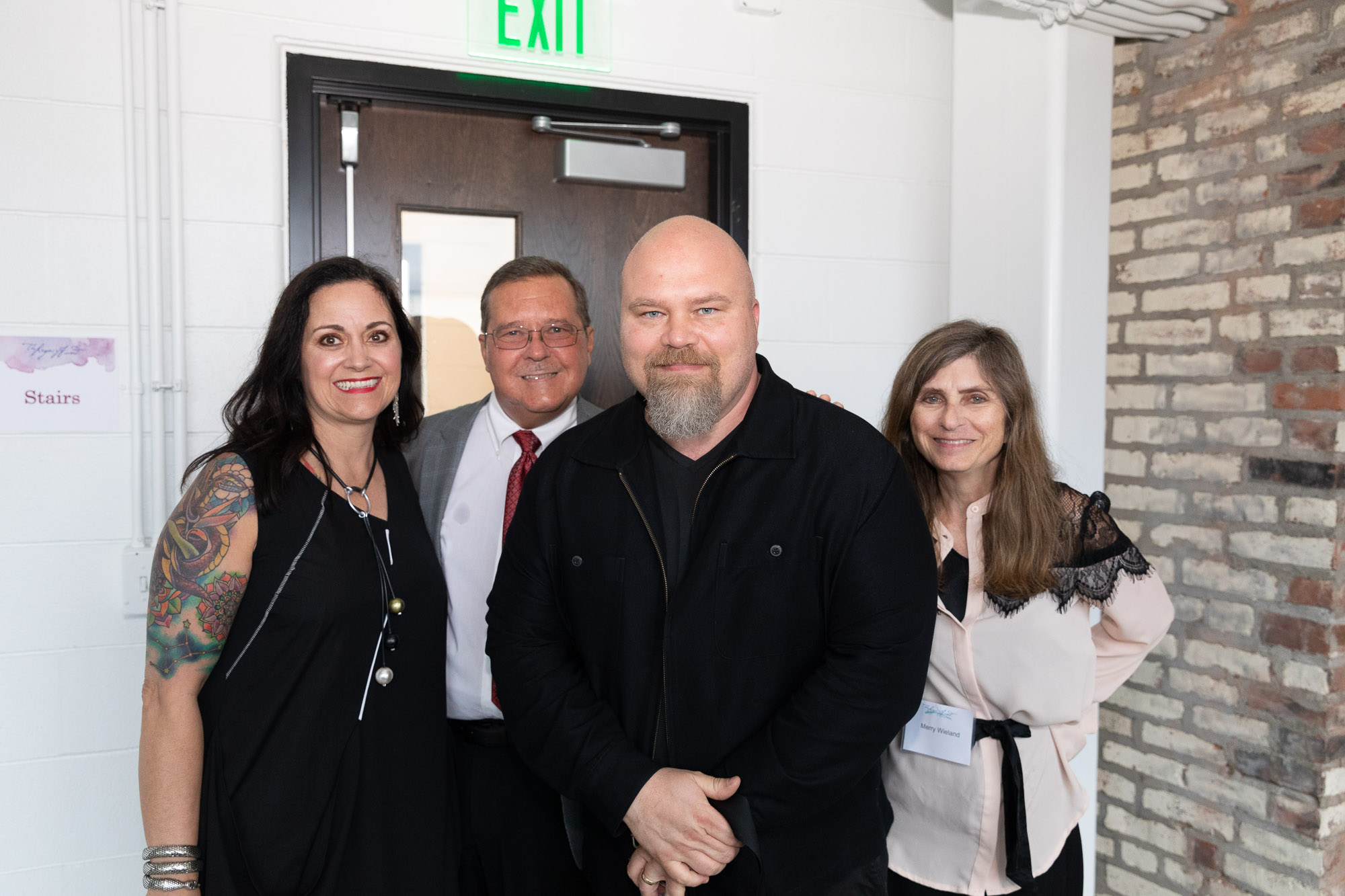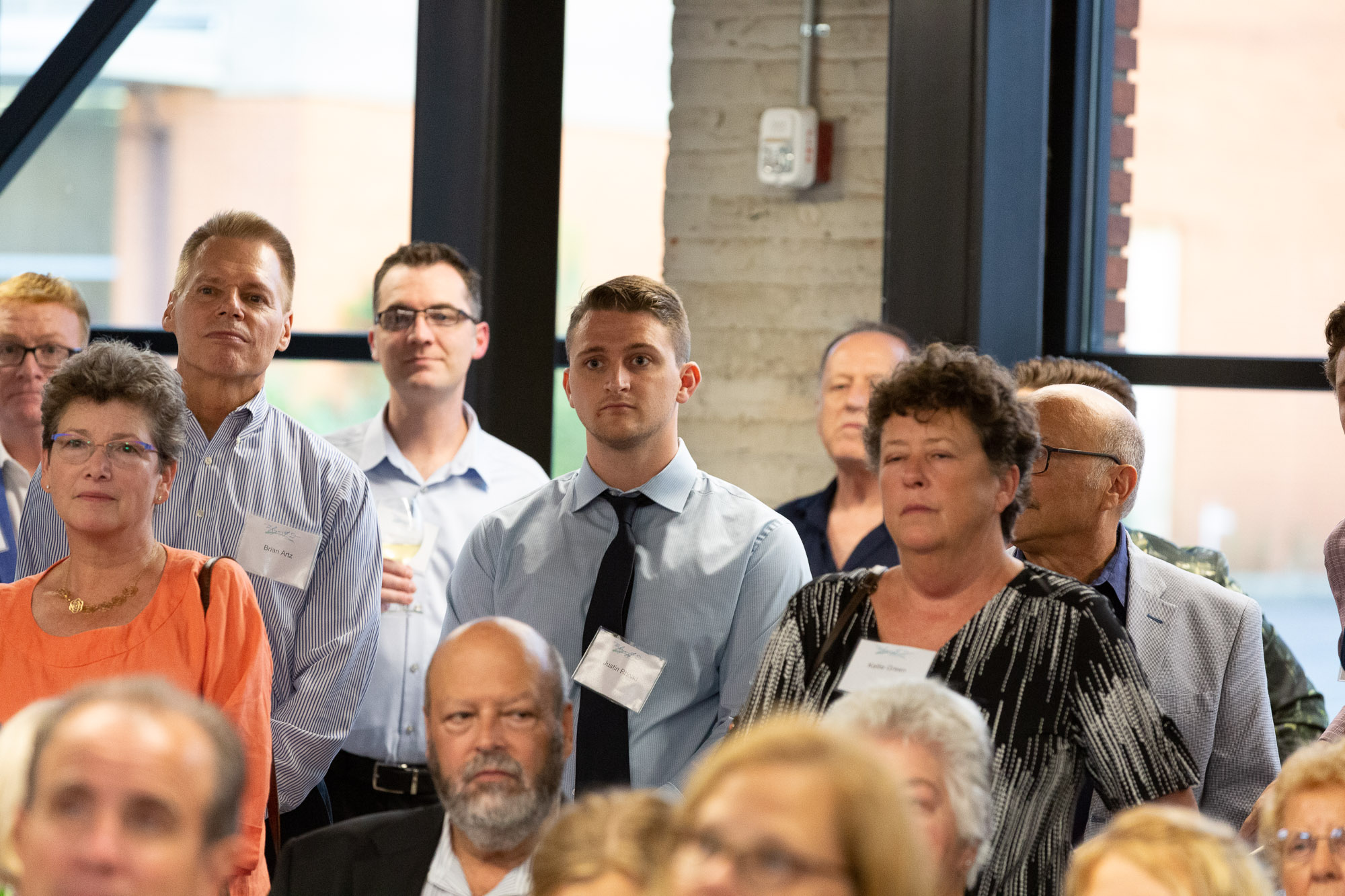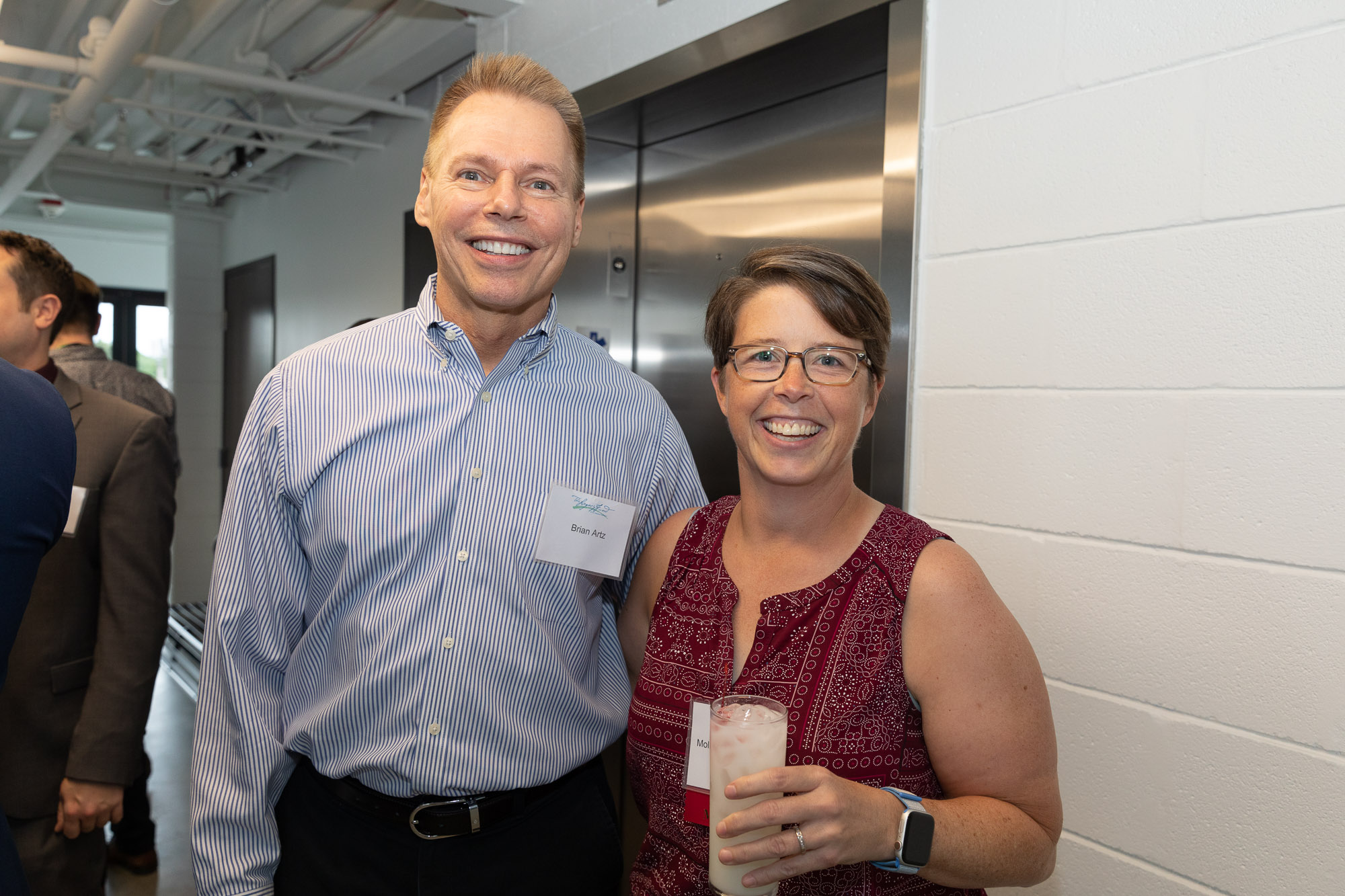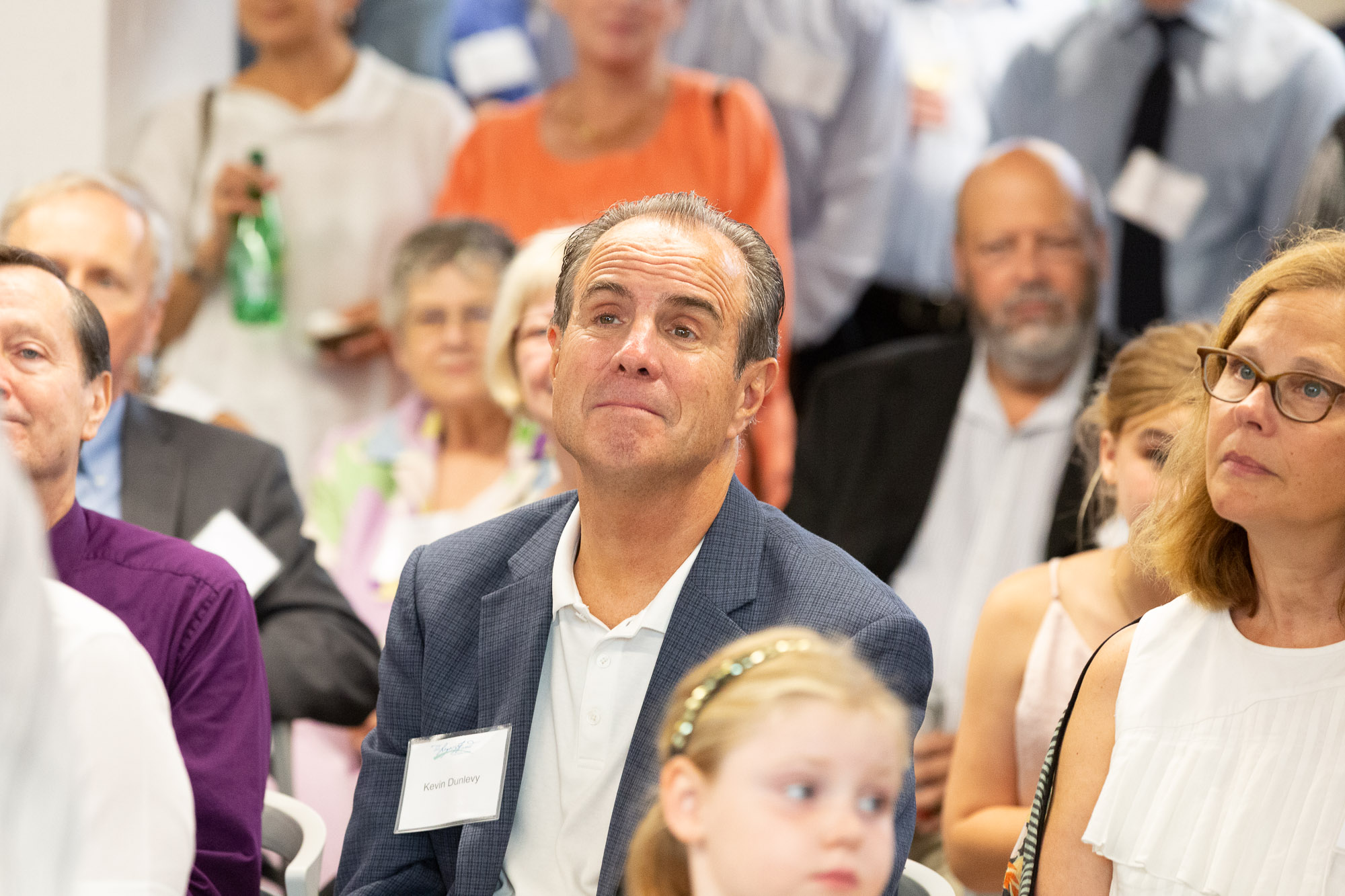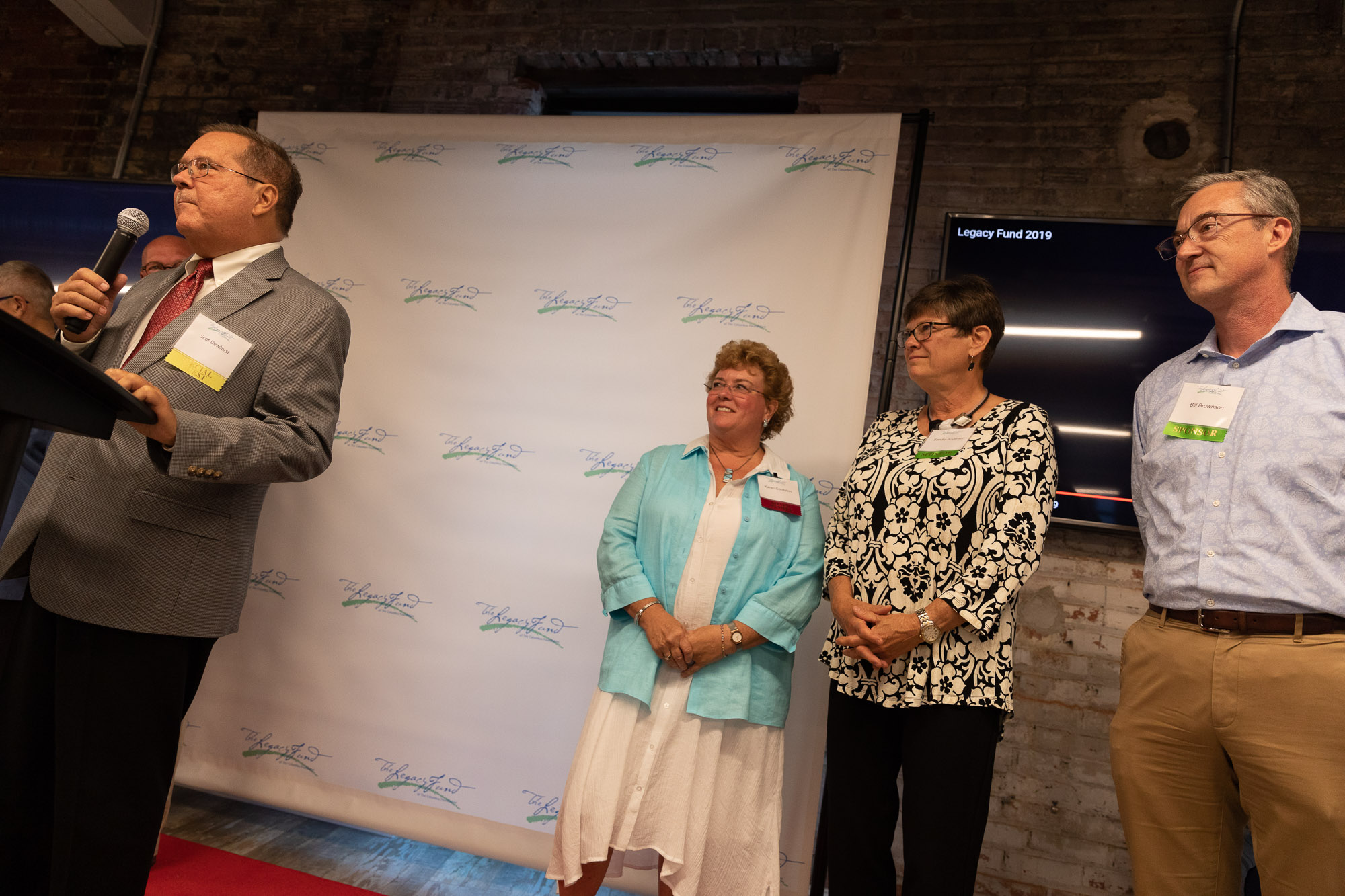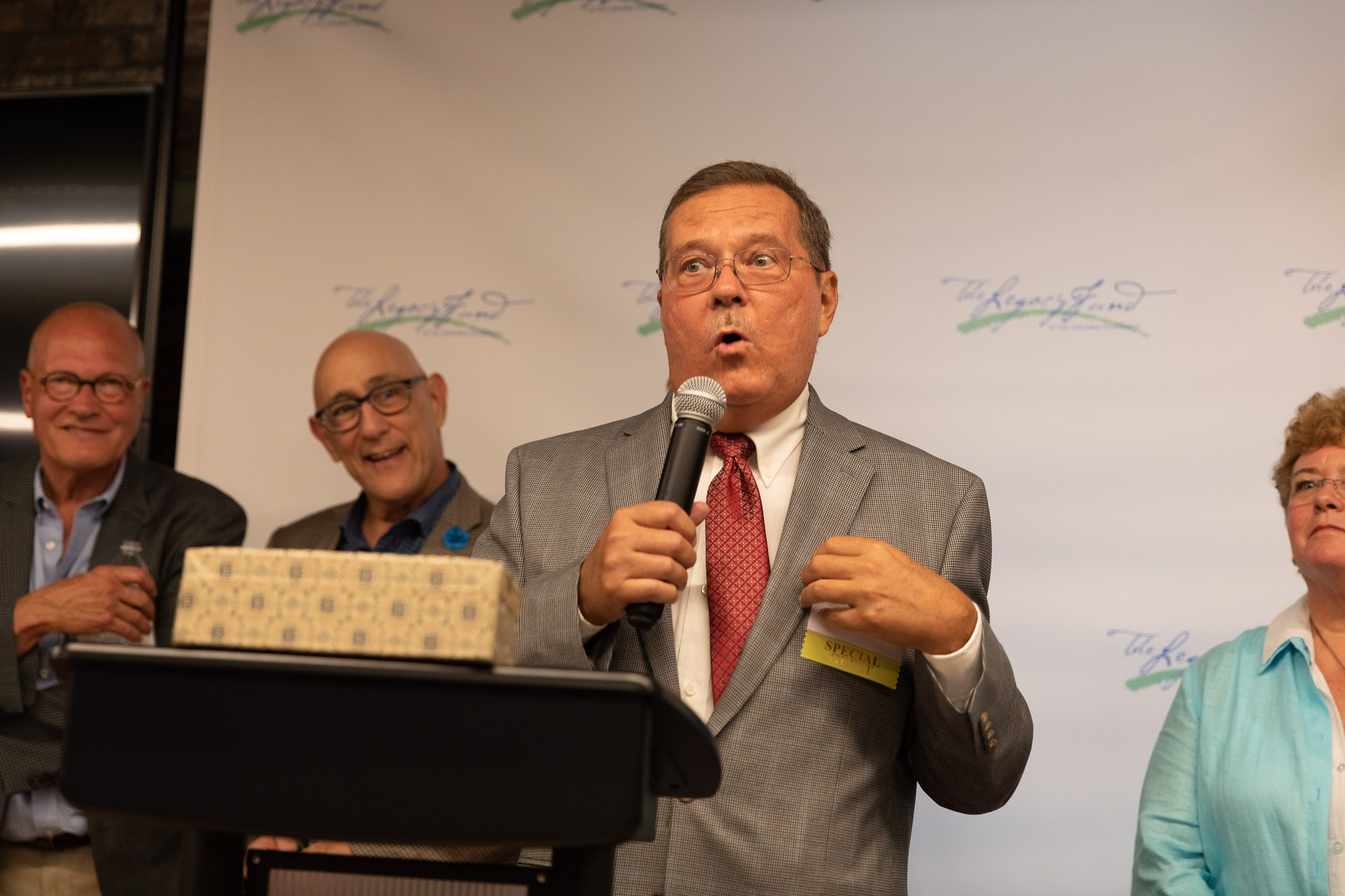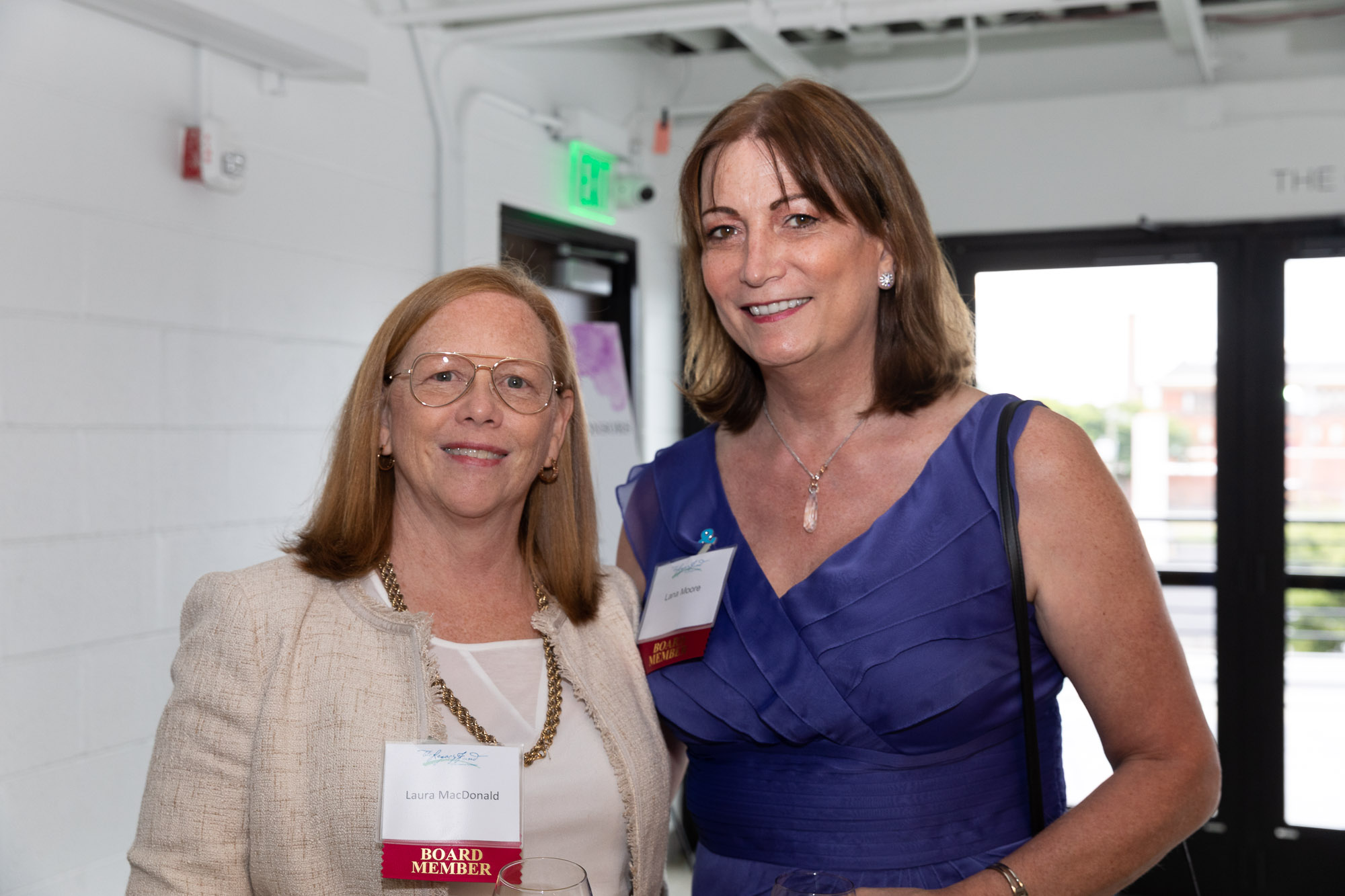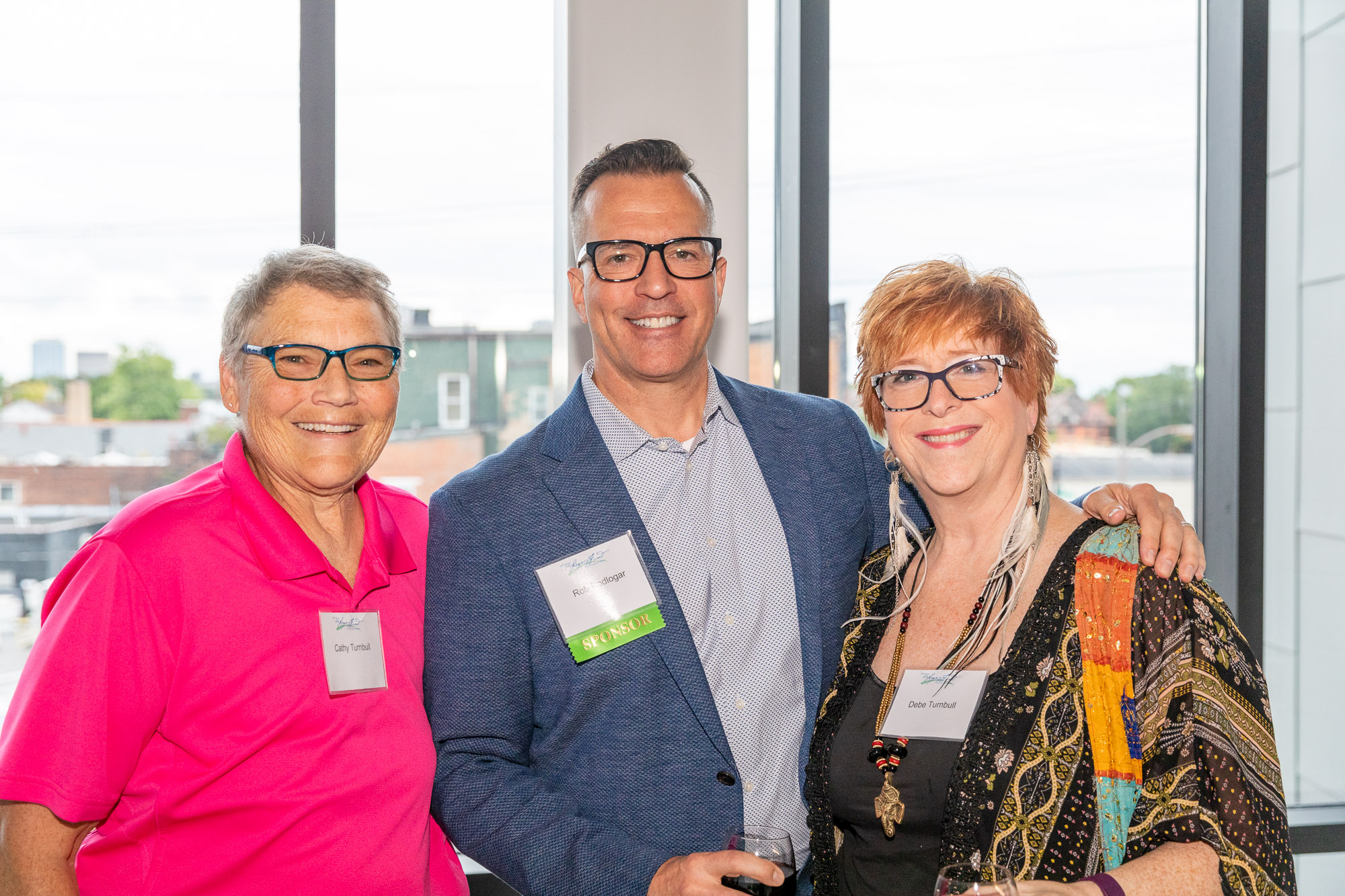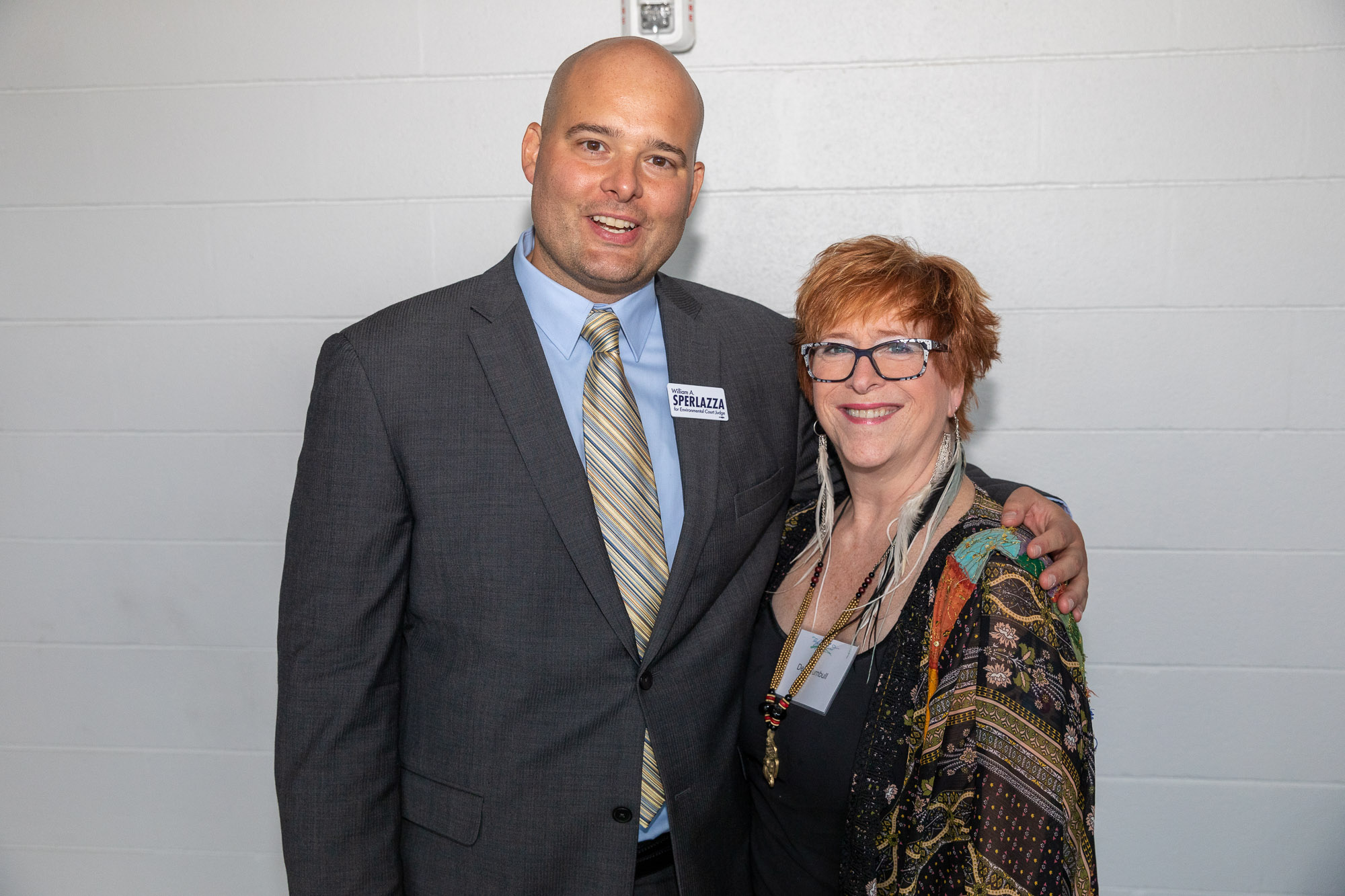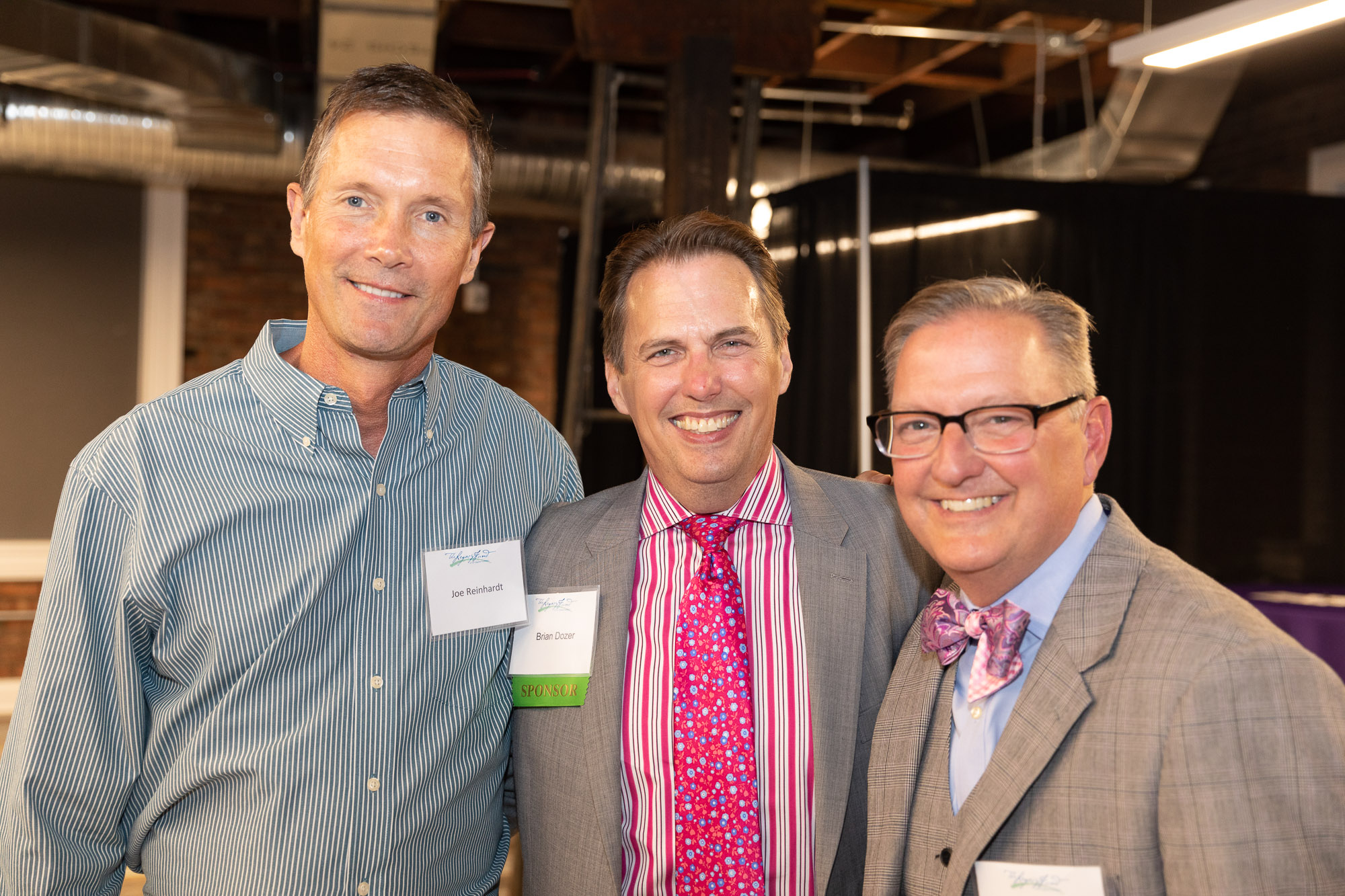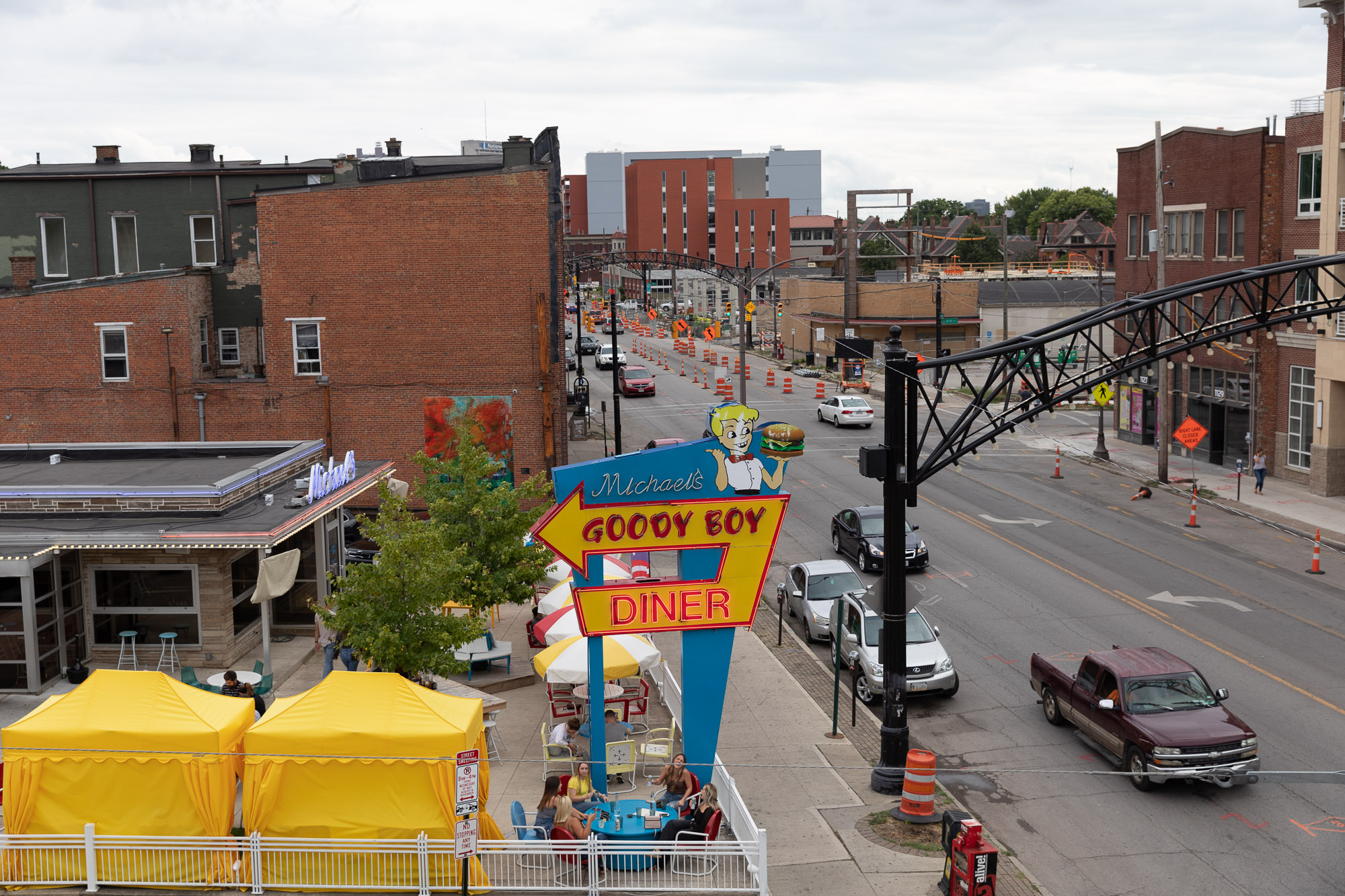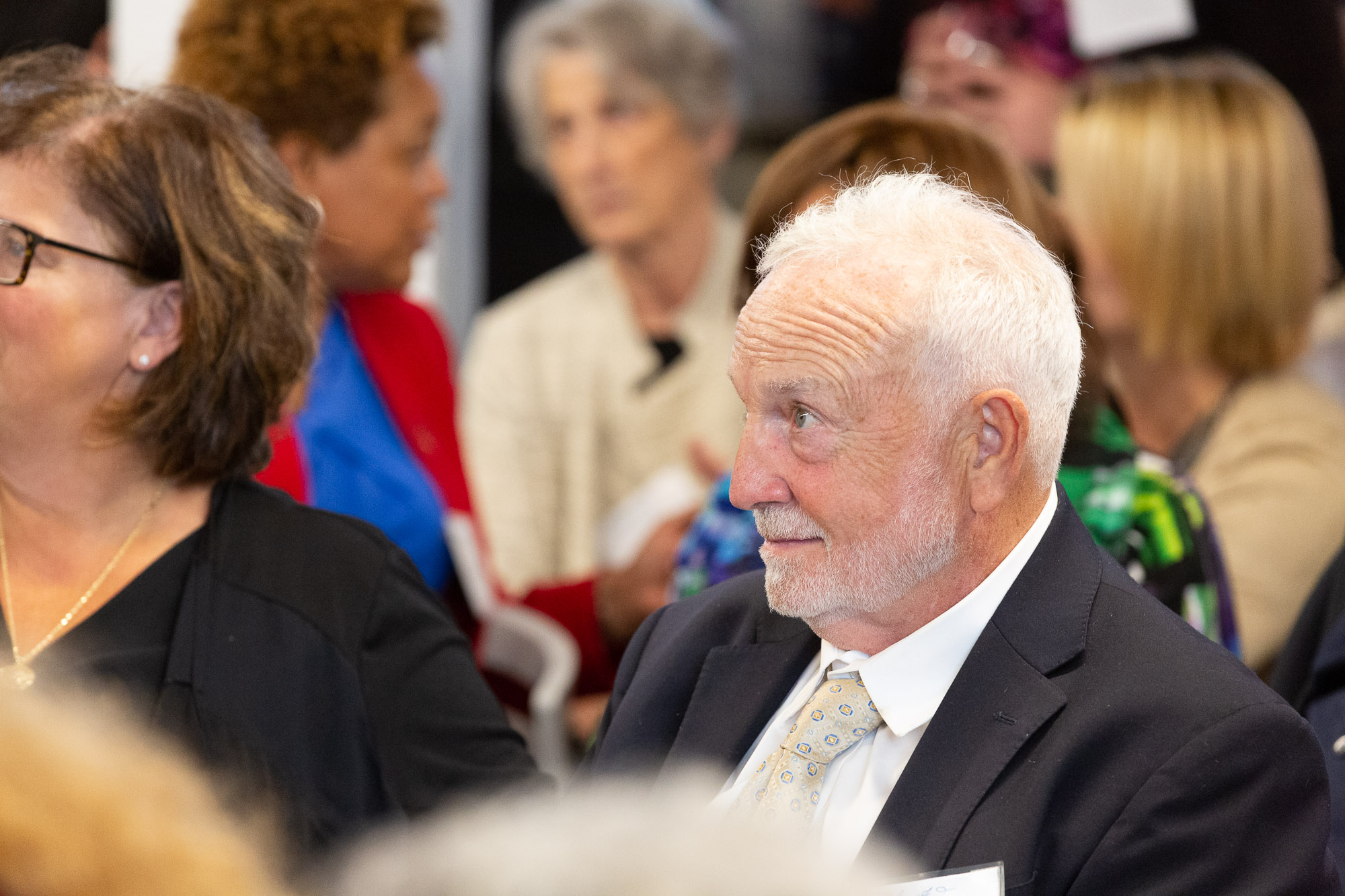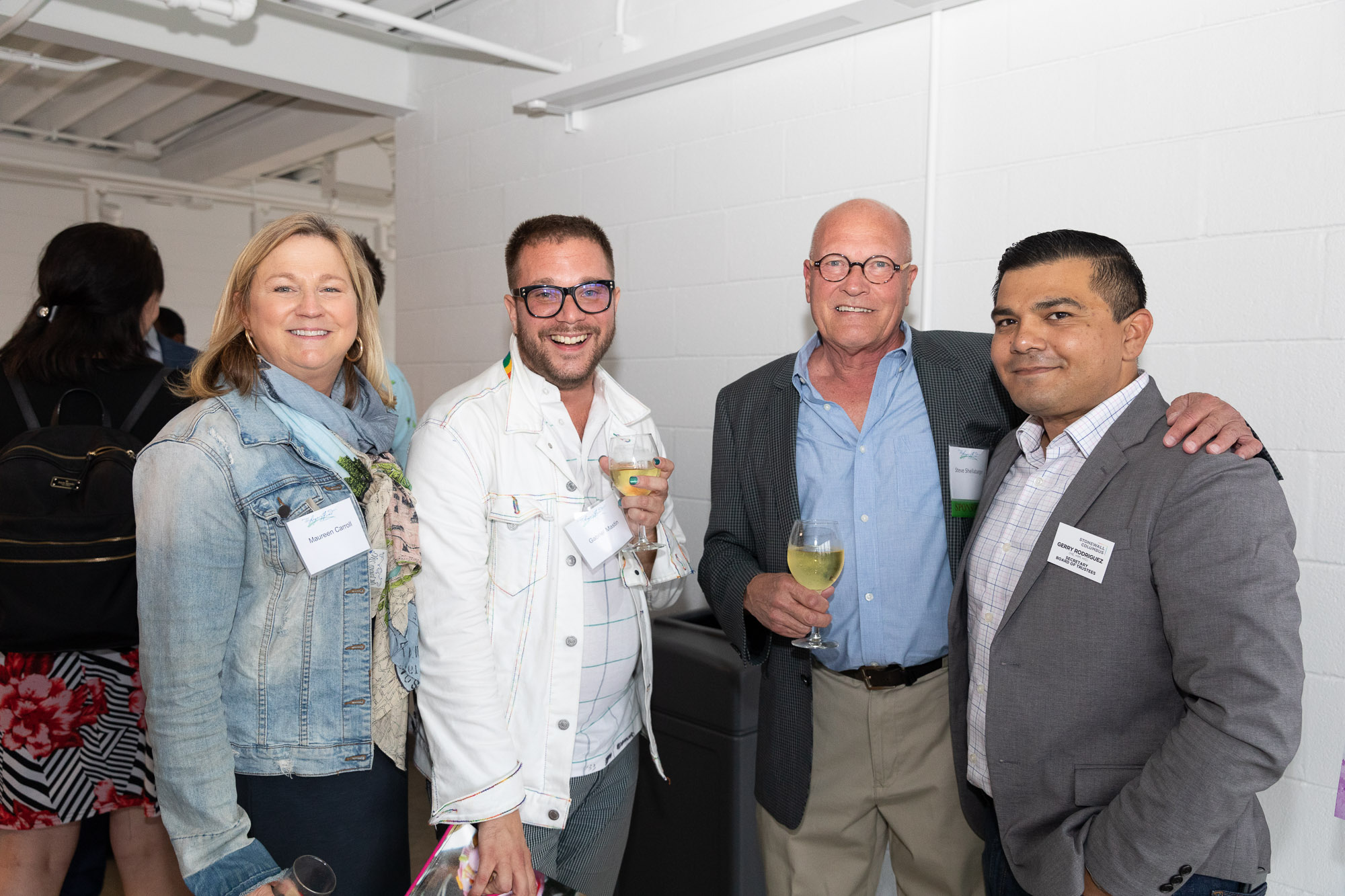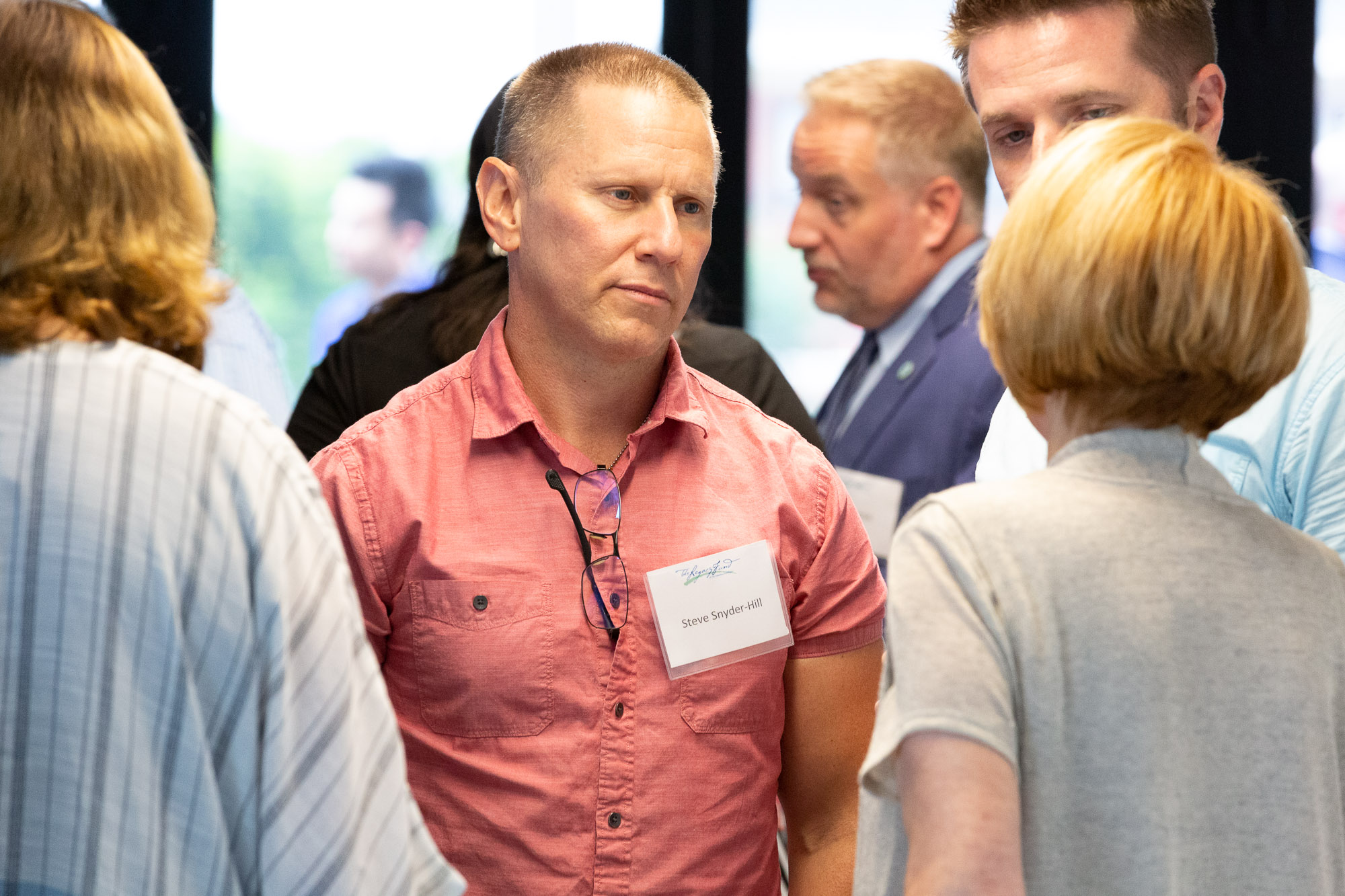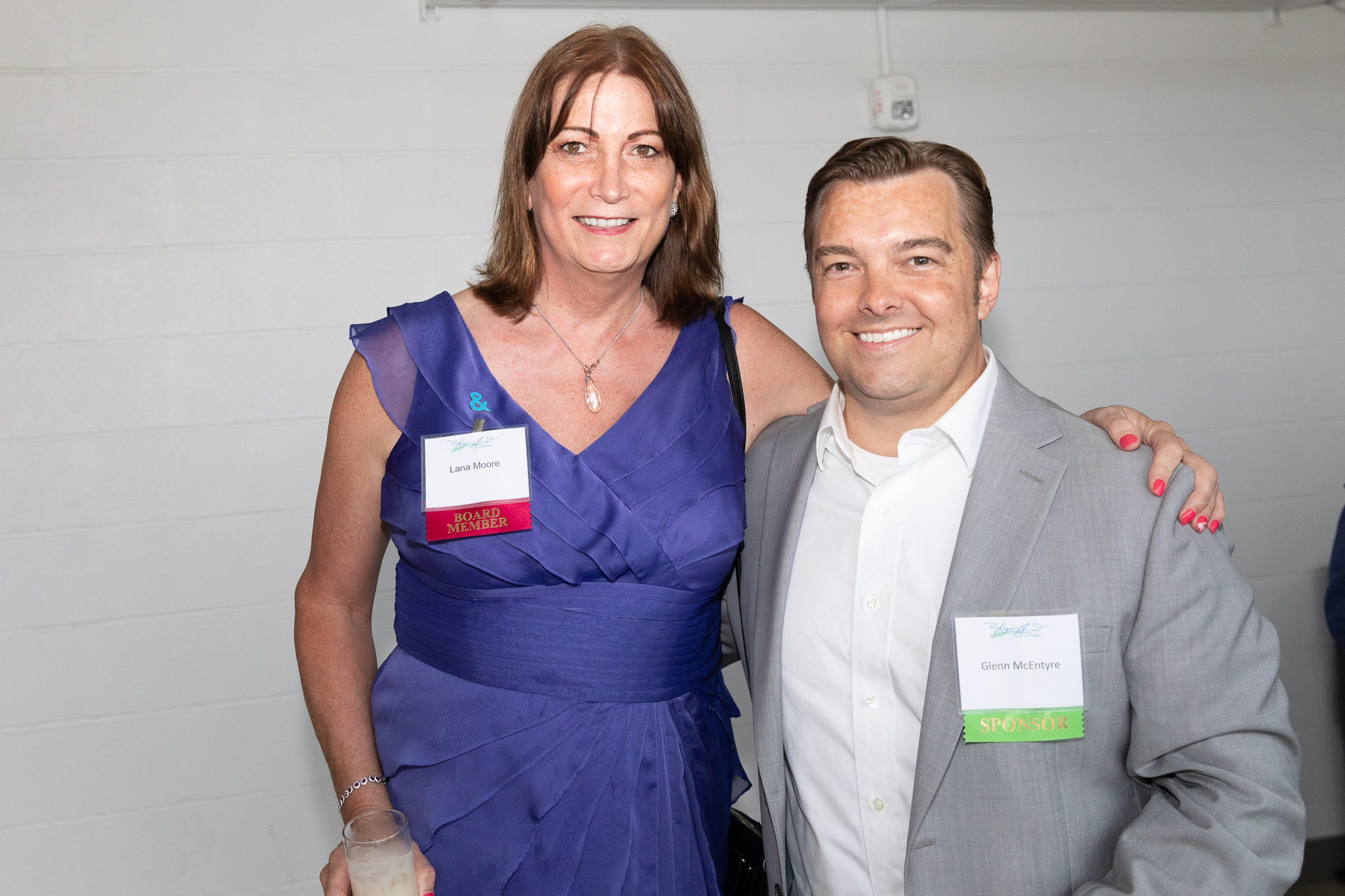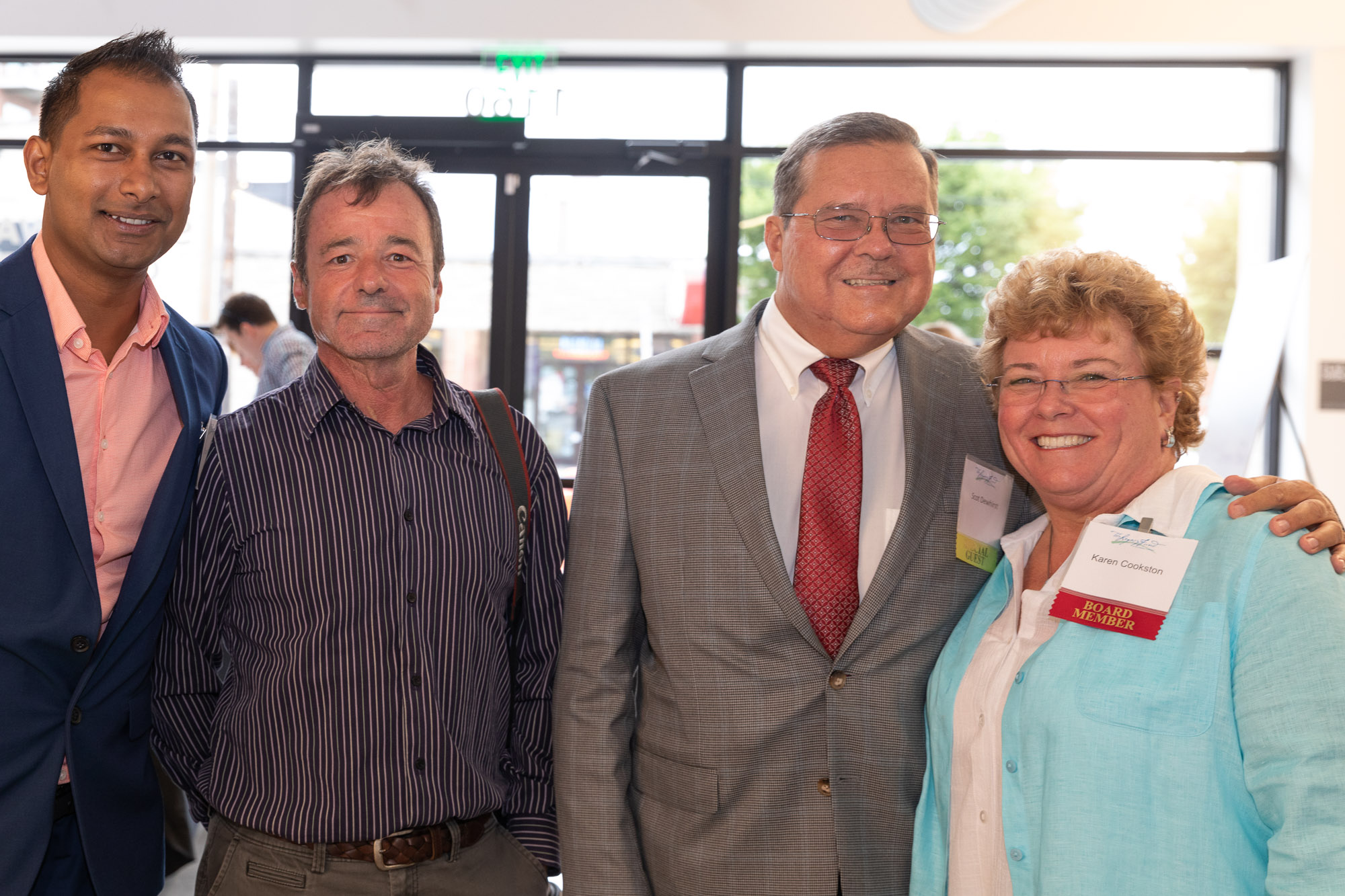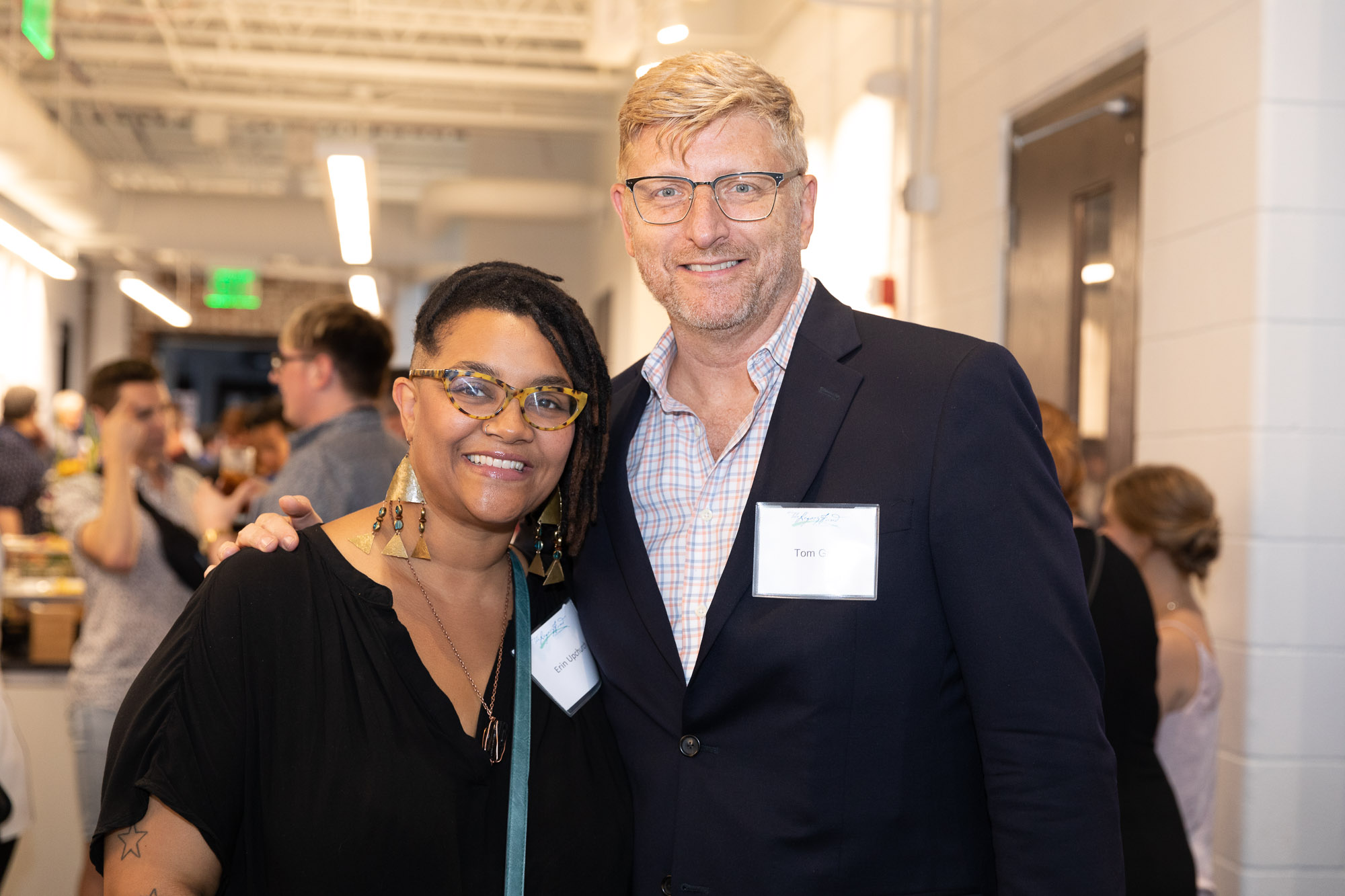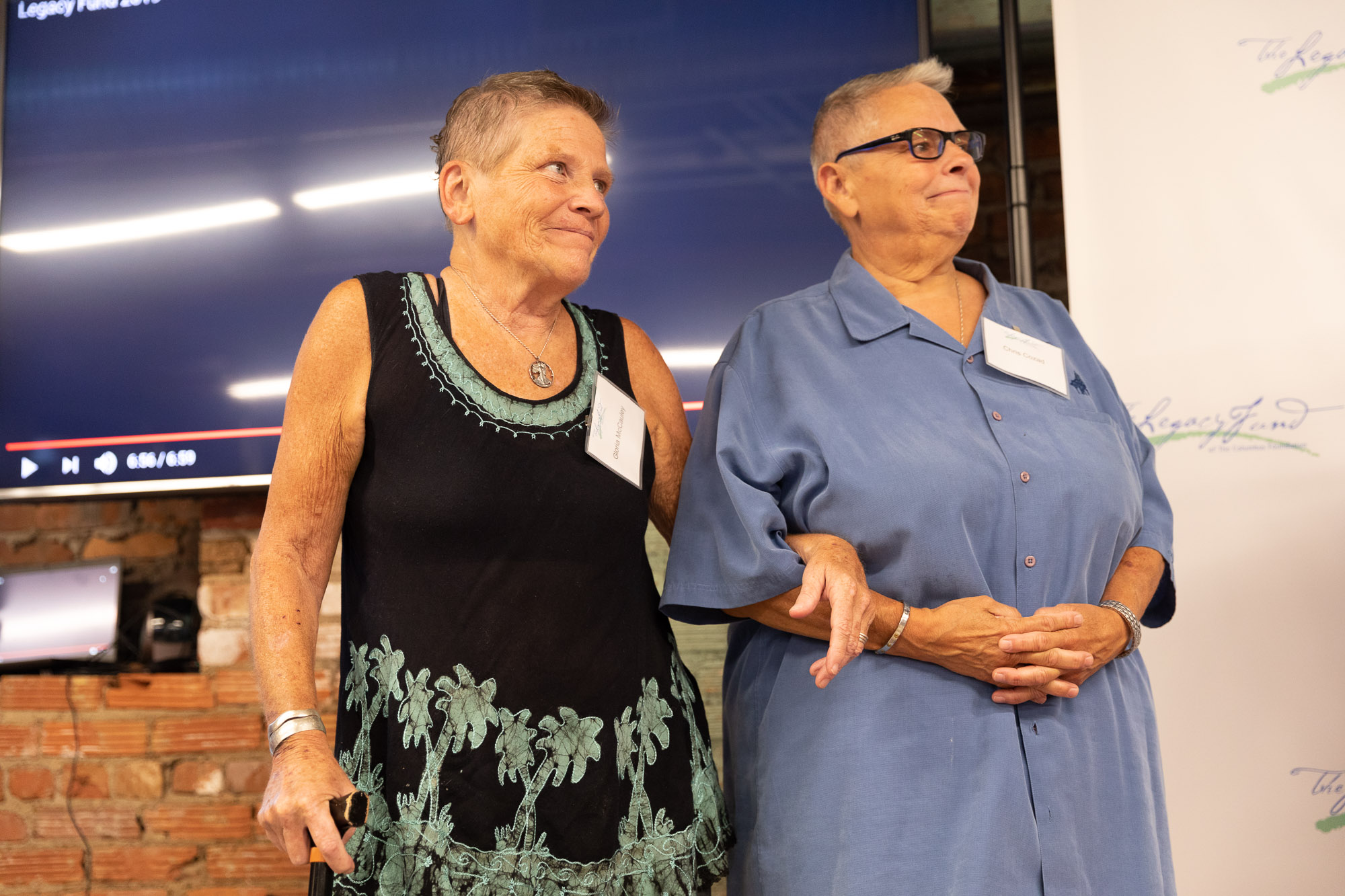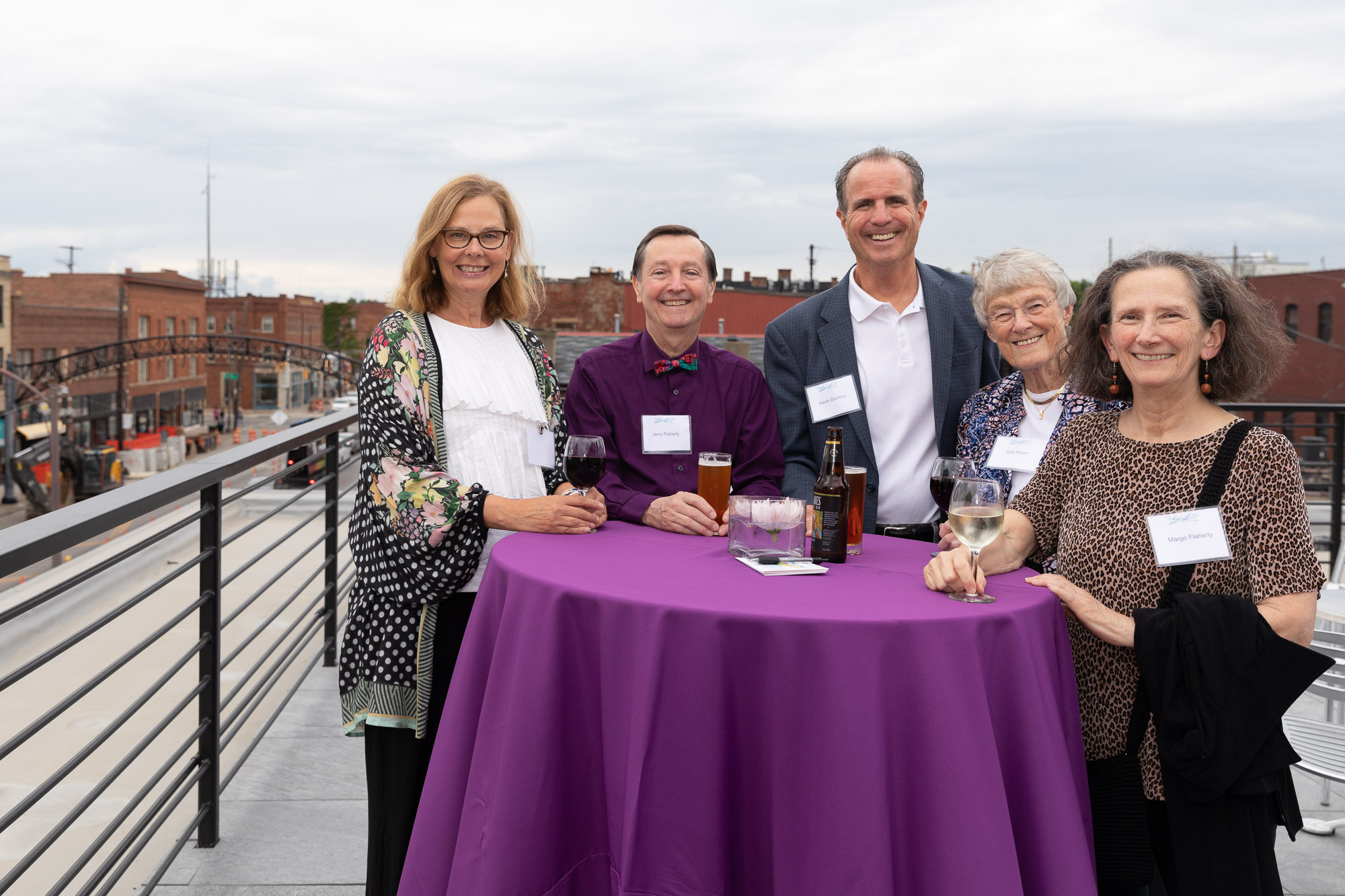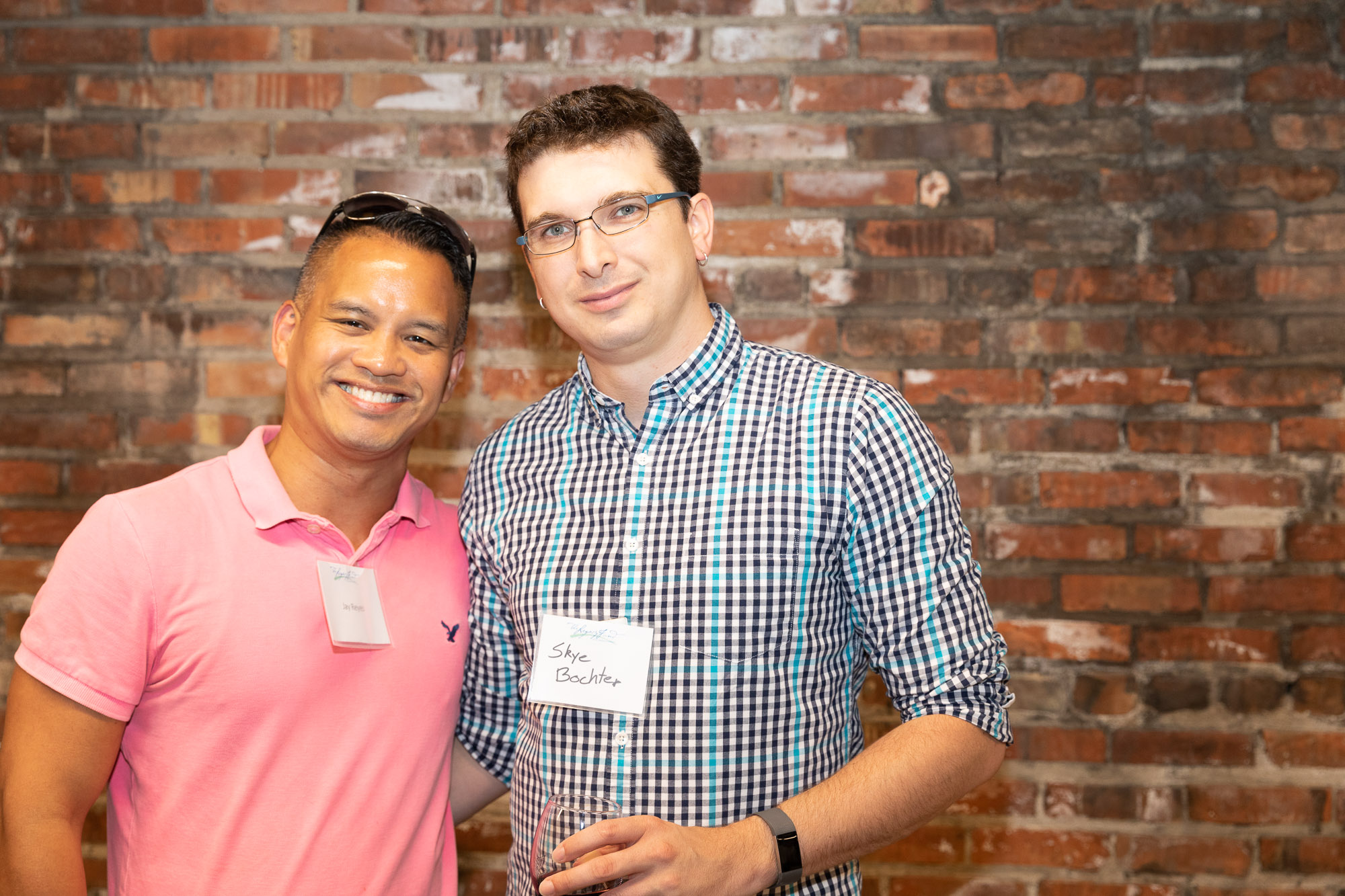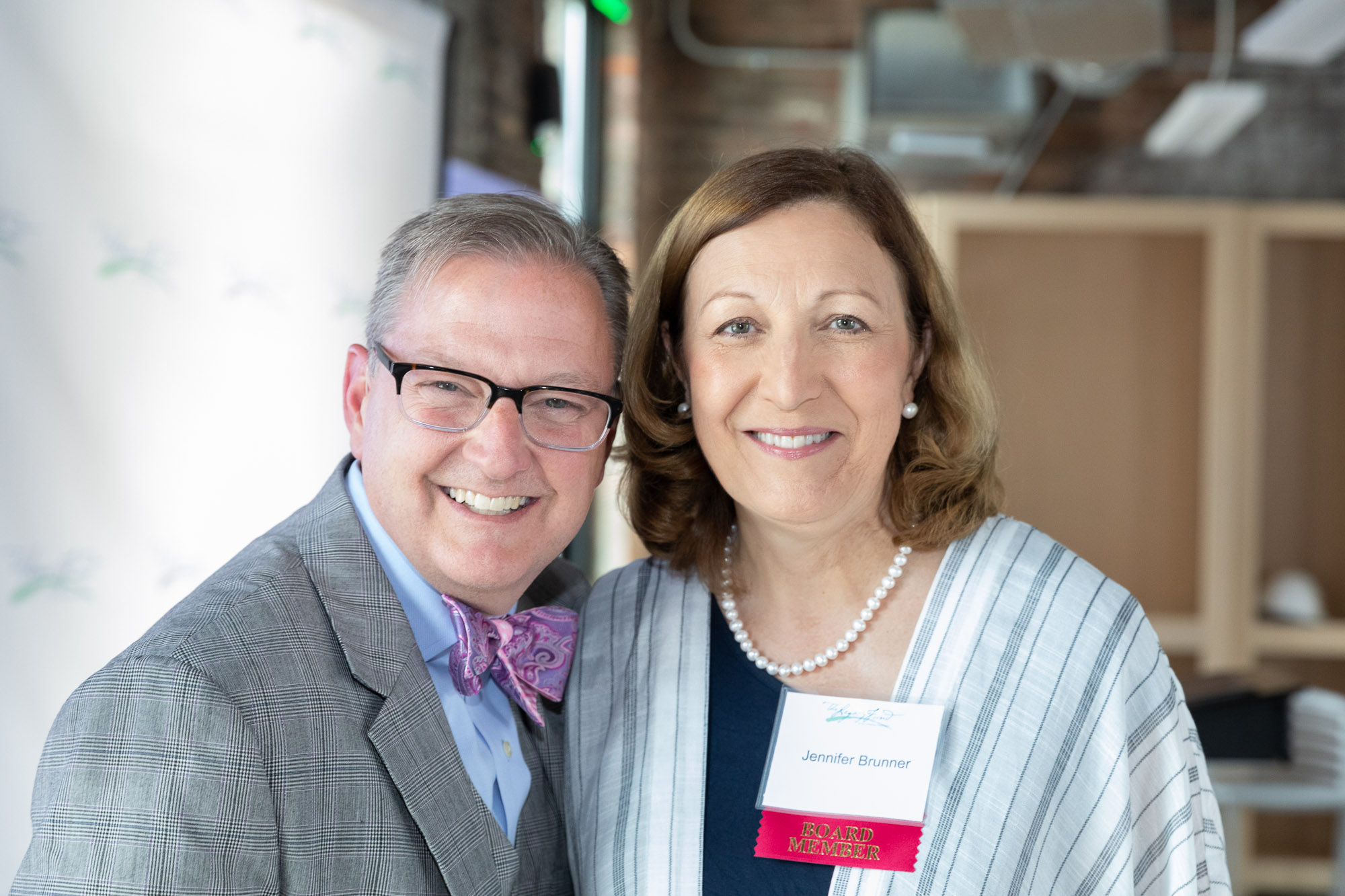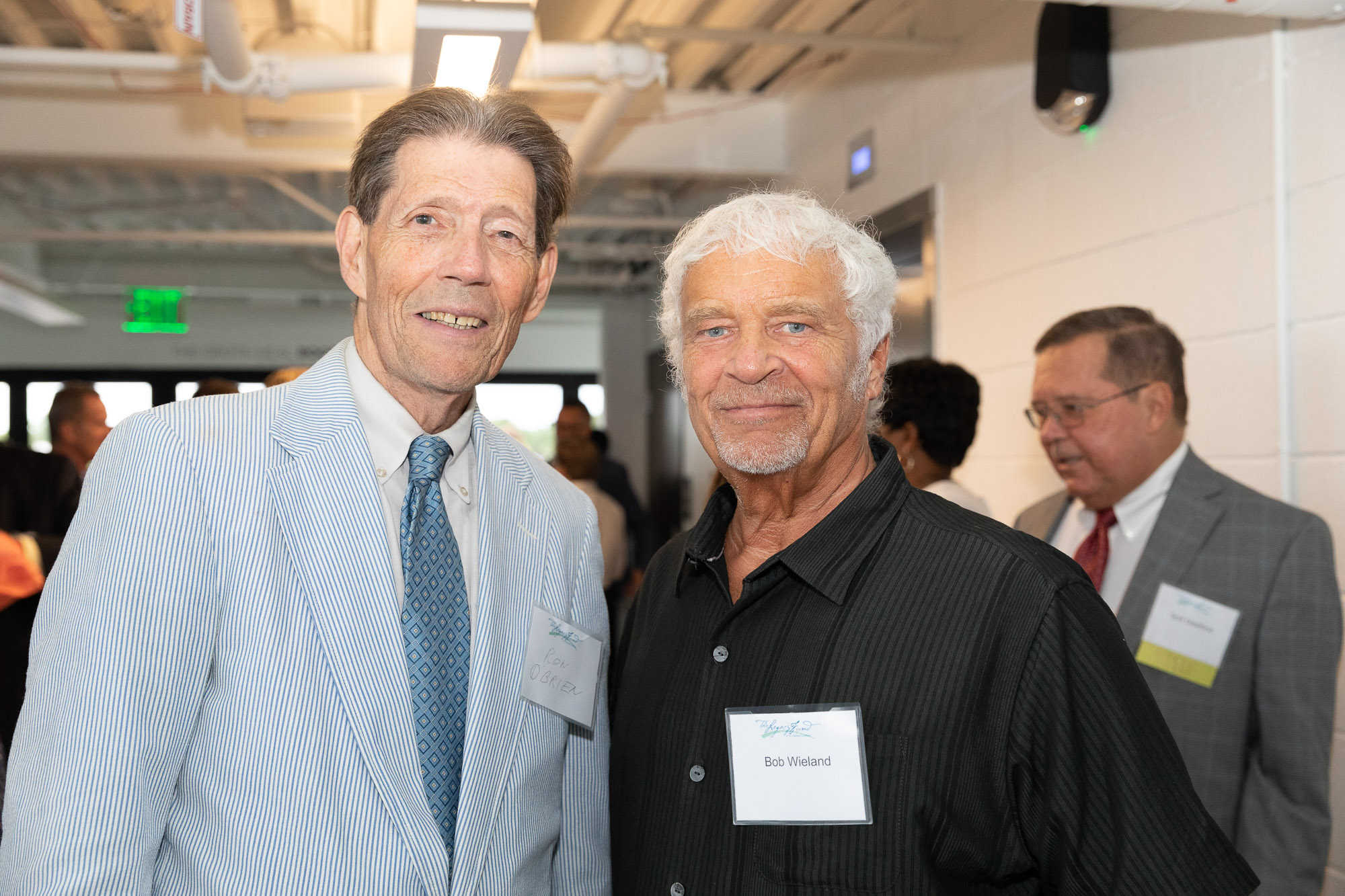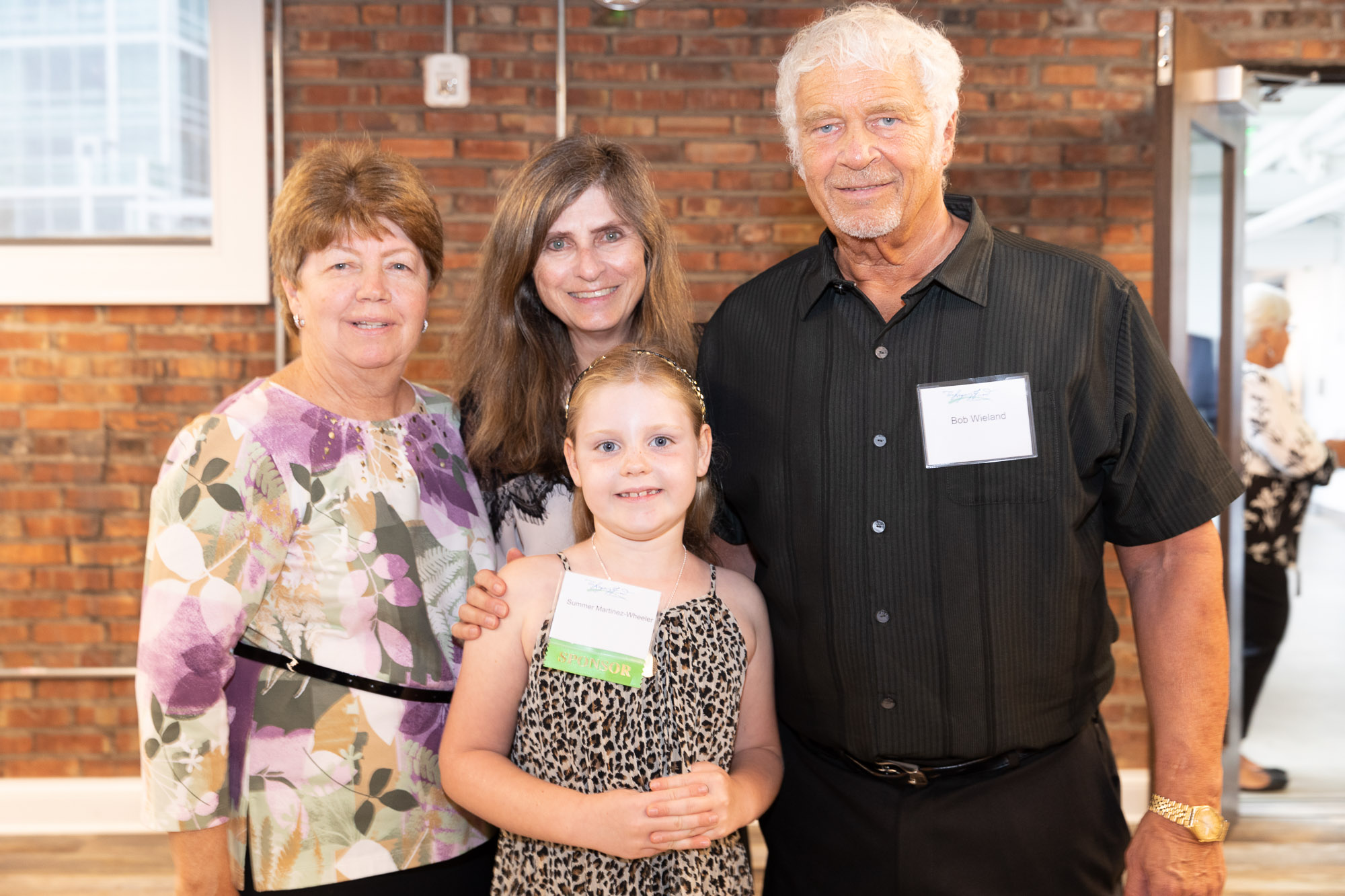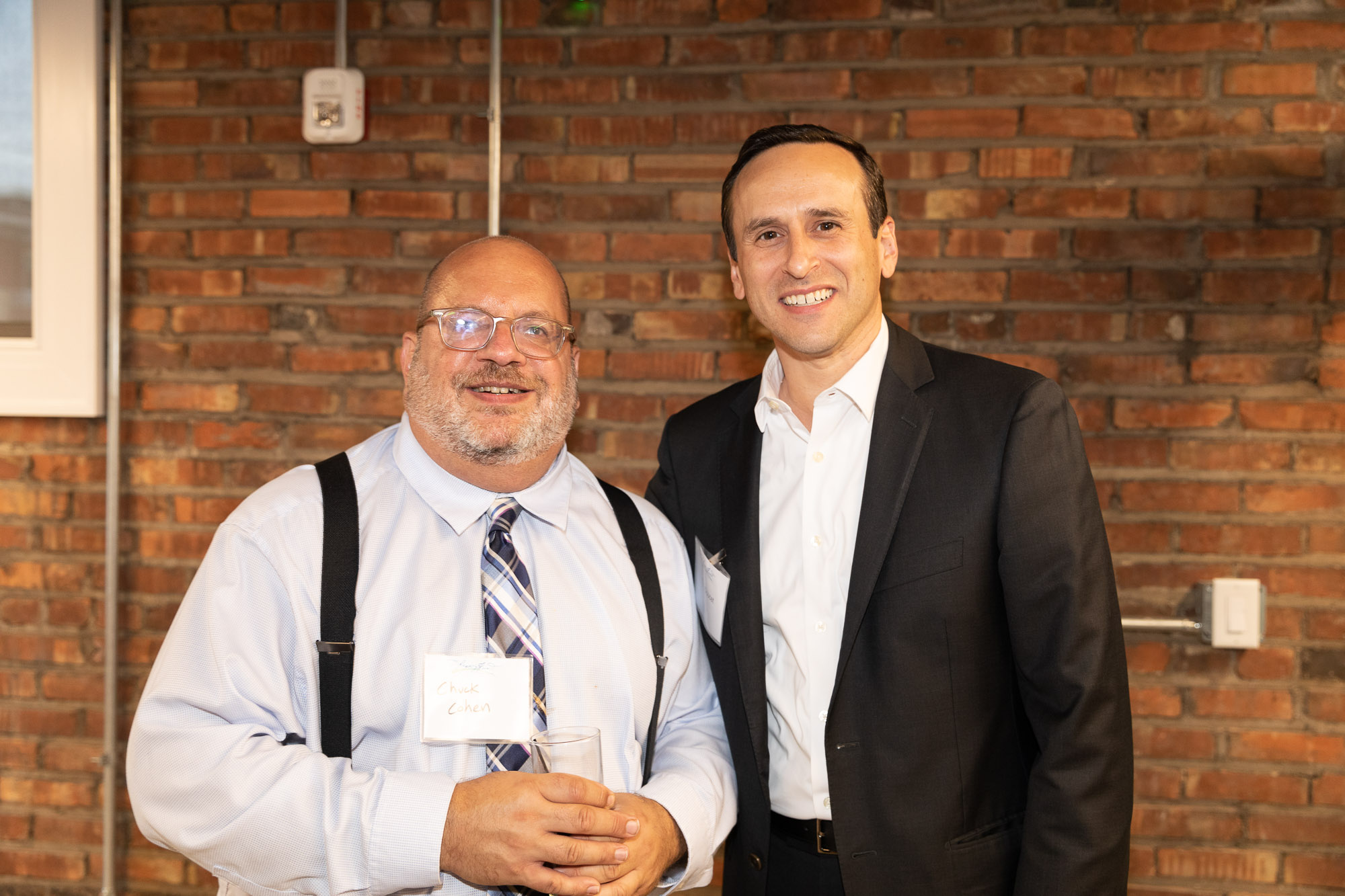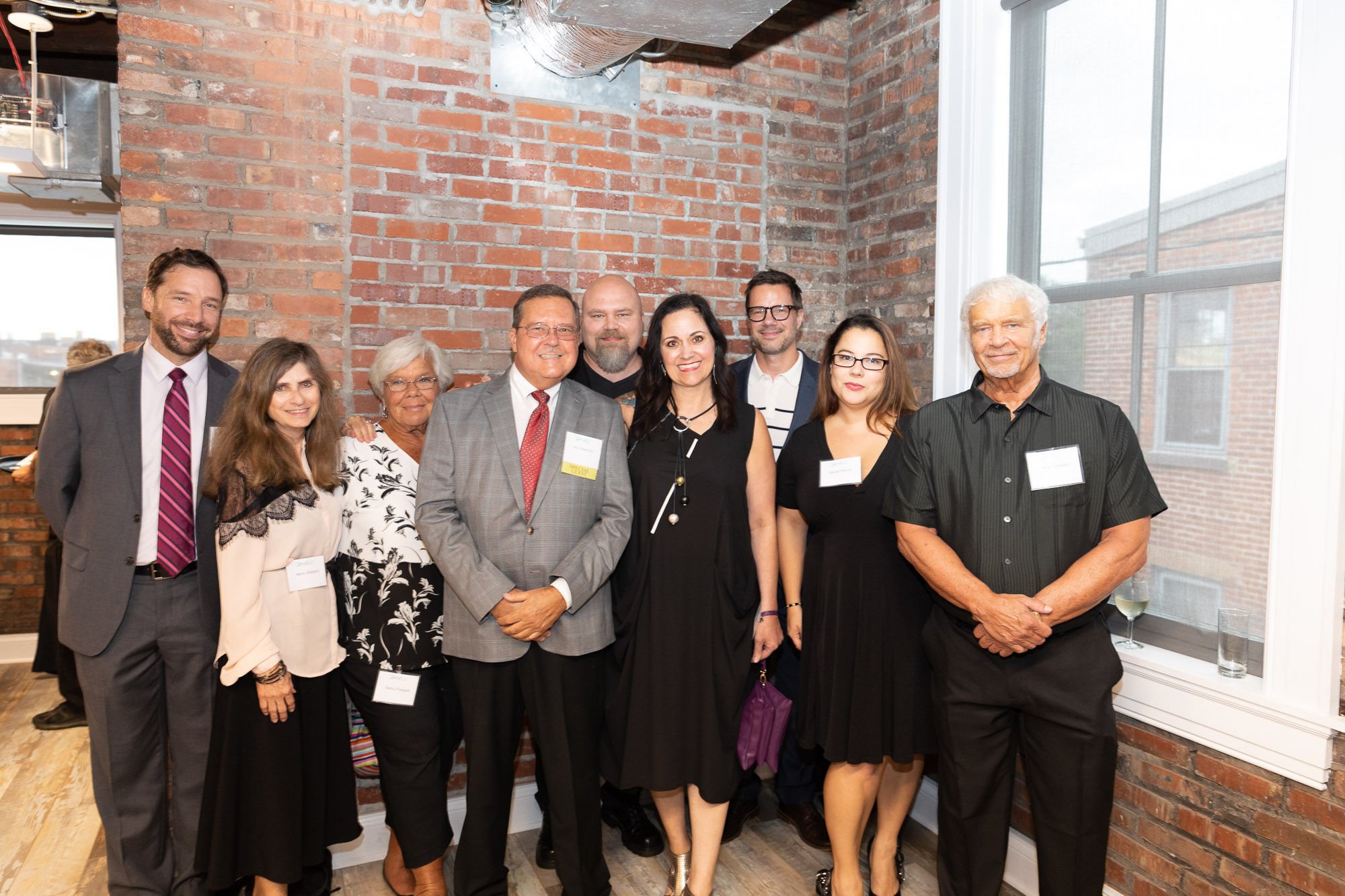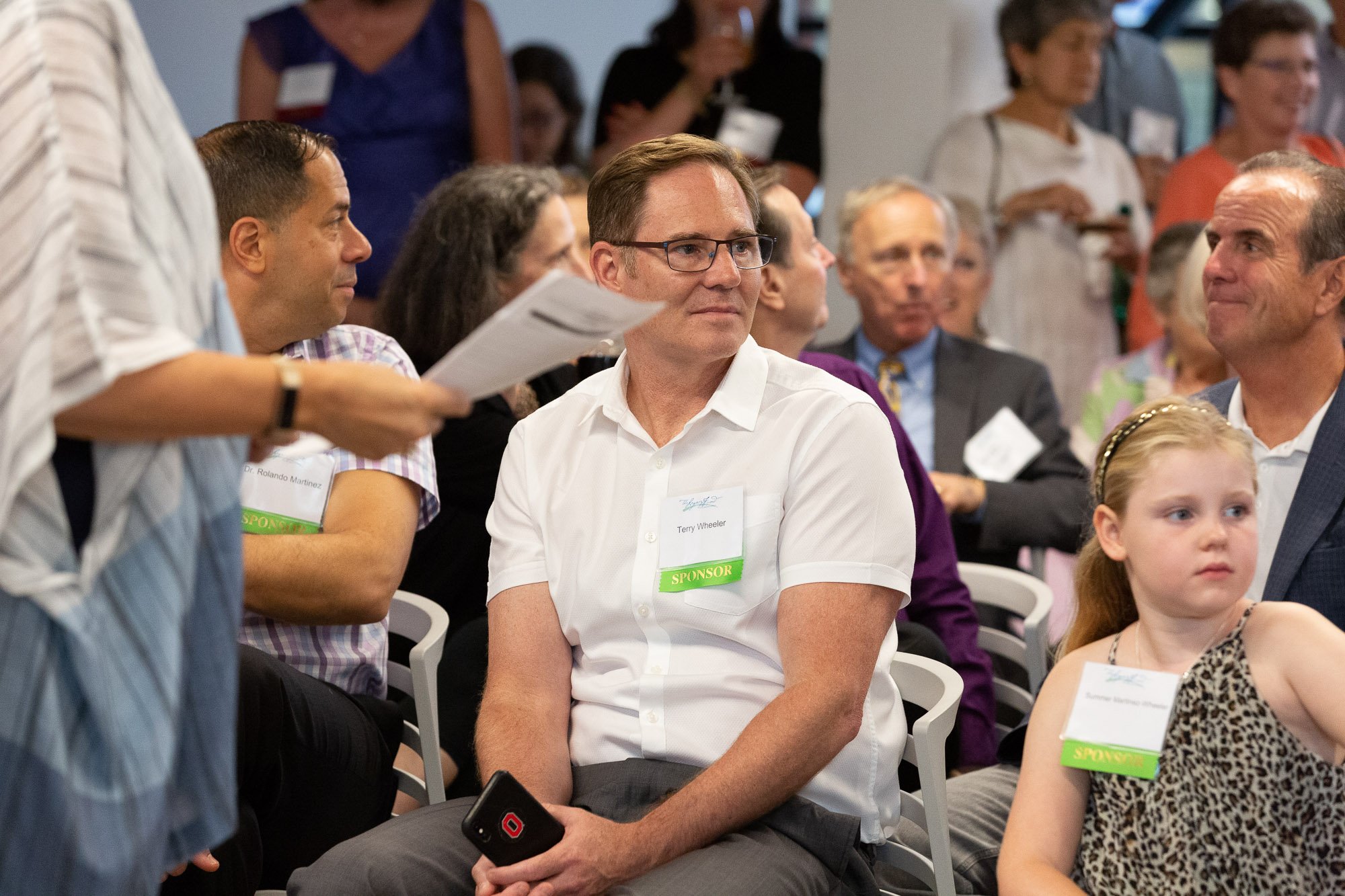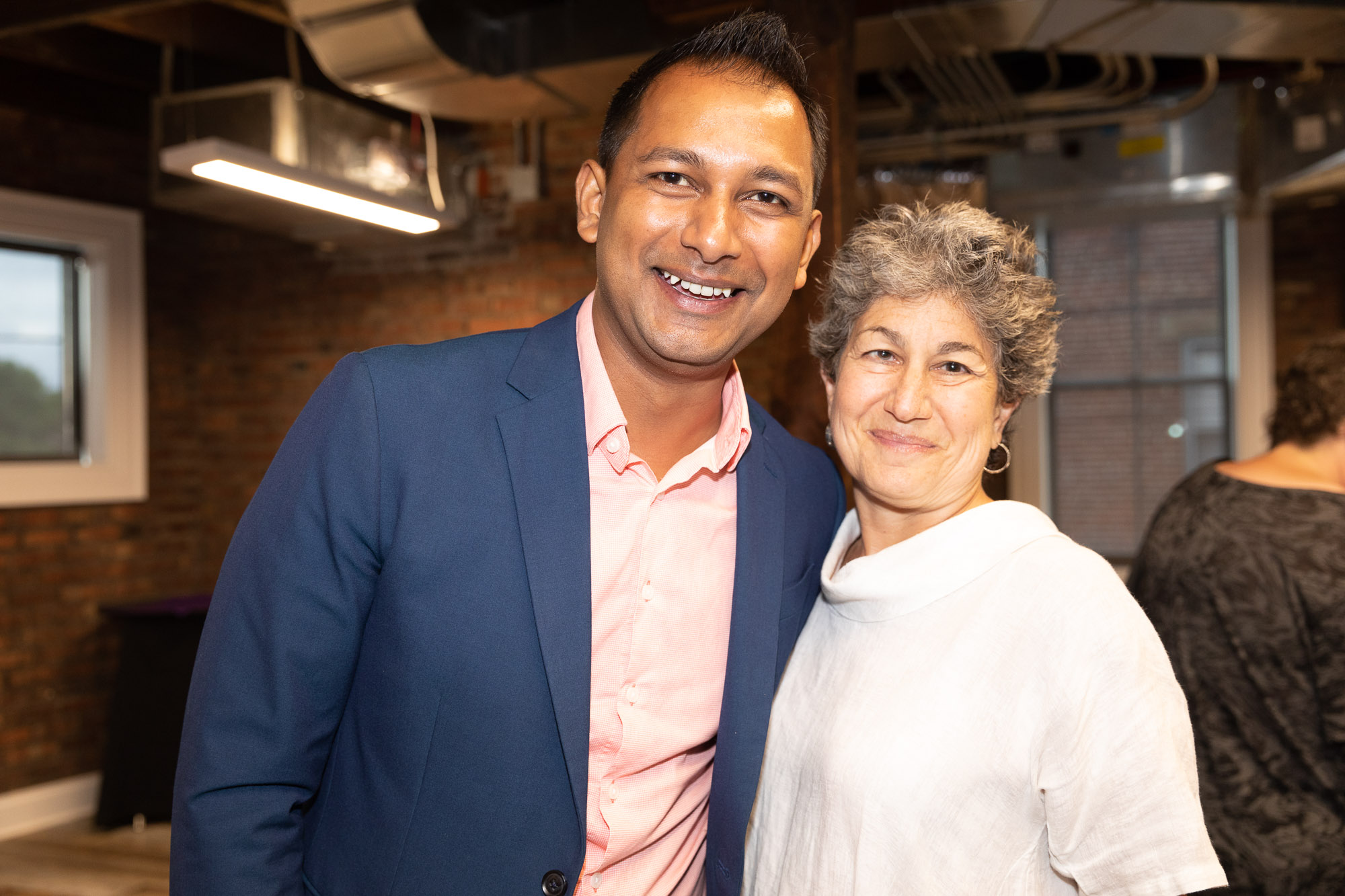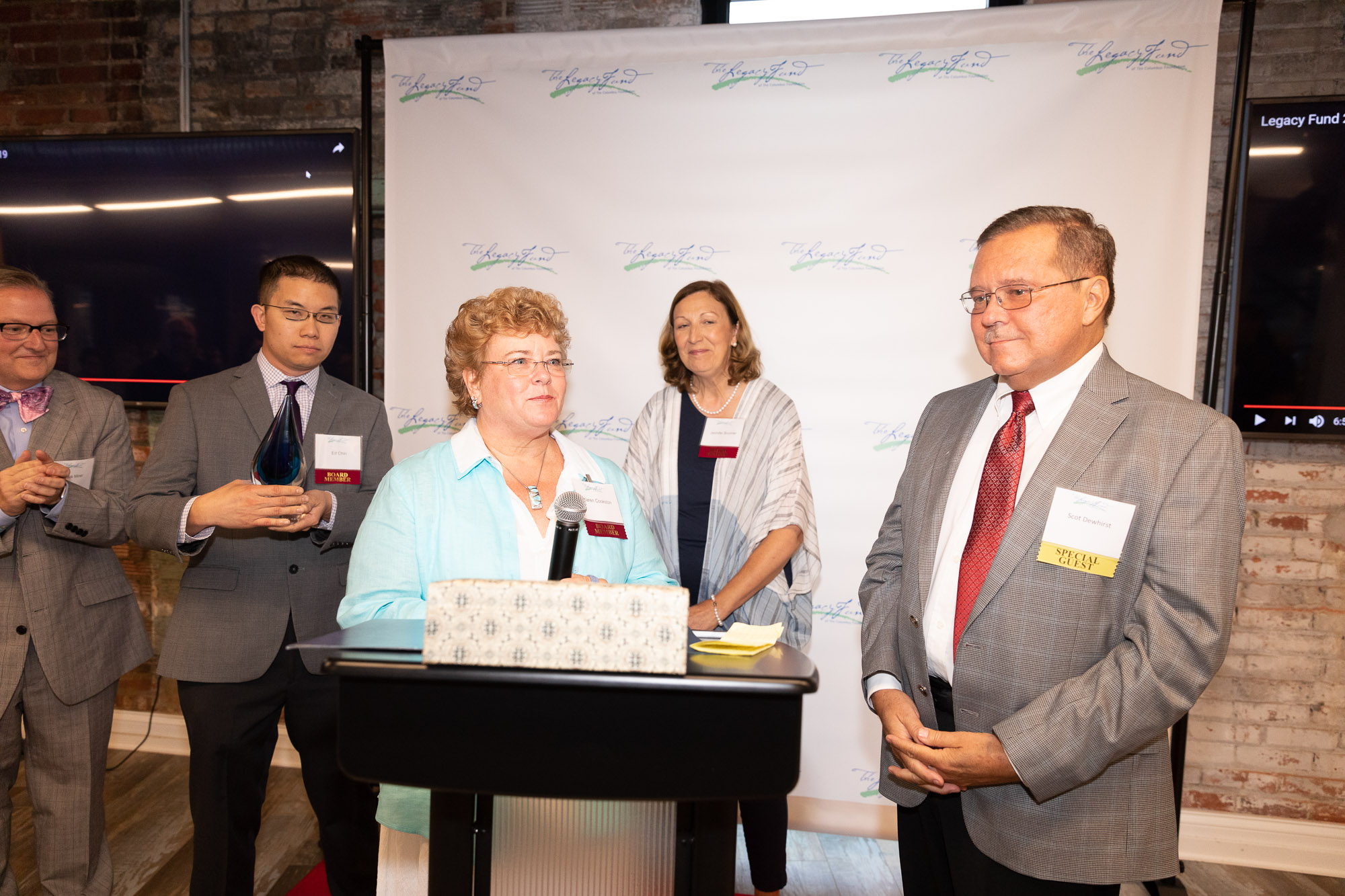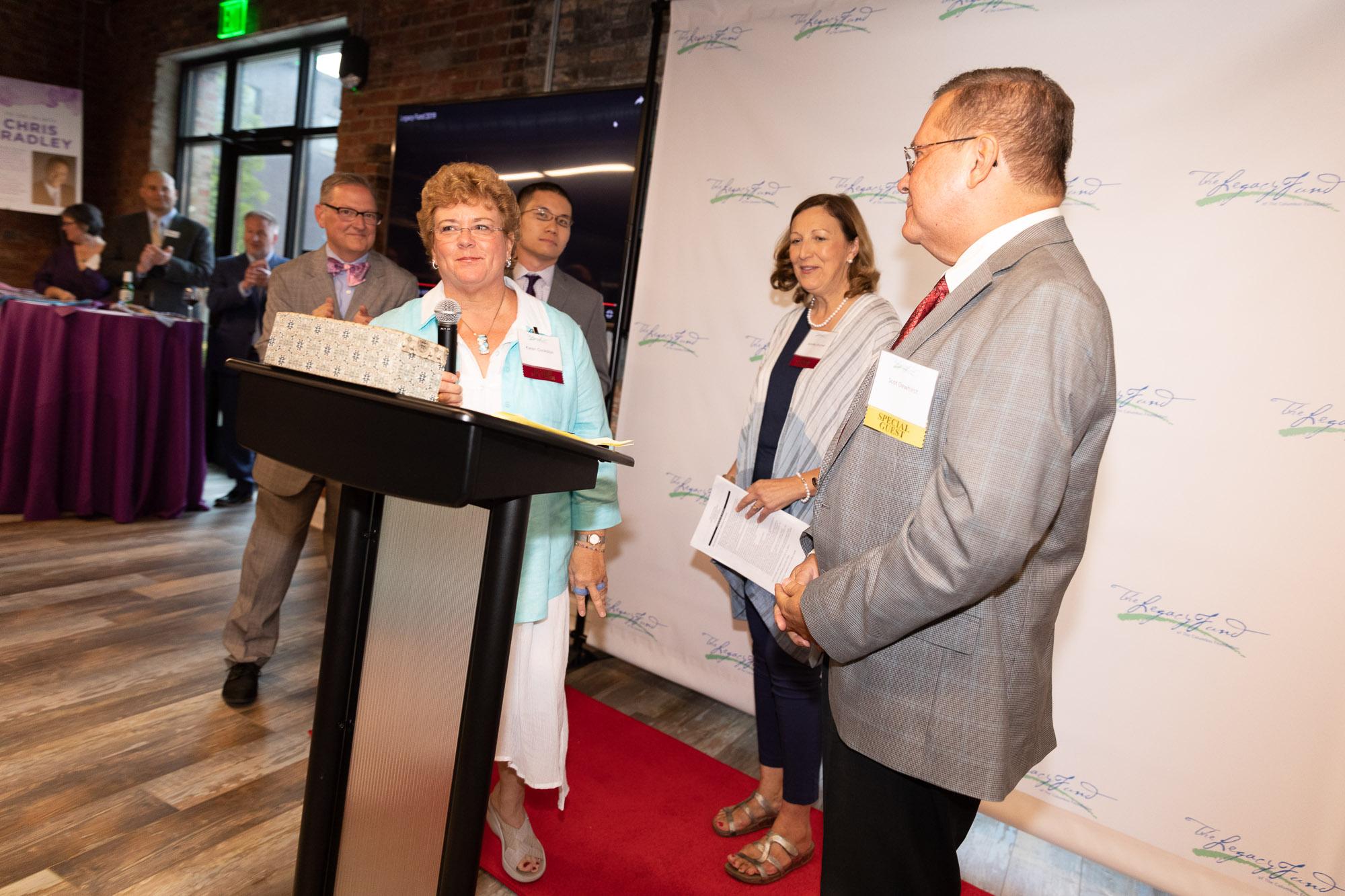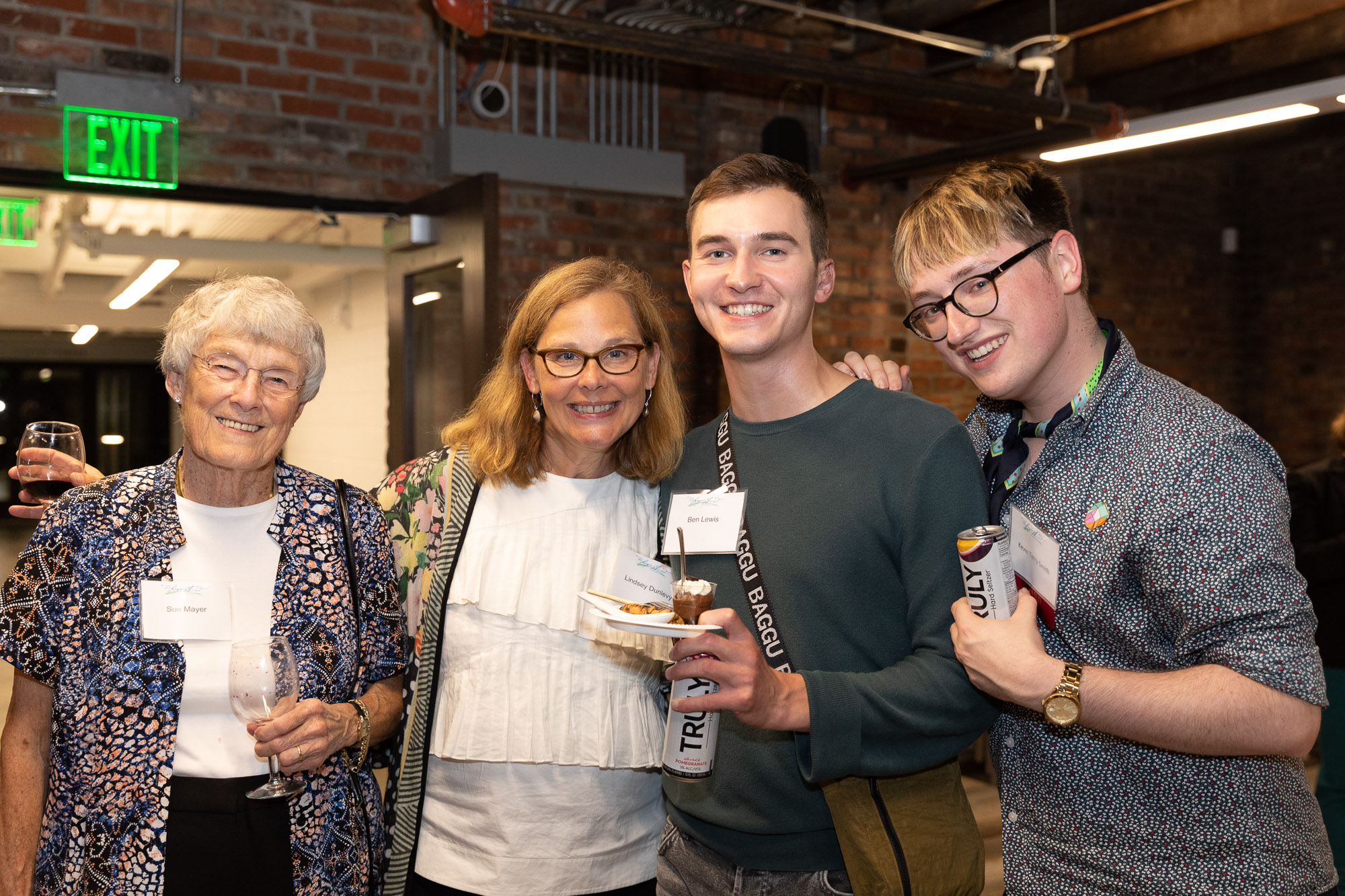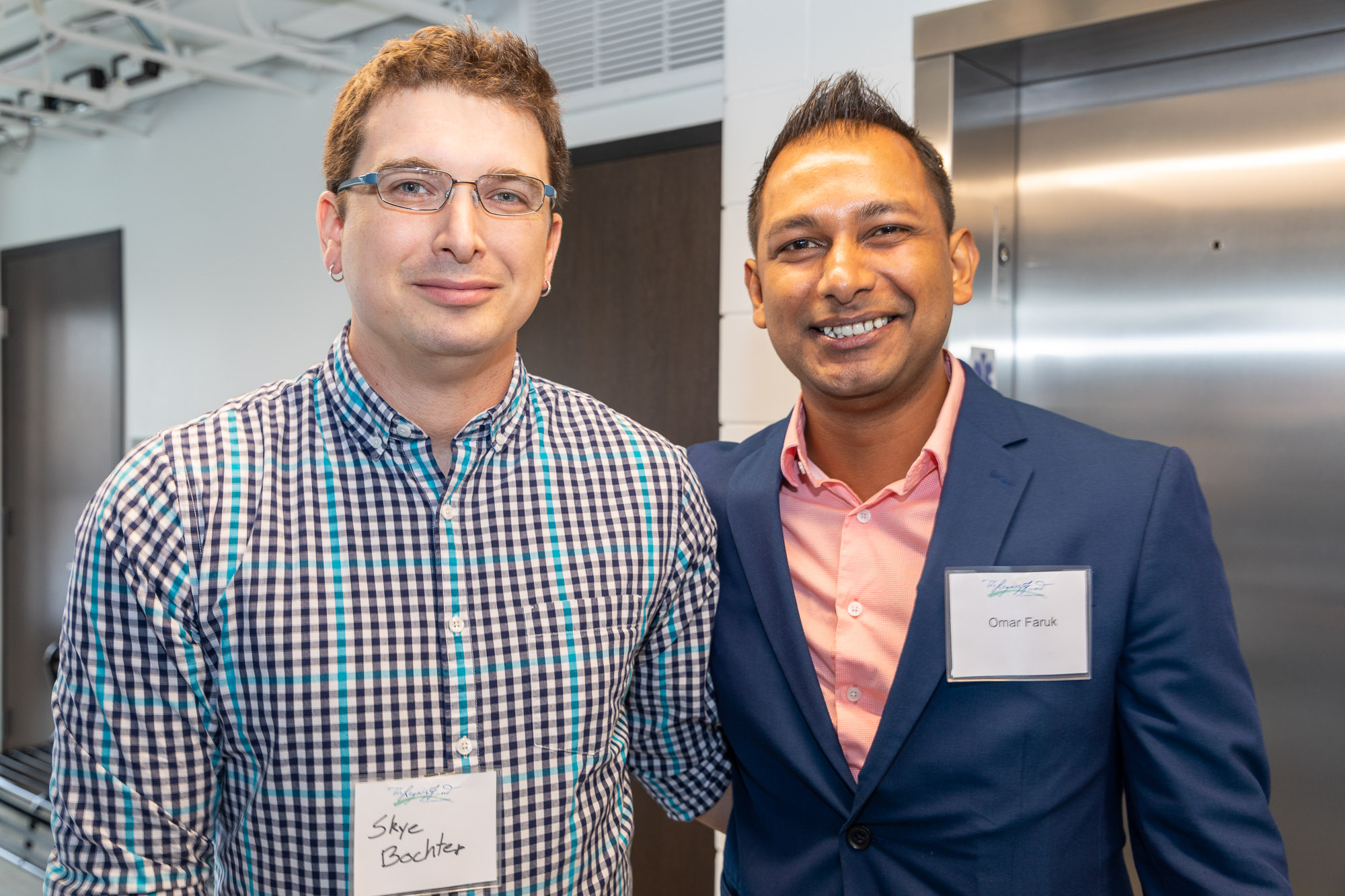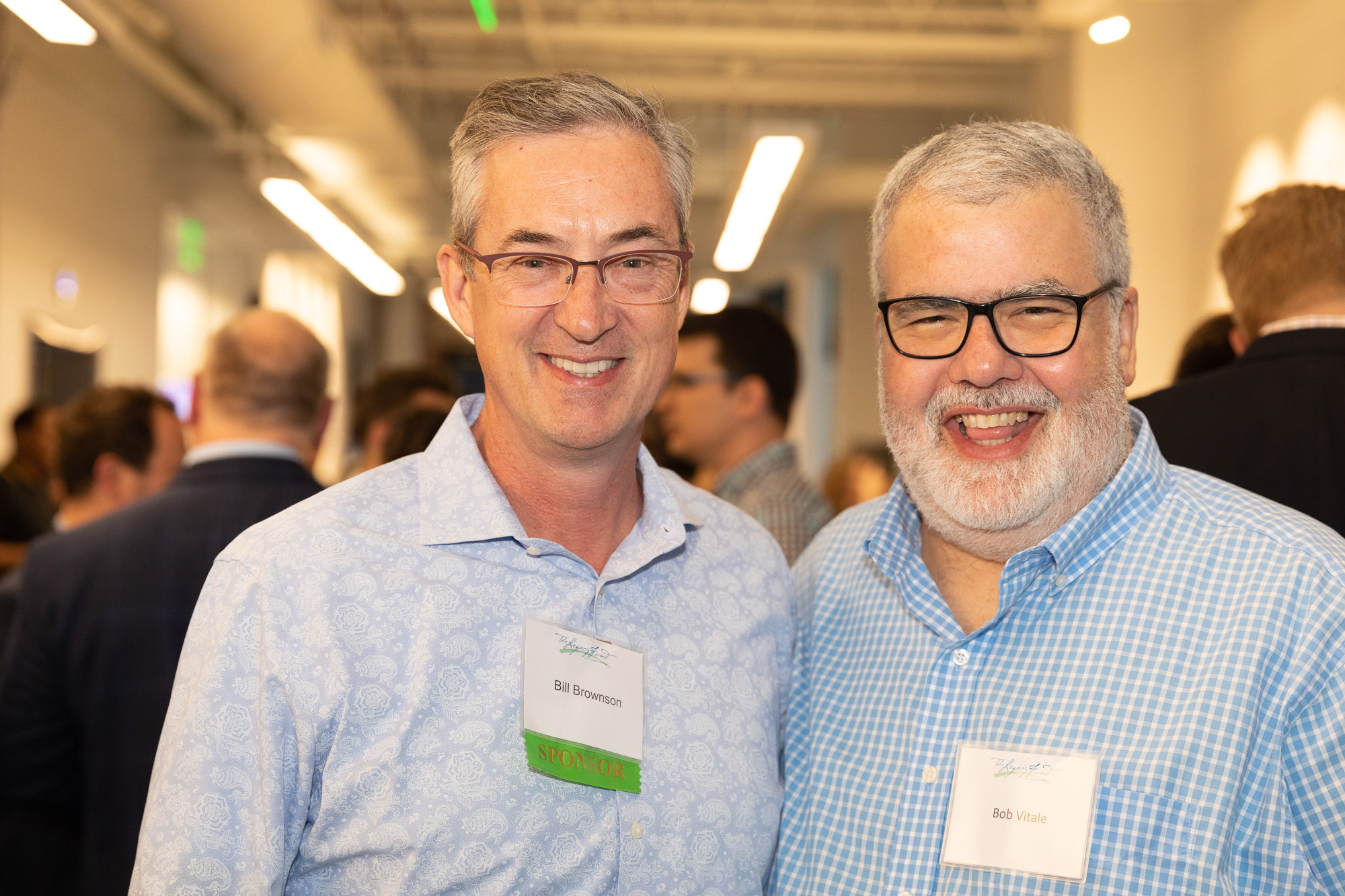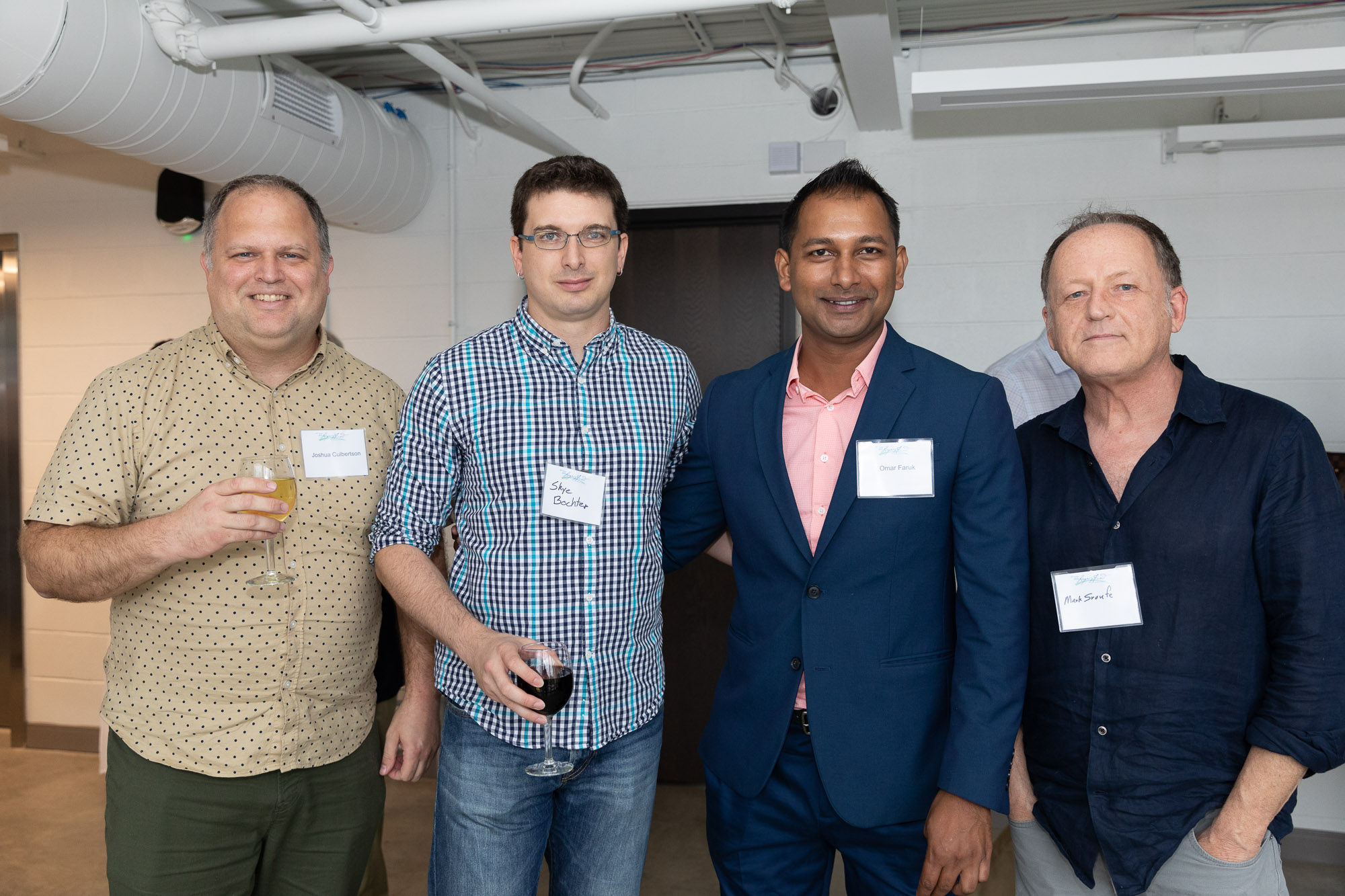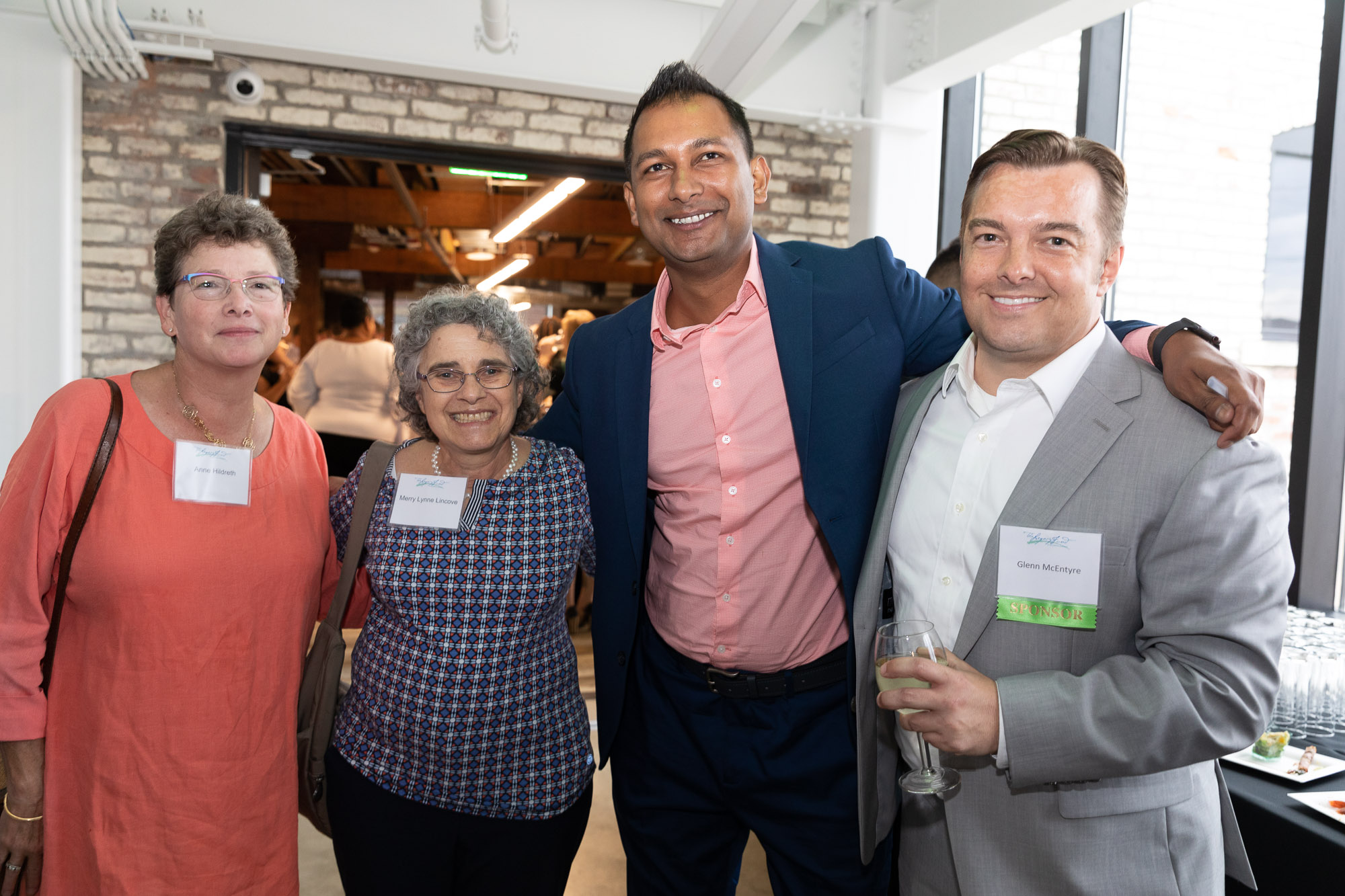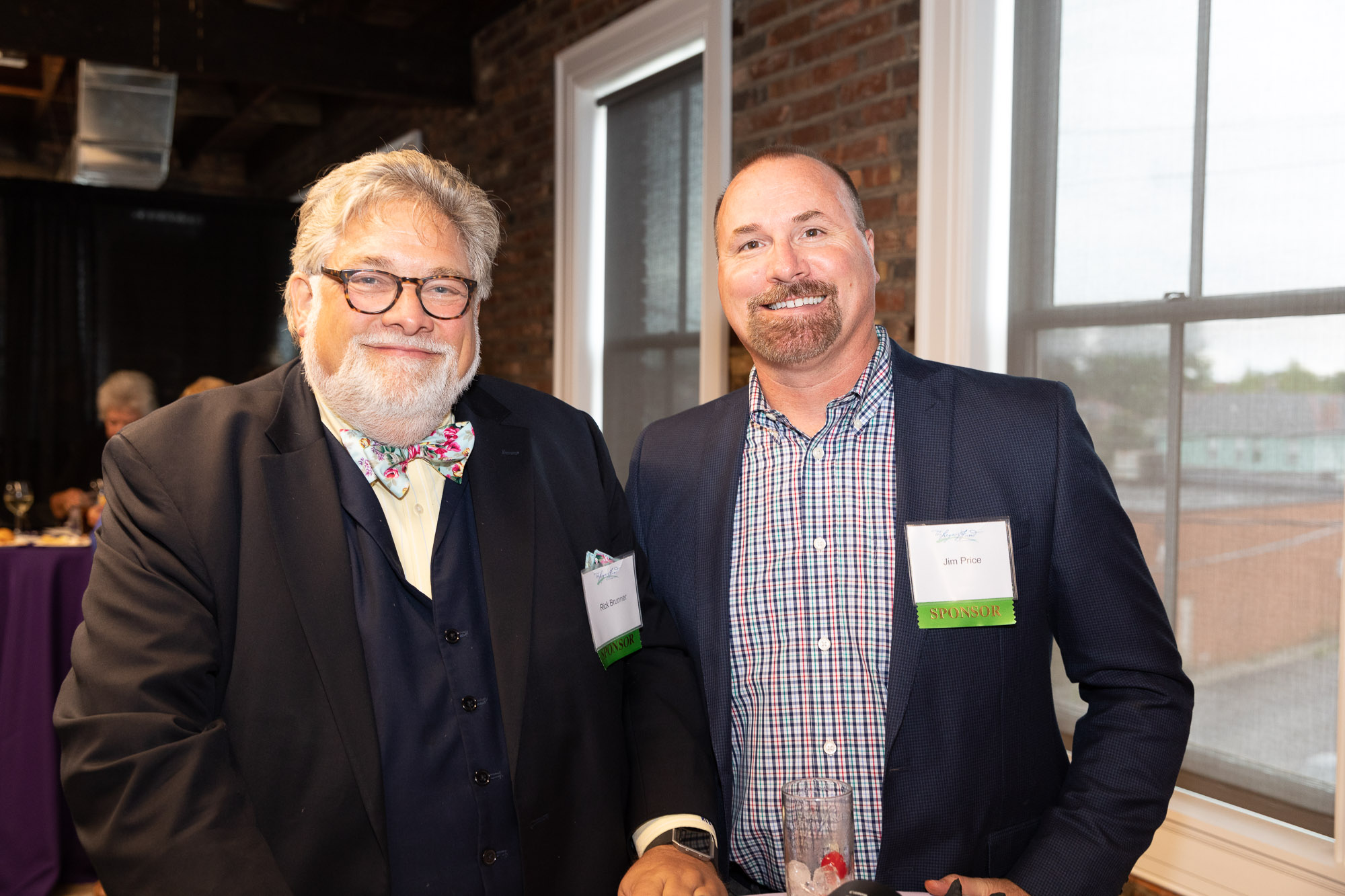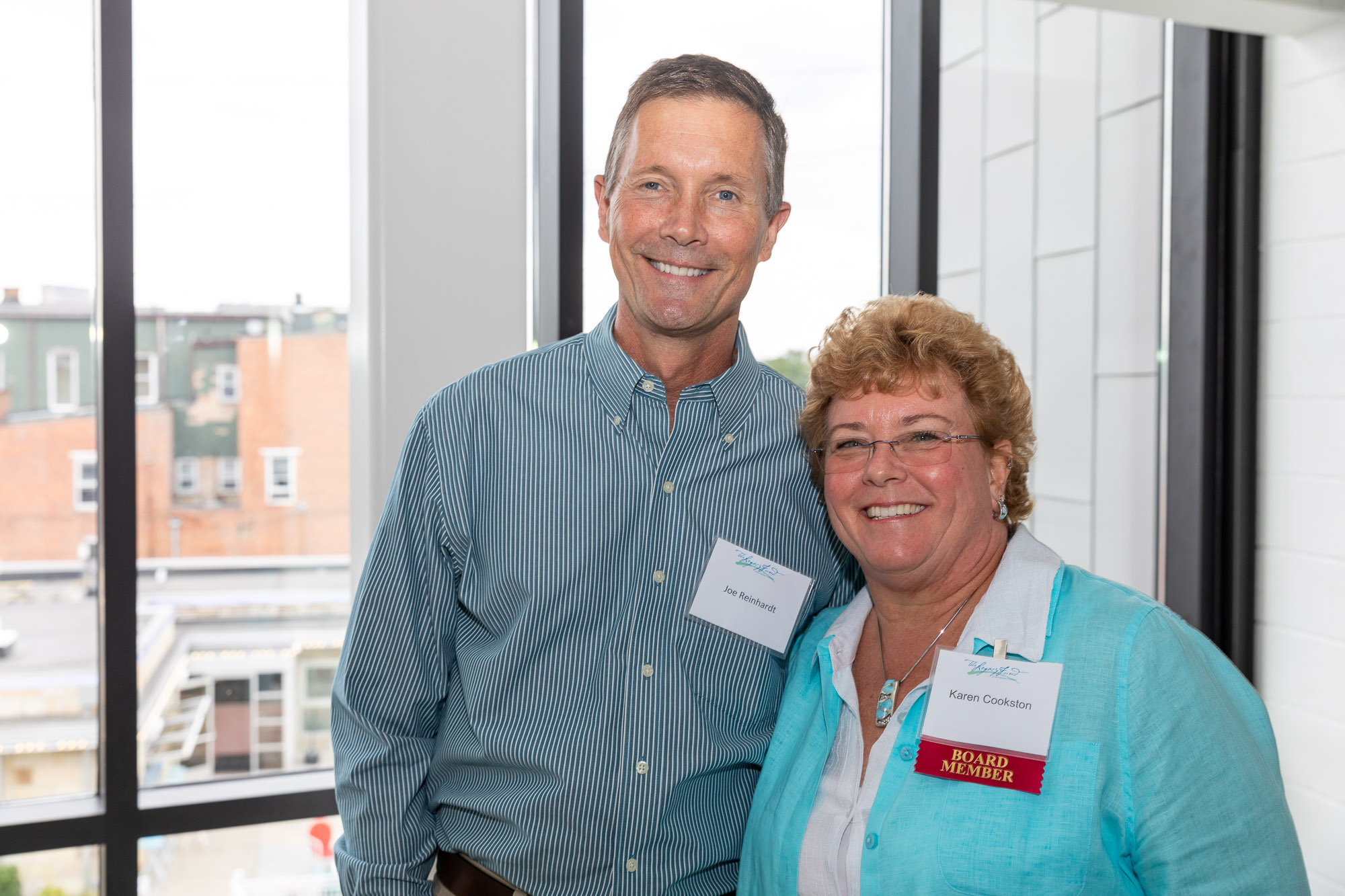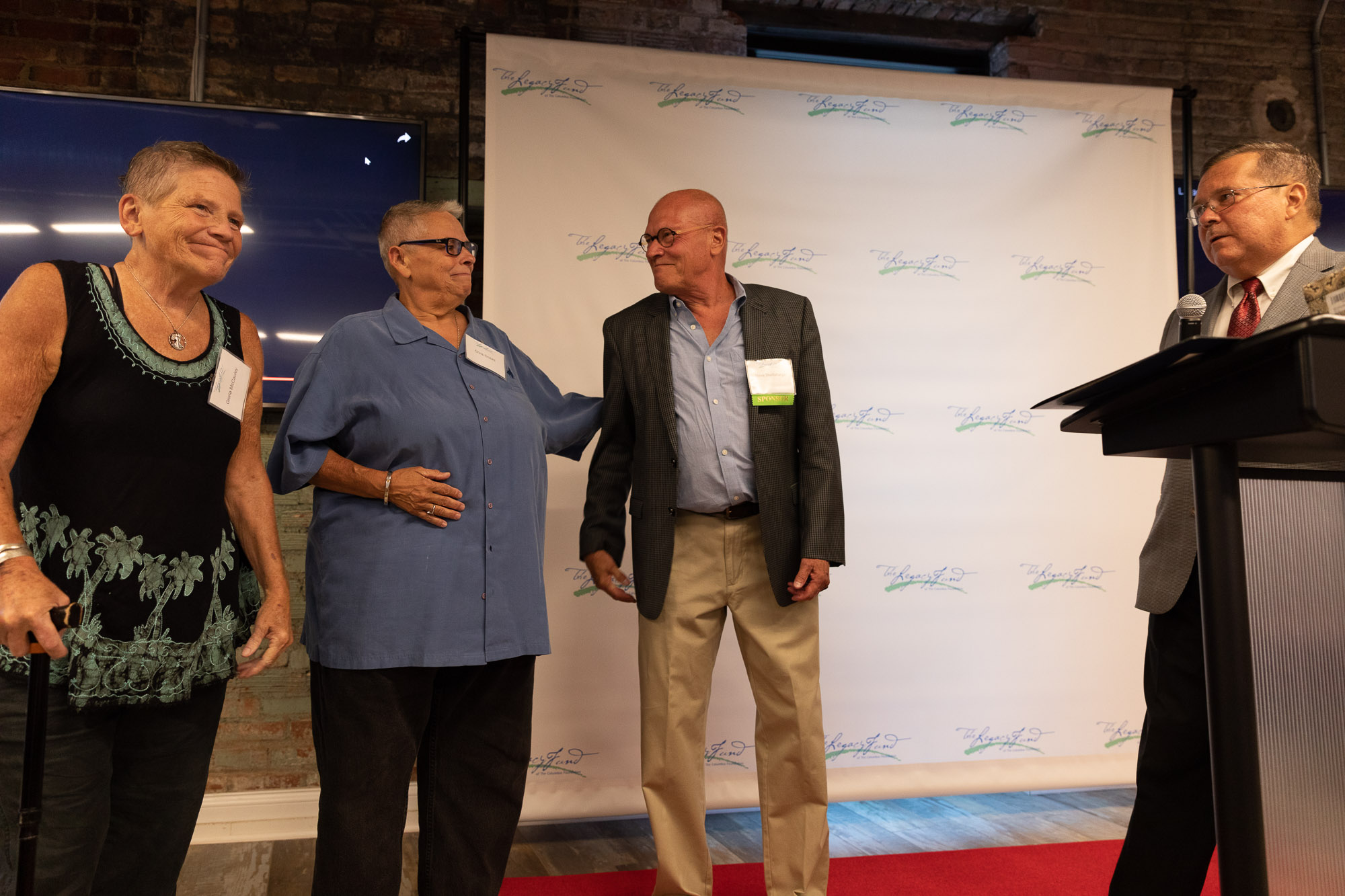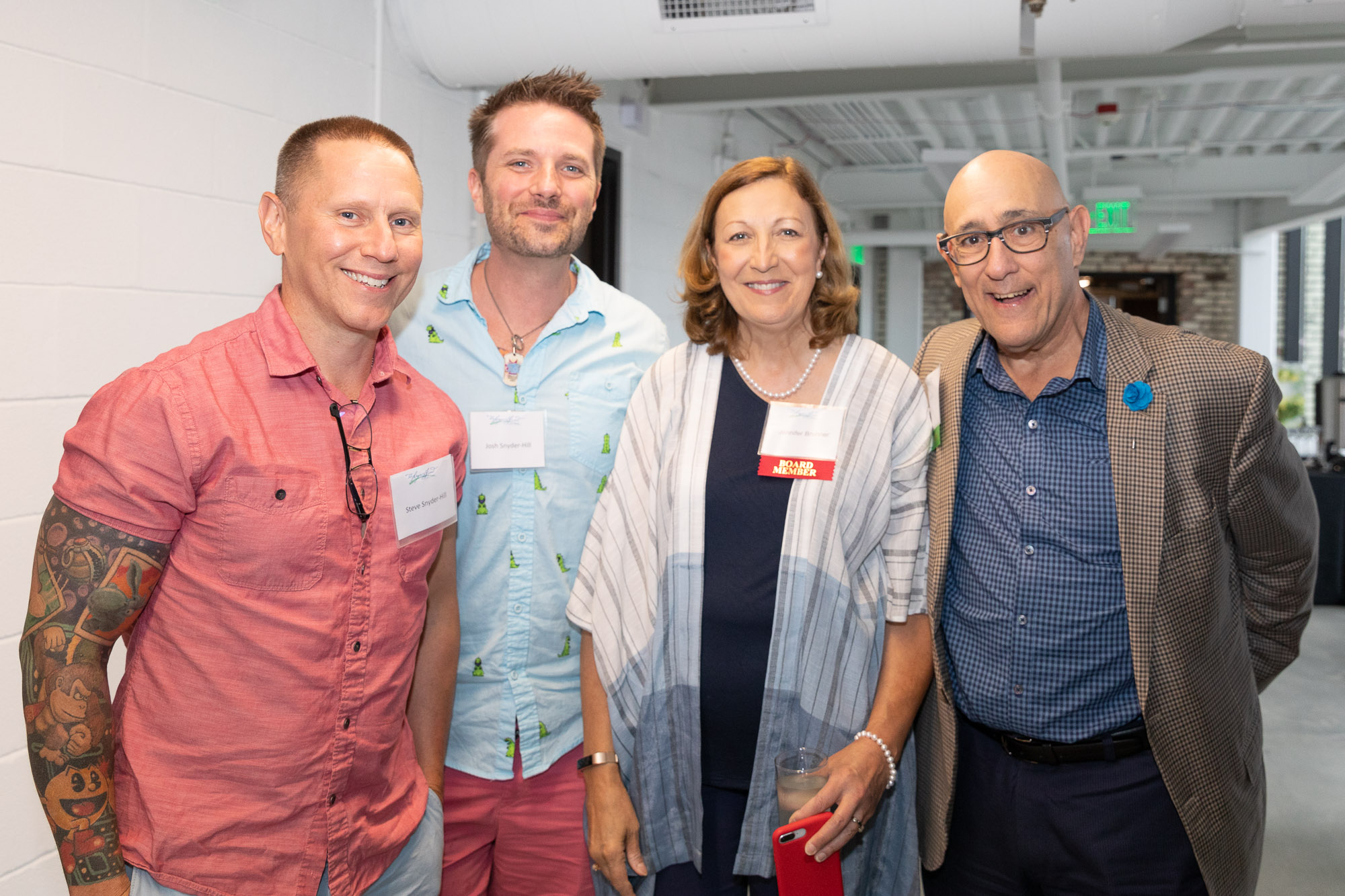 Scot Dewhirst: Leader, Advocate and Counselor
Attorney Scot Dewhirst has focused on representing LGBTQ clients since 1988, while also devoting his time, talents and treasure as a leader and advocate for the LGBTQ community in Central Ohio for his entire adult life.
A "founding father" of The Legacy Fund, Scot served on the Board for over 15 years, including multiple terms as Chair and Co-Chair. His clients established The Legacy Fund's signature scholarship fund, the Howard T. Short and Burdette Augsburger Scholarship Fund, which has, to date, helped more than 34 college and graduate students finance their educations.
Scot's gifts to the LGBTQ community over the years are legion: Hosting the first Kaleidoscope Garden Party at his home in 1997; providing pro bono representation to Stonewall and to clients of the Columbus Aids Task Force; creating materials and programming to assist LGBTQ senior citizens and those with Alzheimer's; public speeches to countless organizations on topics relating to the LGBTQ community; and much more.
In addition to his busy law practice as a founding partner of Artz, Dewhirst & Wheeler, LLP, Scot is a well-known mediation expert and respected law professor, as co-founder and co-director of the Center for Dispute Resolution at Capital University School of Law and as an Adjunct Professor of Law for over 30 years.
The Legacy Fund is thrilled to celebrate and thank Scot Dewhirst for his long history of dedicated service to Central Ohio's LGBTQ community, helping to make lasting and positive change now and into the future. Truly an inspiring legacy.
Legacy Fund Honors 2019 Sponsors
We are extremely grateful for everyone's generous sponsorship for The Legacy Fund Honors.
Platinum Sponsor
Karen Cookston - Ameriprise Financial Services, Inc.
Gold sponsor
Silver sponsor
Sandy Anderson & Lynn Readey
David Cunningham - Edward Jones
Lynn Greer
Scott Owens and Kevin Kowalski
Densil Porteous & Michael Dalton
Steve Shellabarger
Bronze sponsor
Judge Jennifer & Mr. Rick L. Brunner
John Barber & Jim Price
Bill Brownson & Myron Phillips
Ed Chin
Omar Faruk
Bill Fenner
Gregg McConnell & Dan Smith
Susan White & Anne Casto
Champion sponsor
Michelle Berry
Eric & Marilyn Brown
Paul Feeney
Elliot Fishman & Dale Abrams
Howard Fradkin
Patrick Gallaway & Patrick Jones
Susan Gilles & Kent Markus
Ann Heffernan
Laura MacDonald
Jeffrey Mackey
Dr. Rolando Martinez, Terry Wheeler & Summer
Jack Miner & Brian Dozer
Stuart & Cindy Lazarus
Lana Moore
Molly O'Shaughnessy
Rob Podlogar & Chad Mercer
Marc Spindelman
Jaron Terry Communications, Ltd.
Jeff Smith
Kevin Terry Smith
Michael Smithson
Media & Production Contributors
Jason Bradley-Krauss - Design with Heart
Glenn McEntyre